Staff
Cayuga County CVB Staff
The Cayuga County Convention and Visitors Bureau, Inc. (CCCVB) was established in 1995 as Cayuga County's official tourism promotion agency. Our mission is to promote, support and increase tourism and thereby stimulate economic growth and improve the quality of life for area residents.
Karen Kuhl, Executive Director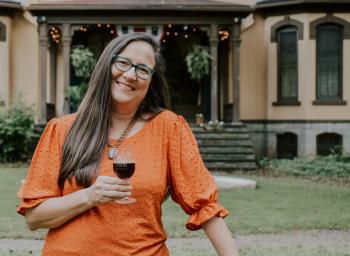 Karen brings with her 15 years of experience as a tourism destination manager.  As the former Director of Tourism and Hospitality Operations for Selva Negro Ecolodge and as Owner of Tastefully Nicaragua she focused on sustainable tourism in Matagalpa, Nicaragua. Her responsibilities included: marketing, sustainability certification process, human resources, long term planning, and itinerary management.  Karen's experience in the public and private sector makes her an excellent advocate for the Cayuga County CVB's role in marketing and product development in the tourism industry.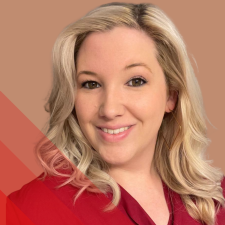 Claire Dunlap,  Marketing & Group Sales Manager
As the former Executive Director of the Alexandria Bay Chamber of Commerce, she brings with her a wealth of knowledge in sales and marketing. In her free time Claire enjoys spending time with the newest member of her family born in February 2022, and riding her motorcycle around the scenic Finger Lakes Region. She enjoys the friendships, new experiences and ever changing days of her role as Marketing & Sales Manager.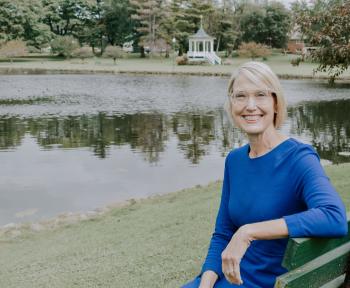 Dawn Lubaszewski, Marketing Assistant
Dawn is a lifelong resident of Auburn. Her over 19 years' experience in member services and marketing lends valuable insights to our initiatives. She enjoys traveling  both locally  and internationally, but is always happy to return home to the beautiful Finger Lakes Region. In her free time, she enjoys sharing with her grandchildren and children, the historical sites, music, theatre, beautiful lakes and hiking trails that surround us in Cayuga County.