Karen Kuhl, Executive Director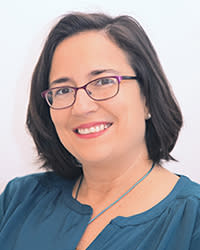 karen@tourcayuga.com
Karen brings with her 15 years of experience as a tourism destination manager.  As the former Director of Tourism and Hospitality Operations for Selva Negro Ecolodge and as Owner of Tastefully Nicaragua she focused on sustainable tourism in Matagalpa, Nicaragua. Her responsibilities included: marketing, sustainability certification process, human resources, long term planning, and itinerary management.  Karen's experience in the public and private sector makes her an excellent advocate for the Cayuga County CVB's role in marketing and product development in the tourism industry.
Maureen McEvers, Digital Marketing Manager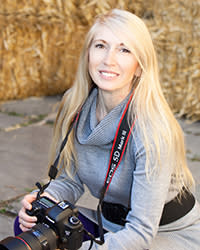 maureen@tourcayuga.com
Maureen has been part of the Cayuga County CVB team since 2003, beginning as an office administrator and then being promoted to the Digital Marketing Manager in 2007. Maureen is responsible for promoting Cayuga County through electronic media, including website management, e-marketing, and social media outlets.
Gillian Sears, Administrative and Project Coordinator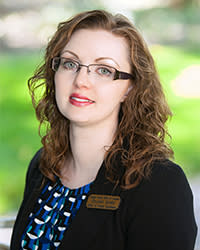 gillian@tourcayuga.com
Gillian is from Weedsport and brings with her experience in retail, bookkeeping, and banking and is a recent graduate of Cayuga Community College. Her upbeat personality, knowledge and professionalism will represent Cayuga County well to our visitors and tourism partners!
 
Claire Dunlap, Group Sales and Marketing Manager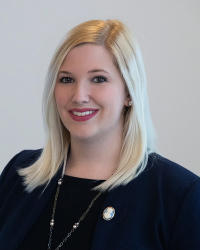 claire@tourcayuga.com
groups@tourcayuga.com
Claire is the newest addition to our staff at the Cayuga County Office of Tourism. As the former Executive Director of the Alexandria Bay Chamber of Commerce, she brings with her a wealth of knowledge in sales and marketing.