Karen Kuhl, Executive Director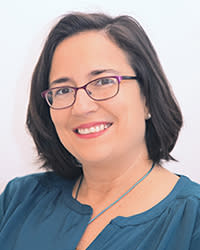 karen@tourcayuga.com
Maureen McEvers, Digital Marketing Manager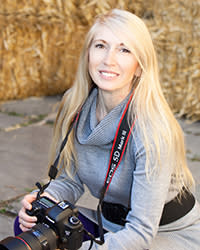 maureen@tourcayuga.com
Maureen has been part of the Cayuga County CVB team since 2003, beginning as an office administrator and then being promoted to the Digital Marketing Manager in 2007. Maureen is responsible for promoting Cayuga County through electronic media, including website management, e-marketing, and social media outlets.
Gillian Sears, Administrative and Project Coordinator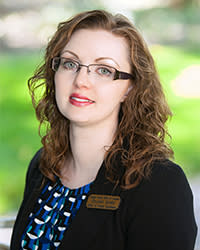 gillian@tourcayuga.com
Gillian is from Weedsport and brings with her experience in retail, bookkeeping, and banking and is a recent graduate of Cayuga Community College. Her upbeat personality, knowledge and professionalism will represent Cayuga County well to our visitors and tourism partners!