Welcome to winter!  Even though it feels like the last time you saw the sun was six months ago, it's time to pick yourself up, get over the cold-weather blues and embrace some of the wonderful things that the winter season has to offer.  From rich, hot cocoa to house made soups to smiling snowmen, there's a lot to love during this cold-weather season so put on your favorite cozy winter sweater and get ready to enjoy the best that winter has to offer.
Sip a mug of hot cocoa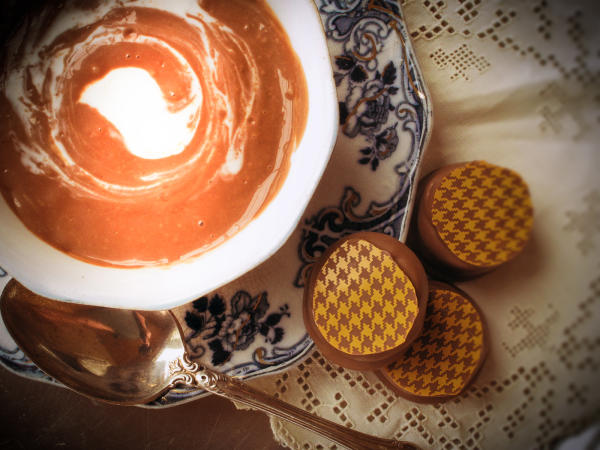 What better way to warm up than by sipping a cup of steamy, rich hot chocolate?  Gretchen's on East Genesee Street in Auburn serves up hot cocoa, specialty coffees, and handcrafted confections using only the highest quality, fresh local ingredients.  Indulge yourself with decadent Dreamboat Caramels, exotic Stargazers made with passionfruit jelly or classic English toffee.  It's pure bliss to sit inside and watch the snow fall as you sip your cocoa and nibble on delicious sweet treat!
Play in new fallen snow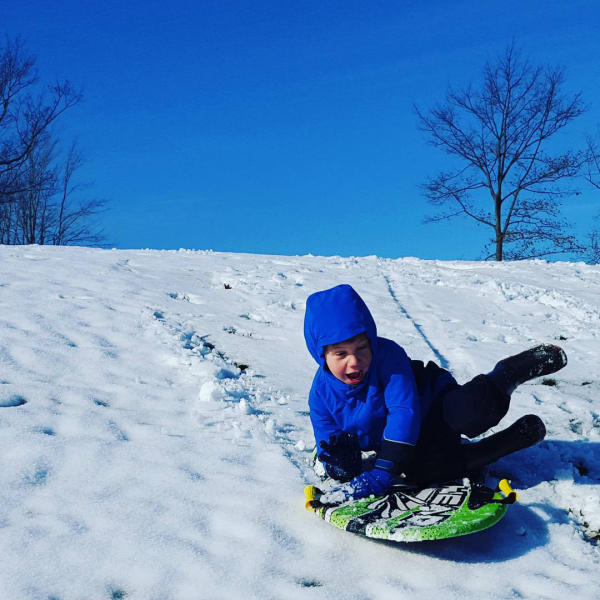 Get the kids away from their screens and teach them to embrace games made entirely out of snow.  Build a snow fort, start a friendly snowball fight or grab a sled and slide down the nearest hill. Cayuga County's village, county and state parks make the perfect settings to get your game on. There so much snow-inspired fun that you will be wishing for the next snow day!
Relax in front of a roaring fire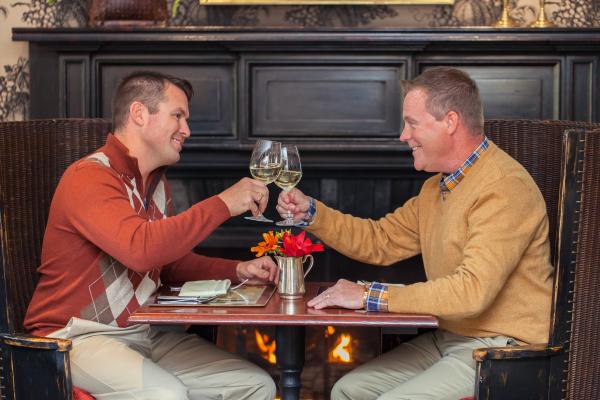 The roaring fireplaces at the Inns of Aurora set the backdrop for an intimate winter getaway.  Whether you spend the day snowshoeing through the quiet woods or curled up with a good book, these charming historic properties overlooking Cayuga Lake will make you embrace winter! Complimentary yoga classes, guided wine tastings and a variety of wellness experiences are available to help you unwind, relax and enjoy the winter wonderland that surrounds you.
Sip a warm bowl of soup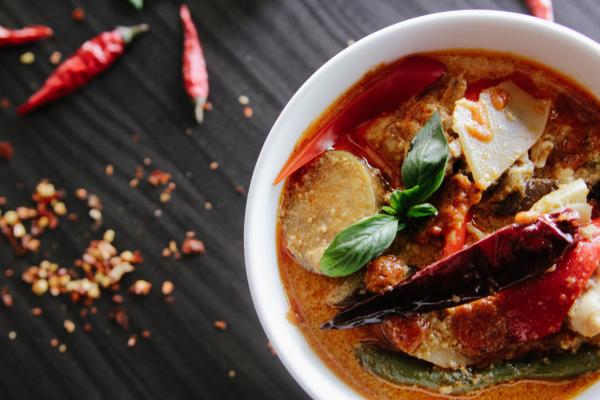 A warm bowl of soup is the perfect counterpart to a cold, wintery day.  Next time you are in for a big bowl of warm yumminess, try one of Cayuga County's amazing restaurants.  Savor the Soup du Jour at Moro's Table in Auburn where good food hinges on quality, fresh ingredients that are properly prepared and cooked.  Chef Moro's passion for simplicity and purity of flavor ensure that each dish is balanced and impressionable. Oak & Vine at the historic Springside Inn on Owasco Lake is well known for their French Onion Gratinee and Osteria Salina in downtown Auburn serves up a delicious Tortellini Brodo, cheese tortellini in chicken broth with mixed vegetables and a touch of pesto.  You will want to live on soup all winter long!
Skate your winter blues away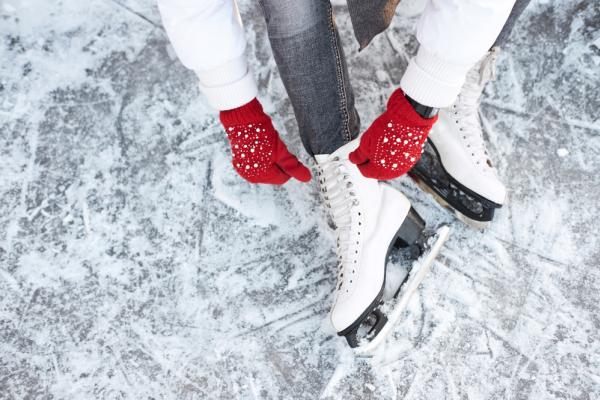 Ice Skating is great exercise and a fun activity for the whole family.  Casey Park Ice Rink in Auburn offers skating for only $5 per skater and that includes your skate rental fee.  Do you have your own skates? Then travel north to the charming Village of Fair Haven and be prepared to skate under the lights!  Come skate any time at their ice skating rink, which is open until 10PM at night!!  If skating is not you winter activity of choice, strap on your snowshoes or cross-country skis and traverse one of Cayuga County's well-groomed trails.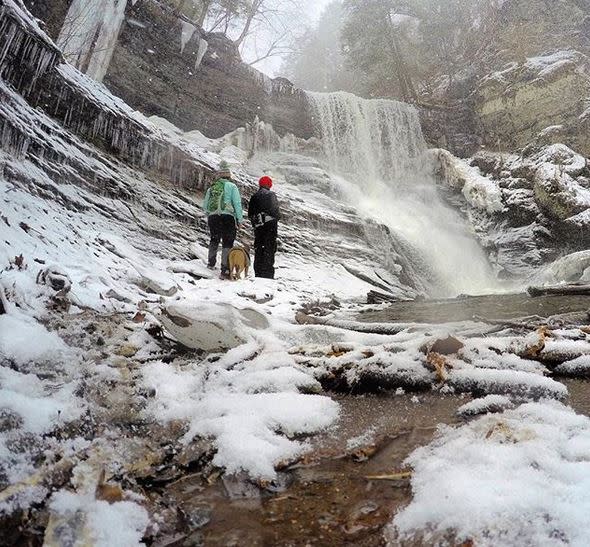 And the best way to chase those winter blues away is to take a long weekend to relax and regroup.  There are plenty of things to do and lodging prices are very reasonable this time of year, plus with fewer visitors, you will get plenty of attention and all the TLC you will want everywhere you go.  The amazing winter getaway packages available will make winter in the Finger Lakes your favorite time of year!
Special thank you to Instagramers @mindy138 and @jjnme123 for use of their beautiful images!!