The Schweinfurth Art Center has done it again. Just when you think you've seen the best quilt show in the Finger Lakes, you once again get your socks knocked off by yet another amazing display of art work. This Finger Lakes region has so much to be proud of, but personally I think that the annual quilt show at the Schweinfurth Art Center is one of our most colorful gems.
Quilted material which is two layers connected by threads, comforts, announces, portrays emotion, and evokes feelings from the quilter and the observers. Large or diminutive, they present character, intention, lust, grief, love, anger, relief, humility, trauma, and beauty. They show skill, abandonment, poverty, majesty, color, stitches, borders, lines, and fear.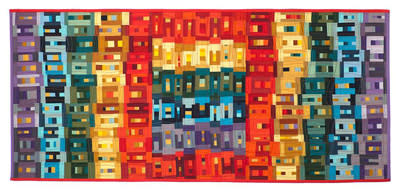 From men and women around the globe, the scent of their country lingers, the sweat from their hands lingers, and whatever they were cooking in their kitchen lingers in the fabric, in the air, in our midst.
Here in the rolling Finger Lakes we are taken on journeys to other countries, to other homes, to other lives. As if reading a book about people, we actually get to see their lives in their work. We get to feel their passion and their frustration.
This is the 33rd annual Quilt Show. That's a lot of quilts. Chosen for their unique style, their craftsmanship, their consistent "take you out-of-the-box thinking". You can walk around the art center with a friend or go by yourself so that you don't feel hurried—that you may linger in each room as long as you need to, to find your emotions.
Looking for a wonderful way to spend a couple of hours? Here's the scoop on this year's charming art show: Quilts=Art=Quilts. Hey, that's a great name by the way.
The show runs until January 5, 2014. Parking in the rear or on the street, admission is $6. Make it a gift to yourself. Hey, you deserve it~
---
Bobbie Panek lives in Central NY. She's a poet, writer and wanderlust. You can read more about her at Bobbiepanek.com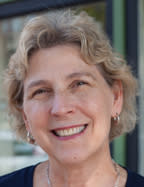 ---