I think this would be a good time for a beer " Franklin D. Roosevelt
National Beer Day is celebrated in the United States every year on April 7, marking the day that the Cullen–Harrison Act was enacted after having been signed into law by President Franklin D. Roosevelt on March 22, 1933. Upon signing the legislation, Roosevelt made his famous remark, "I think this would be a good time for a beer."  On that first day, 1.5 million barrels of beer were consumed, inspiring the future holiday.  Today, April 7 is recognized as National Beer Day and April 6 is known as New Beer's Eve.
5 Ways to Celebrate National Beer Day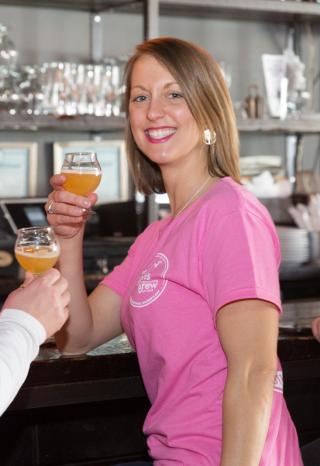 1.  Check and see if your local brewery is offering National Beer day discounts and specials.  Cayuga County has 5 breweries and an amazing beer market.
2.  Take a tour.  You can take your own self-guided tour on the Finger Lakes Beer Trail or leave the driving to someone else and get a more in -depth tour by hopping on an organized guided tour provided by one of several tour and transportation providers.
3.  Sample a beer you never tried before.  If it's too hard to decide what beer you want, try a beer flight sampler that will provide you with the opportunity try a variety of beers from Amber Lager to Brown Ale to dark beer made with rich chocolate malt!
4.  Beer pairing- while people often associate wine and with food pairing, beer pairings can be just as delightful.  Pair your burger with ale, cheese and fruity beers, or shellfish and lager; you'll find beer can be just as food-friendly as wine.
5.  Go beer shopping.  Thirsty Pug Tap Room and Bottle Shop in Auburn is constantly growing and rotating inventory, ensuring a fresh and diverse selection and their knowledgeable staff is always happy to assist you in your beer selections.
It seems like new breweries are popping up throughout the Finger Lakes and if you are a beer fan you'll likely have a favorite.  We'd love to hear what brews inspire and delight you and how you celebrate National Beer Day!