Dugan's Country Grill - A Sweet Treat Trail Surprise
Dugan's Country Grill is located in Aurora, New York near both Wells College and MacKenzie Childs. Owner of Dugan's Country Grill, Michael Dugan, and Chef, AJ Franklin, are proud to serve up the best breakfast and homemade comfort food in Upstate, New York.
You can learn more about them on their, "Who We Are" video on YouTube. Click here to watch.
DCG was nominated in the 2021 Best of The Region competition in the following categories:
Best Breakfast
Best Diner
Best Family Restaurant
Best Kid-Friendly Restaurant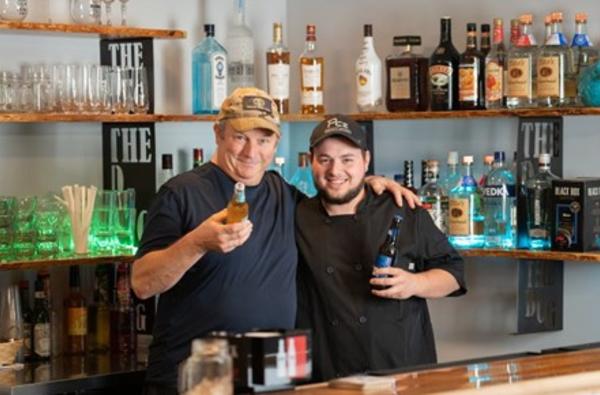 Dugan's Country Grill is a wonderful stop on the sweet treat trail with it's yummy breakfast items like, "The Fertilizer", which is vanilla yogurt and granola. You can even have Belgian waffles or Texas french toast and top it with pure sweet maple syrup. YUM!
If you want something savory on your sweet treat trail, this stop will satisfy your cravings. DCG has some great options like Sandwiches, Burgers, Wraps, Salads, Sides, and their famous Landfill Plates. Plus 50 cent wings on Thursday and Friday. Head on over to the Dugan's Country Grill website to check out the scrumptious food gallery full of mouth watering photos of delicious food! It will surely make you hungry! 
When you arrive at the restaurant you will be welcomed into a cozy down home atmosphere which operates within the new COVID regulations. The main counter which was once called the Silver Dollar Saloon back in 1972 now has only four bar stools versus the usual 15 and the regulars still show up to fill the seats. On the walls of Dugan's Country Grill there are various pieces of art showcasing the farms and vineyards in the area. It has become a talking point amongst visitors. The restaurant has been open 12 years and continues to stand strong despite the pandemic.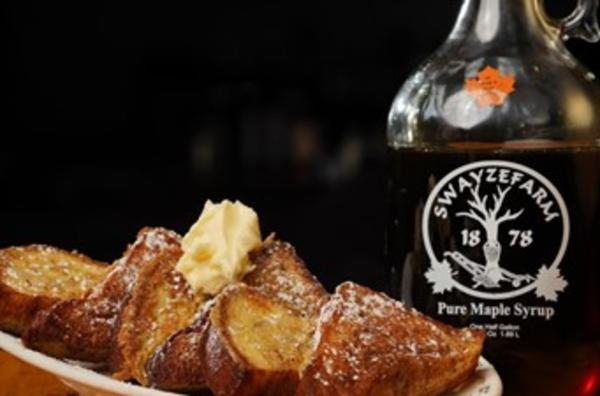 We encourage you to go visit this stop  on the Fingerlakes Sweet Treat Trail and let us know about your visit. 
Dugan's Country Grill is located at 3228 NY-34B, Aurora, NY 13026
For more info call them at : (315) 364-5500
Find them online at: 
Website: https://www.duganscountrygrill.com