You may not think "Agriculture" when you think vacation or tours, but you should! Cayuga County has farm-to-table eateries, cooking classes with renowned chefs that give you exclusive access you can't experience anywhere else, throw in farm stands and farmer's markets as far as the eye can see you have a winning destination. In 2017 the 225,204 acres of farmland in Cayuga County produced $287.9 million in market value of products sold.
Many of the local establishments boast a farm-to-table menu and focus on local produce. But by no means think that that makes them all the same. The creative chefs and staff at these eateries are inspired differently by our region's bounty. The variety and distinctive menus will have you rethinking the term "home-cooking".  Visit Aurora Cooks! in the charming village of Aurora, in this demonstration kitchen you'll learn the fine art of culinary expertise and maybe even discover a new passion! Please make sure to call and make your reservation!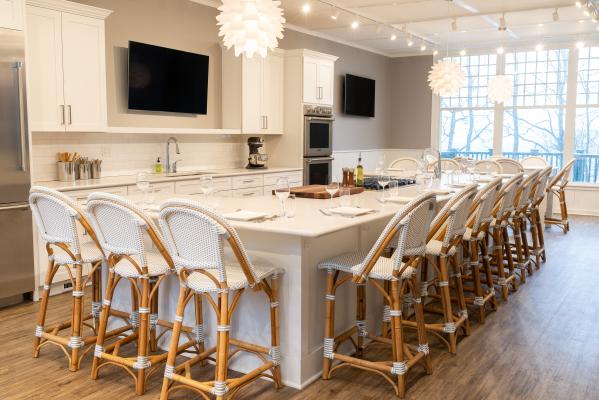 Many great things come from visiting and shopping farmer's markets and small farm businesses. There are places where you can mingle and meet the locals, get to know the people growing your food and supporting the local economy and the hard working individuals and families that make their living by cultivating the foods we enjoy. At the Restaurant at Elderberry Pond you can enjoy a true farm to table menu, at the farm! This certified organic farm produces a wide variety of fruits, vegetables, herbs and cut flowers as well as pasture raised meats from the farm. Make a stop by any of the wineries and they'll tell you it's a combination of the makeup of the earth found here and their particular style and taste that produces world class wine.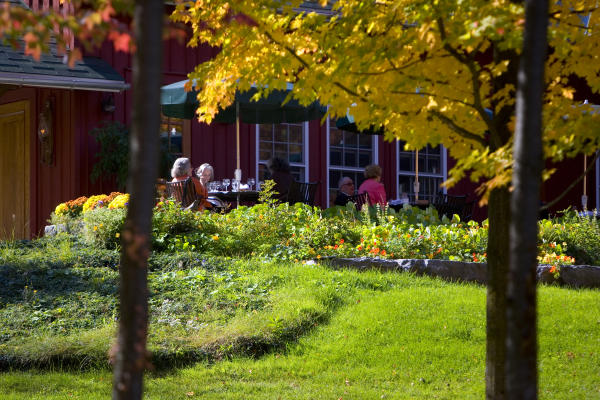 When life give you apples, make wine! Just ask the owners of The Apple Station Winery.  See the many reasons that USA Today's 10Best Reader's Choice Wine Regions in the country for 2018 & 2019 by stopping at any of the beautiful and relaxing wineries.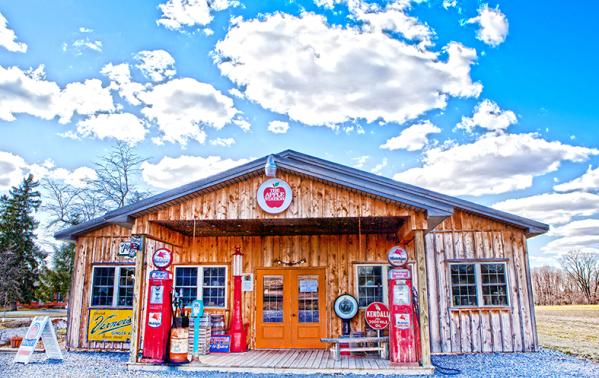 The Sweet Treat Trail is another great way to taste and understanding the bounty of Cayuga County! Stop at any or all of the 15 stops along this unique trail to see, sample and meet the producers of fine Finger Lakes products.  Spread throughout the county, this is a great trail to follow to experience how varied the agriculture is here in Cayuga County by those who work the land firsthand. You can check for the locations and days of farmer's markets throughout the county here!