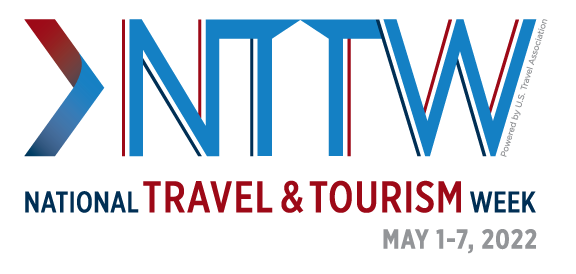 It's time to celebrate the 'Future of Travel' during National Travel and Tourism Week, May 1-7.
This year's theme elevates how the travel industry can restore the workforce, help communities recover, foster sustainability, usher in new innovations and reconnect travelers in the U.S. and around the world.
Celebrated annually the first full week in May, NTTW was created by Congress in 1983 to elevate the economic power of travel in the U.S. The 39th annual NTTW arrives as the industry looks ahead to future growth and success following the challenges of the past two years.
This National Travel and Tourism Week, we are spotlighting how travel benefits our workforce, supports our local economy, fosters sustainability and innovations, and reconnects Americans to each other and the world."
In Cayuga County the tourism industry supports 1296 jobs. Our hardworking and dedicated tourism partners are happy to help you plan your next adventure.
6 Ways to Support Tourism in Cayuga County
Here are some easy and fun ways you can support the tourism industry in your community. While you are out enjoying all the area has to offer.
Be a tourism ambassador for a day. Visit your favorite place, take a photo and tag @cayuga_tourism. In the caption explain why it's your favorite place.



 
Enjoy a local activity. The Finger Lakes Sweet Treat Trail kicks off on May 1, just in time for NTTW. The Finger Lakes Sweet Treat Trail supports locally made fresh delights and because this year Cayuga County is celebrating 200 years of Harriet Tubman, some of our partners are honoring her legacy with delicious creations. Get your pass stamped at 10 or more stops on the Sweet Treat Trail and you could win a basket giveaway!! Pick up your brochure today!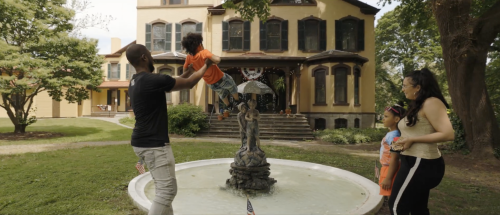 Enjoy a staycation. Everyone could use a little rest and relaxation. Check out our lodging options here.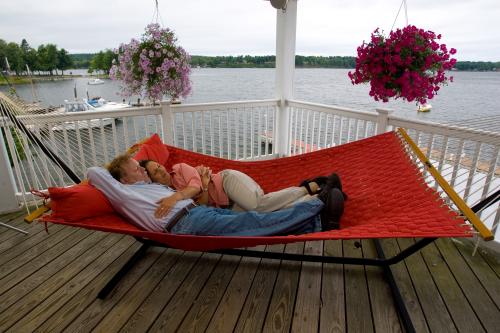 Learn more about Harriet Tubman. This year Cayuga County celebrates Harriet Tubman's Bicentennial Birthday. Visit Auburn and explore the place Harriet Tubman called home for over 50 years. Click here for ideas on how to celebrate this American Hero.



Enjoy the great outdoors. Cayuga County is home to eight lakes has the more freshwater coastline than any other county in the state.  These lakes are perfect for fishing and boating. Another activity to enjoy is birding, we are home to over 350 "Life List" birds.  You could always just get out and enjoy the area by taking a walk in our many parks.