Discover the cure for cabin fever: Hibercation: part hibernation, part vacation and 100 percent good for the soul.
Hibercation is the perfect cure for cabin fever. We are inviting everyone to enjoy some downtime while you escape the day-to-day pressures of work and home. Treat yourself to guilt-free relaxation and much-needed coziness with a hibercation.
Local businesses are offering a fresh take on a cozy winter getaway as part of a regional tourism campaign presented by the Cayuga County Office of Tourism and its partners.  Hibercation runs January 15 through March 15,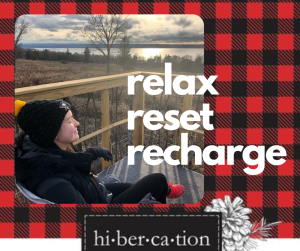 Cayuga County's low-key pace, rich history, homegrown craft breweries, and creative cuisine provide just the right setting for those looking to reconnect, disconnect, or a little bit of both. This getaway is bound to be a bright spot in your winter season.
Top 5 Reasons to Take a Hibercation in Cayuga County
Perfect excuse to eat, drink, nap, read, and repeat
Charming lake-town vibes
Enjoy our restaurants, many offering the Farm to Table experience.
Award winning breweries and wineries
Lifts your mood, and reduces stress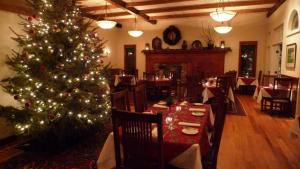 Looking for the perfect gift? Gift a special person in your life a Hibercation! After all the stress of the holiday, show then how much you appreciate them with a short getaway – A Hibercation!
For more information visit www.hibercation and plan your Hibercation today!