Walk in the Footsteps of Incredible Female Leaders
By Julisa Stone

Harriet Tubman. Frances Seward. Emily Howland. Martha Coffin Wright. Do you know what these women have in common? They are four of the nine "Top Trailblazers" of the Brave Women FLX region—and all were proud Cayuga County women.
The Brave Women 100K Challenge encourages participants to walk in the footprints of incredible, female leaders. I signed up for this challenge and look forward to several journeys in and around Cayuga County learning about and experiencing the beauty of our community just as the trailblazing women before me.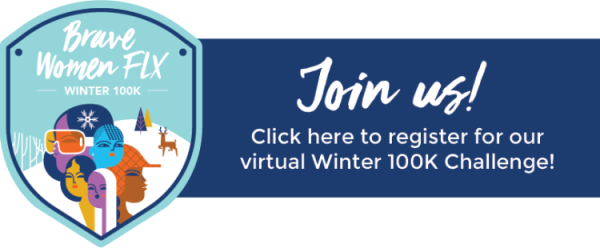 While my first kilometers of the challenge have simply been trots outside enjoying my neighborhood, I plan to explore key locations throughout Cayuga County. I already have reservations to go snowshoeing at both the Sterling Nature Center for their Owl Prowl this month as well as On The Canals Snowshoe Excursion at the Montezuma Audubon Center in February. Come March when the historical sites and museums open for the 2022 season, I will book tours to at the Harriet Tubman Historical Park, Seward House Museum, Howland Stone Store Museum, and Cayuga Museum of History and Art.
I am looking forward to exploring Cayuga County through the eyes of remarkable, pioneer women (and enjoying some local treats). As I walk my way across history and share my experiences, I challenge you to join me. Learn more and register by clicking here.