Reflecting on 2020, it can be hard to have warm, fuzzy feelings this Valentine's Day.  Some of us cannot be with our loved ones, where others may be spending more time with family, spouses, and significant others than ever before during this unprecedented time. No matter your situation, let's be grateful. We need love more than ever nowadays, and there are several ways to show that you care. Get cozy in 2021 by safely sharing the love in Cayuga County! 
Love tradition? Plenty of restaurants are offering the time-tested romantic dinner for two. Indulge in savory dishes with your S.O. and reflect on what makes your relationship special while supporting our local dining establishments that made it through a tough year.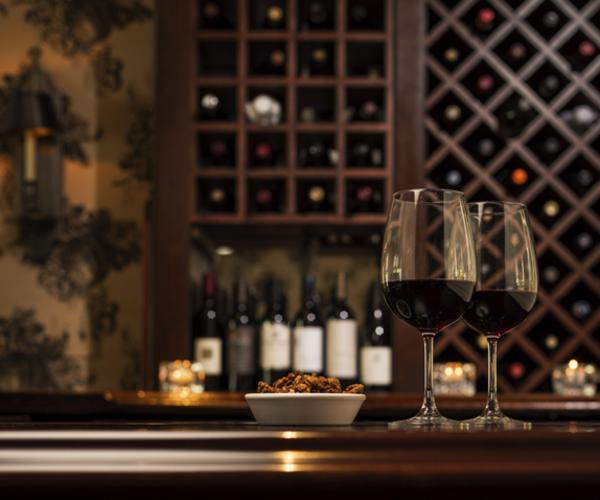 Love new celebrations? Several eateries are offering that special meal to go! Look for take-out options for a safe experience at home and let someone else do the cooking.   Can't forget the chocolates, place an order with Gretchen's Confections!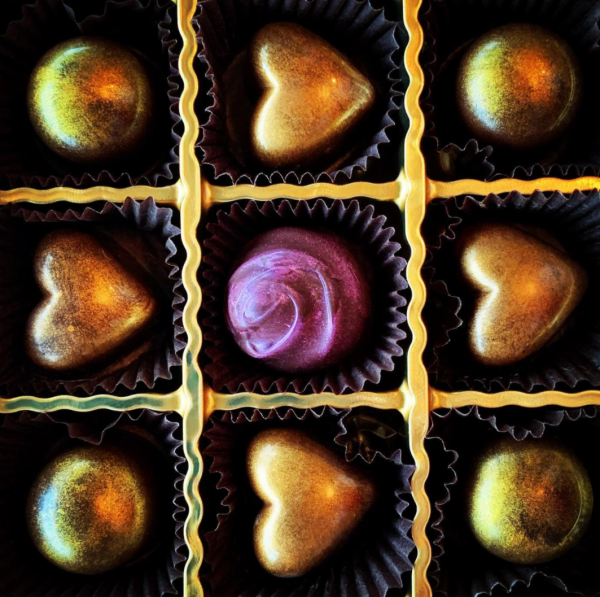 Love your community? Show your love by giving back. It's hard to be together these days, so consider donating food and blankets to local shelters. It's snowy here in the northeast, help your neighbor shovel the sidewalk from a safe, social distance. Mostly, be kind to everyone, we're all going through a hard time and encouraging words inspire warm feelings. 
Love the outdoors? Enjoy the beauty of nature, where you can reconnect while social distancing. Now is a great time to take in the crisp, fresh air with your partner or even on your own. Try bird watching, cross country skiing, snowshoeing, or even just take a stroll in your neighborhood. Themed scavenger hunts can offer bonding experiences and engage your curiosity.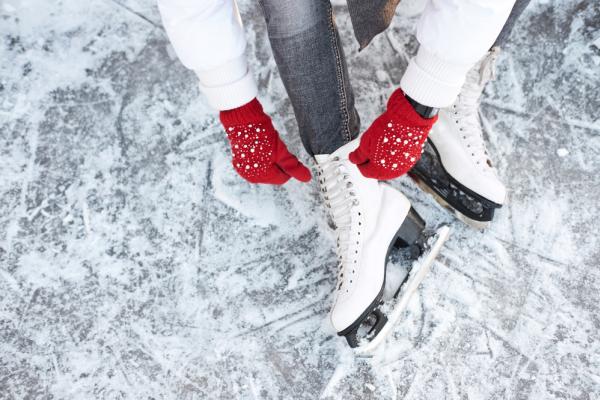 Love shopping? Check out independently owned stores to Shop Small, Shop Local for that one-of-a-kind gift for your special someone. Unforgettable finds are around every corner! Suzy Q's, Regenerations and Reuse Refuge are great options for showing love to local business while gifting love to your SO. 
I want to proverbially S.W.A.K. (seal with a kiss) this love letter with inspiration to be kind to one another above all else, stay safe, and keep our small businesses afloat so your favorite places will still be here next Valentine's Day.