It's that time of year we get to stop and think about the women who have done amazing things and maybe do a few rather amazing things ourselves. So, grab one of your fabulous female friends and make some of your own history and fun in New York's Finger Lakes Region, the birthplace of Women's Rights!
Women Made History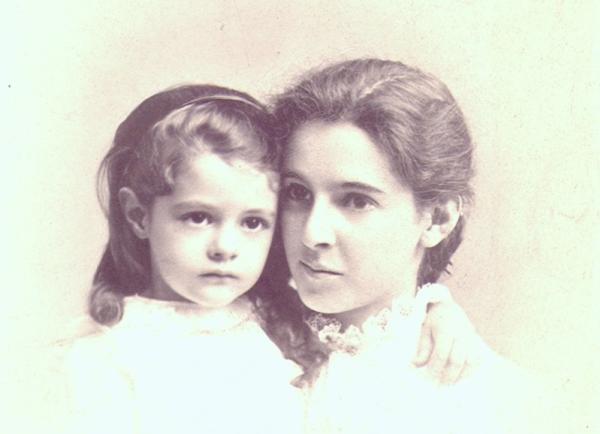 Commemorate Women's History Month with an intimate look into the lives of the ladies of several generations of the Seward family.  
Speaking for Themselves:The Women of the Seward House Tour, draws on the personal diaries and letters, with a 90 minute extended tour that offers insight into the politics of gender relations, the women's rights movement, and the social barriers they helped to break during the Antebellum and Civil War periods.
Tubman Weekend Celebration!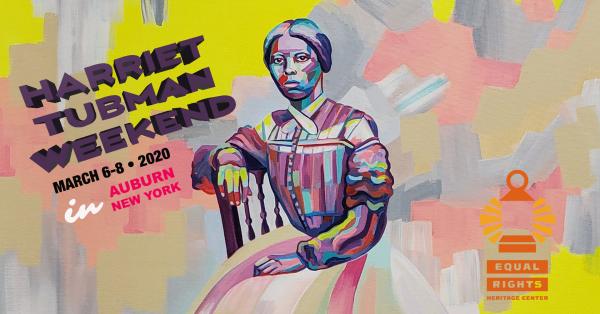 This city-wide celebration of Harriet Tubman, the famous abolitionist and former Auburn resident, will return on March 6-8, 2020 with an expanded weekend of events.
Hosted by the NYS Equal Rights Heritage Center, celebrations of Tubman's life & legacy are planned throughout Auburn's historic & cultural sites, and include special guests Laureen Smith, who portrayed Martha Coffin Wright in Harriet, and Tubman interpreter Gwendolyn Briley-Strand!
Women & Wine

In Cayuga County most of our wineries are owned or co-owned by women, the perfect excuse to plan a tasting tour and support women owned businesses. 
One winery, Izzo's White Barn Winery even has a 'lake' named after the co-owner called Lake Lorraine! Check out our wine tour packages and plan the perfect wine-infused girlfriend getaway!  
Where Brave Women Winter

History tells us that it takes a brave woman to thrive in a Finger Lakes winter. Trailblazers like Harriet Tubman, Elizabeth Cady Stanton, and the Iroquois matriarchs carved out a new future for all of us in this fiercely beautiful region.
Come celebrate their bravery and experience their incredible stories on a trip that will leave you forever changed.
A Girl's Got to Eat!
The Finger Lakes Region is a treasure trove of locavore delicacies, from artisan cheese to organic honey to maple flavored treats, the culinary opportunities are abundant. 
Check out culinary experiences like the 'Finger Lakes Foodie' package at the Inns of Aurora that features a private, guided tasting with their dining room manager, Erin McElhinney and dinner in their locally-sourced award-winning restaurant - 1833 Kitchen & Bar.
Win Big with MacKenzie-Childs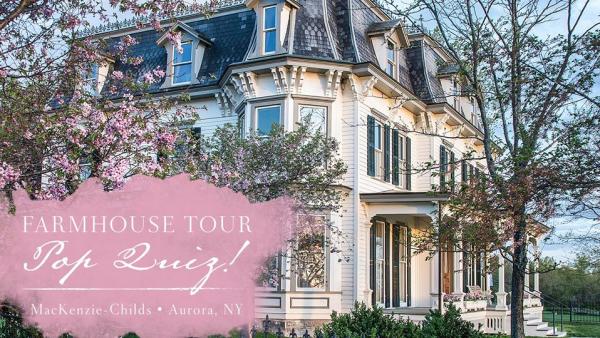 Looking for a fun afternoon outing with the gals? Test your knowledge of MacKenzie-Childs and be eligible to win a $1,000 MacKenzie-Childs Gift Card! To participate, you MUST go on a tour of the Farmhouse in Aurora, NY, from Sat, March 14, 2020 thru Sat, March 28, 2020.
After you complete the 40-minute tour, take their pop quiz, which is a mixture of short-answer and multiple-choice questions. You can enter once per tour or three times per day.