Here in Cayuga County our wineries range in size and styles. Most of them are relatively small giving us a unique bespoke experience. Our county boasts 11 wineries, so there is truly a place and taste for everyone. The producers here create some of the best quality wines in New York State and when you visit, it is a special experience in an intimate atmosphere that focuses on the technique of production and providing outstanding customer service.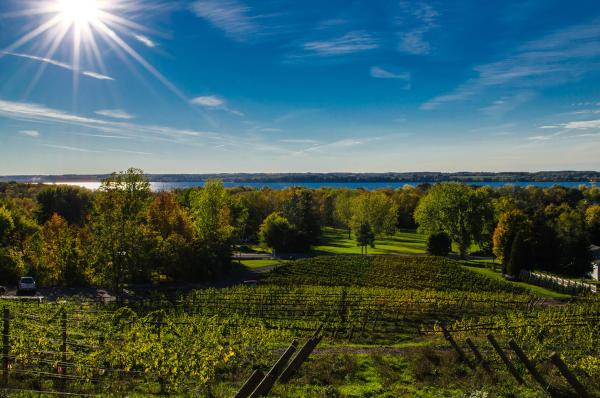 I love a dry Riesling, but my father in law loves a bold red, here we can each get our favorites or try something new, like fruit wine such as apple. While we have our types of wine, it's difficult to pick a favorite spot. Really, though it is a nice conundrum to have, so many unique vineyards run by passionate people, how do you pick just one?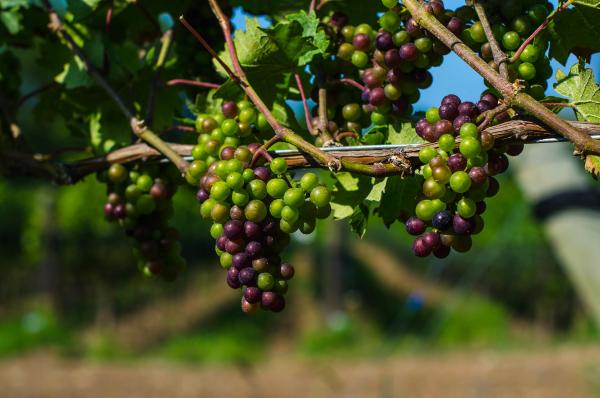 We can spend the day driving the beautiful scenic byways and making connections with the people who grow the grapes, make the wine, and serve the patrons. It's no wonder why in a national poll by USA Today that the Finger Lakes wine region was named the top wine region in 2018.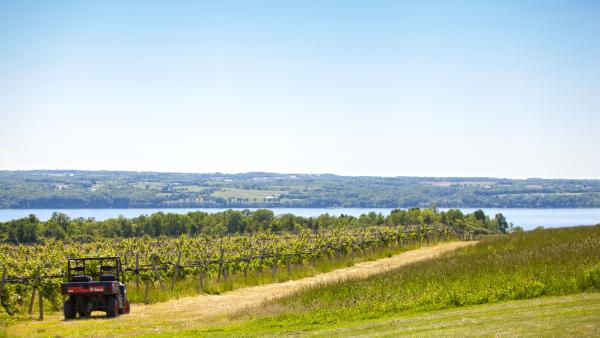 While they are opening back up now and we can drink in the unspoiled beauty of Cayuga County (at a safe distance)! Open up the windows and feel the spring breeze, and sip your favorite Finger Lakes wine.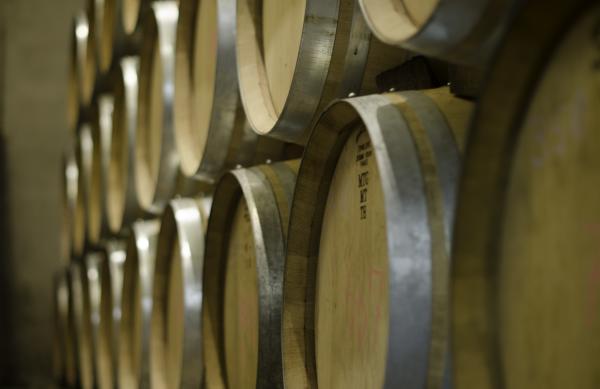 Tip: When visiting, make sure you check their websites or social media for the updated hours of operation!
I invite you to share your "Our Cayuga" story.