How convenient and delicious that #TakeoutTuesday and #TacoTuesday fall together for this week's feature Mexican! Here in Cayuga County Mexican cuisine lends itself nicely to the option of take out.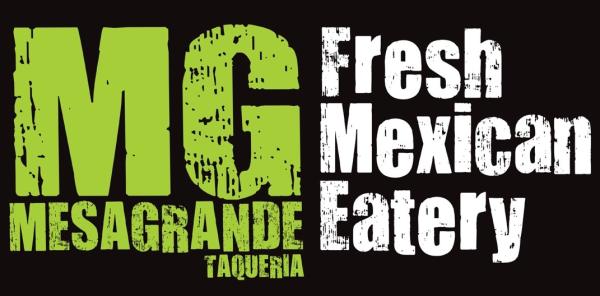 Mesa Grande Taqueria opened in 2010 with inspiration from favorite restaurants in California, with fresh food made in house there is not processed food and no cutting corners. One of the best features of Mexican cuisine is the customization options. They really are endless and cater perfectly to those with gluten allergies or who practice a vegetarian or vegan lifestyle. So, if hand pulled meats that are marinated, dry-rubbed and slow smoked or cheese and sour cream that are from Cabot Creamery aren't your thing, fear not! Fresh salads, gluten free and vegan options are all available for take out!
General Manager of the Auburn location, Kelli Scott has supported the St. Baldrick's Foundation for the last 7 years who's mission it is to raise funds to aid in research to cure childhood cancers. With employees who give back like that it's hard to find a reason NOT to support this locally owned and operated restaurant for #TakeoutTuesday! When reading customer reviews one commonality that you'll find is the customer service is always friendly. Along with friendly service you'll find they are committed to being social conscience and strive for sustainability with using metal flatware and real glasses in house, recycled packaging so you can feel good about the take out and even old barn wood for the tables. All around from the food to service to the takeout you can feel good about your choice to support local business.
Another reason to help support the local fresh Mexican eatery is they are coming up on their 10-year anniversary next month it's a great time to show some support and help them ring in year 10 while see just what has kept them going to the last several years! Ordering your favorite burrito or tacos or salad is made easy with online ordering at www.mesagrandetaqueria.com. You can also see a full list of our restaurants specializing in Mexican cuisine.