USA Today 10Best Readers' Choice 2019 has tabulated the votes, concluding the Finger Lakes Region is the favorite wine region in the country as determined by its readers. The Cayuga County Office of Tourism and the Finger Lakes Region are proud of this achievement- not only to be nominated, but to be selected by readers across the country as the favorite wine region for the second year in a row. The region boasts more than 100 wineries within its 14 counties, 10 of which are located in Cayuga County.
Our wineries feature traditional and hybrid red and white grape wines as well as varieties made from other local fruits such as apples, strawberries, raspberries, elderberries, plums, pears, blueberries, black currants and more. Several producers are renowned beyond their borders with awards recognizing their excellence.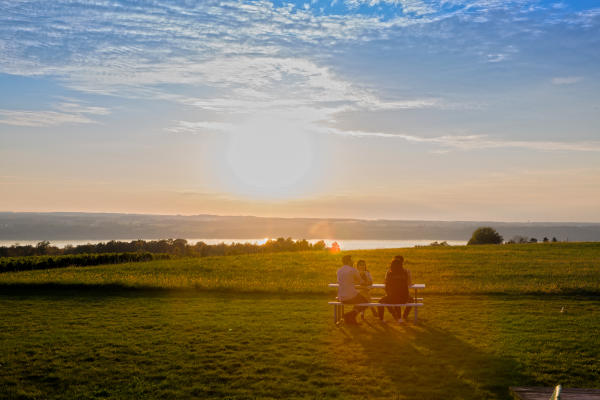 The Cayuga Lake Wine Trail is the oldest wine trail in the country, established in 1983. You can visit our own award-winning winery, Long Point Winery, which is one of 14 wineries on the trail. They have garnered several awards recently at the New York International Wine Competition for Rieslings and a Pinot Grigio.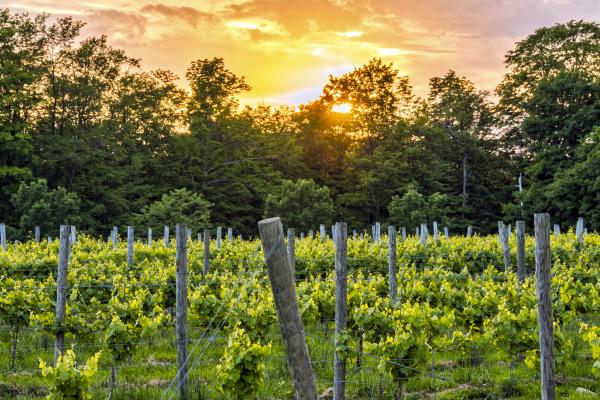 To the north, visit Colloca Estate Winery along the Lake Ontario Wine Trail. They were named the New York Riesling Winery of the Year at the New York International Wine Competition held in May, where the 2017 Dolce Riesling won a gold medal. That same flavor was named the best late harvest wine of any variety at the New York Wine Classic held in Watkins Glen in early August.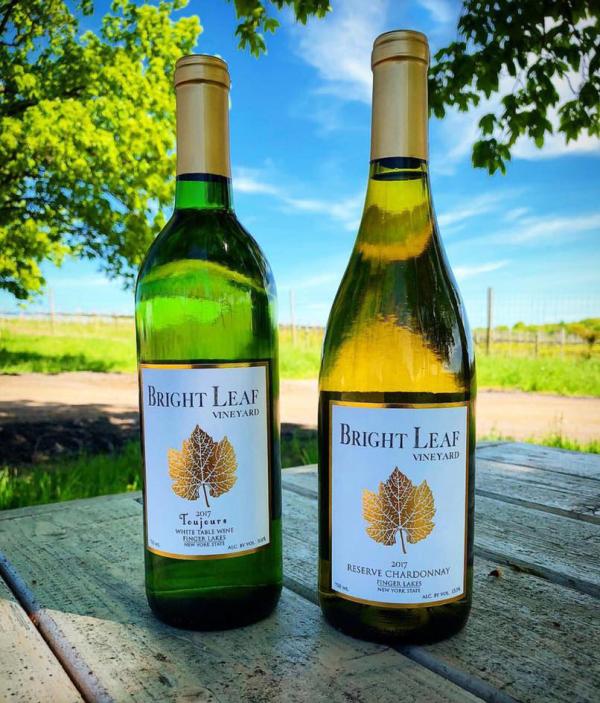 That's not all, many of our other wineries have won awards for their wines, as well. New kid on the block Bright Leaf also won a silver medal at the New York International Wine Competition and a bronze at the Finger Lakes Wine International Wine Competition for their 2017 Reserve Chardonnay.
We're in the press, too. Heart & Hands Wine Company was featured in The Wine Advocate with a review of several wine varieties with scores ranging from 89-92, very impressive!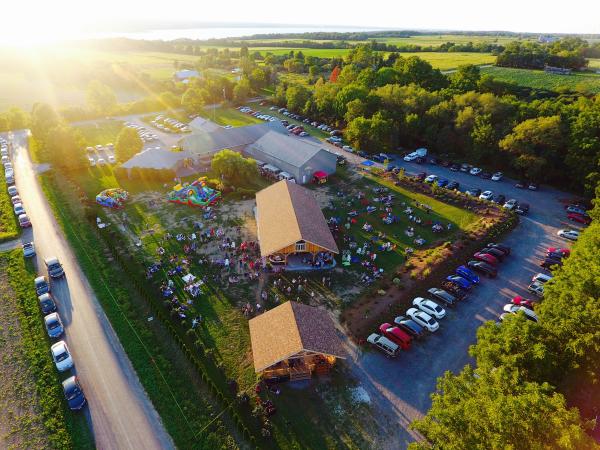 Looking for themed events or live entertainment while you sip? Check out Treleaven Wines, featuring a variety of activities like musical performances in The Hangtime, their outdoor party venue. The Sweet Corn Fall Fest welcomes you to the fall season on September 21, 2019 with everything corn related plus delicious food by Cookie and drinks, live music, and activities for the whole family. Don't miss the annual Harvest Festival on October 5 and 6, 2019 with a variety of festival activities for the family like pumpkin painting contests, traditional grape stomping and more.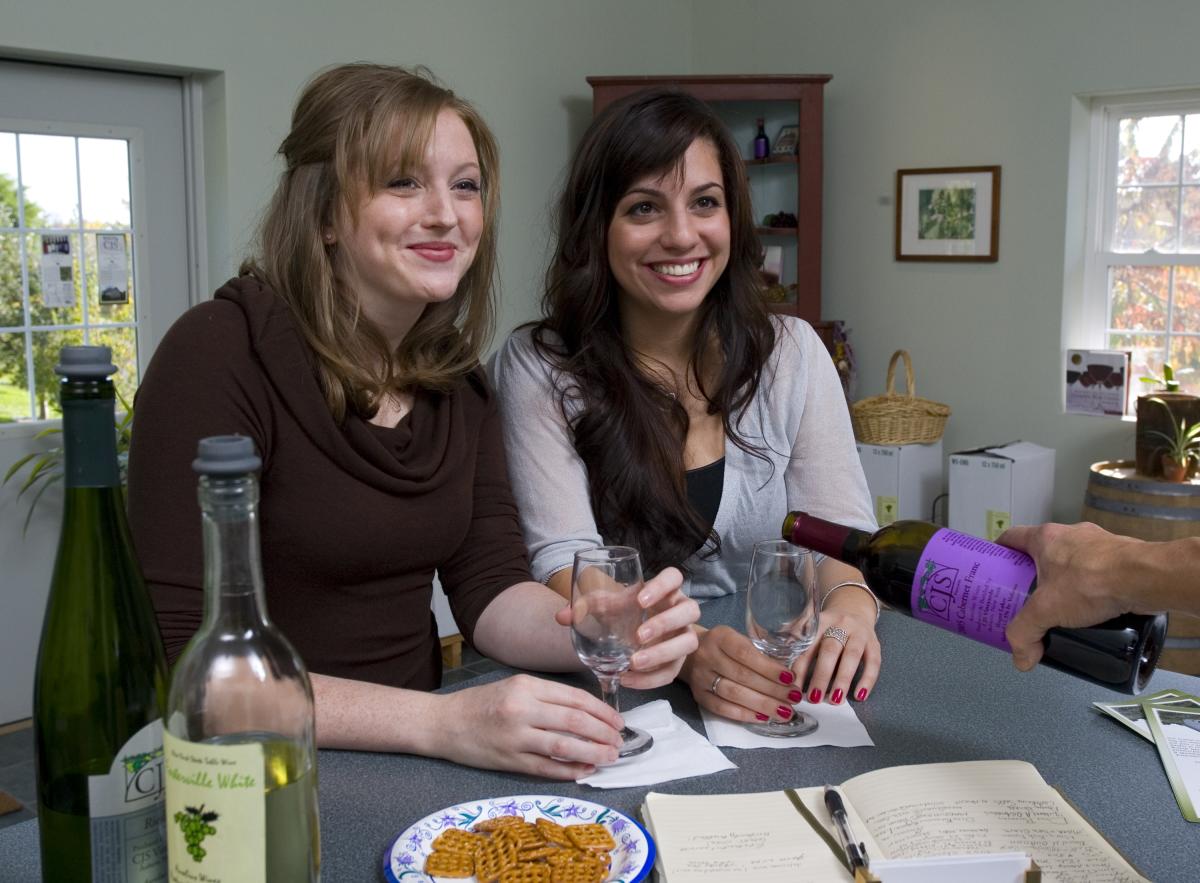 CJS Vineyards & Aurelius Winery offers a one-of-a-kind specially themed tasting weekend on November 9 and 10, 2019 featuring their Chambourcin wines paired with chocolates and NYS cheese!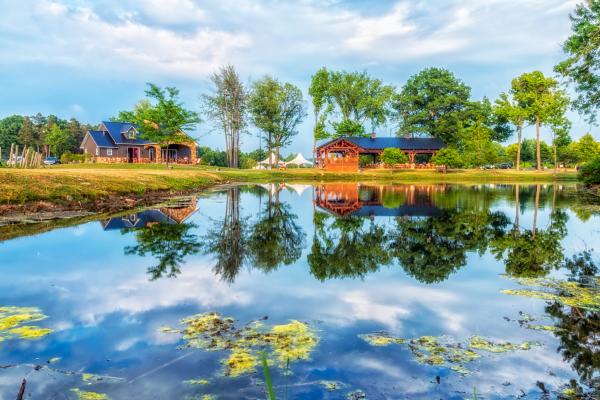 Wondering where to host a picturesque wedding or other group get together? Consider The Apple Station, Colloca Estate Winery, Izzo's White Barn Winery, or Treleaven Wines. These sizable venues have everything to make your function sparkle.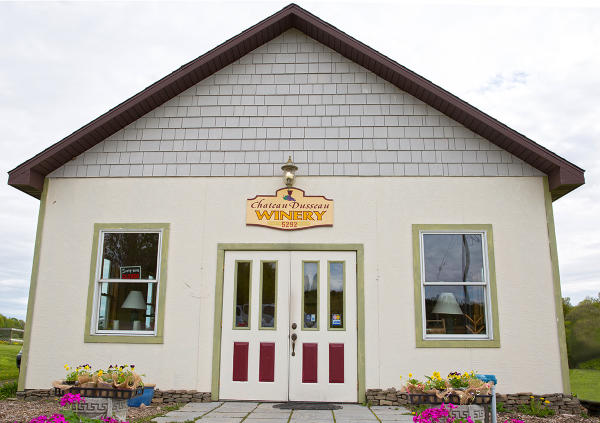 For a change of pace, don't forget Chateau Dusseau and Giancarelli Bros. Winery. These wineries feature a more intimate atmosphere for relaxing and savoring the harvest flavors.
Post your favorite wines, wineries, and related events in the comments. Share a story of your memorable experiences!
Visit Cayuga County's wineries for the delicious flavors, stay for the beautiful views!
---
*Photos courtesy of Kyle Meddaugh at onePhoto Photography, Colloca Estate Winery, Bright Leaf Estates, Treleaven Winery, and Tom Higgins at Heart and Hands Wine Company.