Cayuga County Celebrates with "The Spirit of Travel," part of National Travel and Tourism Week
Even though we cannot travel at this time the Cayuga County Office of Tourism is celebrating National Travel and Tourism Week by wearing red and answering an important question, "What Does the Spirit of Travel Mean To You?"  We were lucky to get wonderful feedback from tourism partners and our staff! Thanks to everyone in helping Cayuga County soar with hope and enthusiasm during these difficult times.  We look forward to seeing one another and opening our doors in the near future, until then you can show your spirit on social media using #OURCayuga and #SupportCayuga.
Karen Kuhl - Executive Director, Cayuga County Office of Tourism

Travel has always been a quest for me: a quest for excitement, laughter, knowledge, connection, memories, but most of all a quest for connectivity with others. The communities and the cultures that I visit, whether 30 minutes or 30 hours from home are different, and I always meet someone new to learn something from. To me, the Spirit of Travel is the Spirit of Community, that is why I find it so important to fight for the small businesses owner in these difficult times, because they are what makes a community special, they are our way of life.
---
Gillian Sears - Administrative and Project Coordinator, Cayuga County Office of Tourism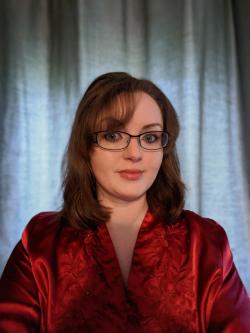 "Tourism to me means highlighting communities for visitors and locals alike to experience new adventures."
---
Tracy Verrier - Executive Director – Cayuga Strategic Solutions & the Cayuga County Chamber of Commerce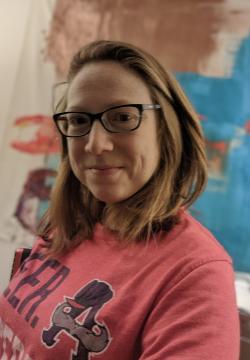 For me, the Spirit of Travel is the Spirit of Discovery. Rather than traveling to get away from the world, I travel to find it – to find new foods, new experiences, new people, new music. With each trip I discover more of the differences between us and similarities among us. This has changed my perspective and expanded my comfort zone over the years. I feel I am a better person for it.
---
Maureen McEvers - Digital Marketing Manager, Cayuga County Office of Tourism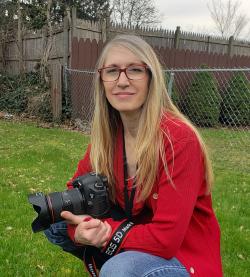 For me, "The Spirit of Travel," is a two-part endeavor, I am fortunate to be both an advocate and participant.  Travel is all about the people and connections that I make, whether it is assisting a visitor with planning their vacation or chatting with a local when I, myself, am the visitor.  Ultimately, it is all about helping one another and realizing we are all connected.  A friendly smile or sincere thank you is universal.
---
Claire Dunlap - Group Sales and Marketing Manager, Cayuga County Office of Tourism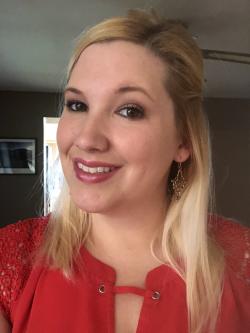 The Spirit of Travel to me is new people and new experiences. I got the travel bug when my older sister studied aboard in Ireland. Hearing her stories inspired me to go out and make stories to share. I believe that travel is good for the soul, whether is it a new town in the state you live in or half way around the world there are new people to meet, experiences to share and memories to make. I am so passionate about it in my personal life that I think that is why I was drawn to it in my professional life.
---
Susan Lemon - Owner of Hardware Café & Turner's 1816 House in Fair Haven, NY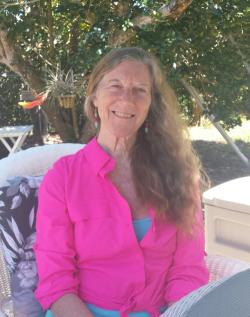 The spirit of travel is experiencing new places, new cultures, and new ideas - and our best travel experiences are when we connect with new people.  When we meet a host or local person who truly loves the place they are in -- whether it is the beauty of the area, the quaintness of the town, the history of the site or the friendliness of the people -- that excitement is transferred to us.  This connection is what makes the experience one we won't forget and a place we will want to return to.
---
Andrea Seamans - Port Byron Old Erie Canal Heritage Park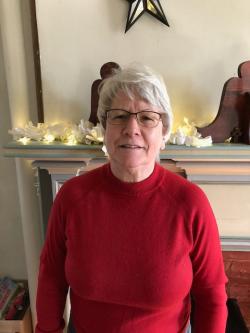 The spirit of tourism means experiencing the adventures and activities in the places close to me during these unusual times.  Walking on and experiencing the places where our forefathers built our country and our community offer an insight to our history.  We have so much to offer right at our door step.  Places that we normally take for granted can become a positive inspiration.   
---
Courtney Kasper  - Visitor Experience Manager, NYS Equal Rights Heritage Center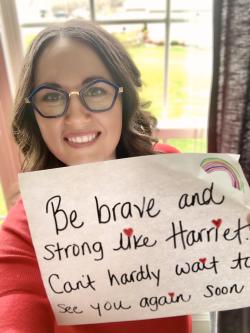 Whether exploring what makes our own backyard unique or immersing in a far-off foreign land, travel ignites a sense of adventure that is good for the soul. There is nothing more exciting and inspiring than connecting with people from all walks of life; it's essential to the human connection and expanding our viewpoint of different cultures. And as a community, it's the supportive spirit of creating memorable experiences for all visitors and welcoming them with neighborly hospitality.
---
Jesse Kline - Assistant Director, Auburn Business Improvement District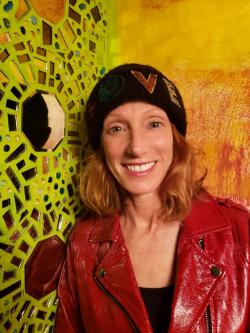 I travel to further educate myself and learn new creative skills and techniques. I trained with mosaic artist Isaiah Zagar in Philadelphia and then came back home and started Art for Auburn.  We've created a dozen installations in downtown Auburn.
---