If there is anything we have learned in the last year, it's that plans change. So, we are making it easy for visitors to (Un)Plan a Getaway and enjoy the county's excellent lakes, trails, breweries, wineries, hotels, and inns.
In 2020 our office's annual awards centered around perseverance, specifically in the craft beverage industry. So many good things were happening with our partners, and we wanted to celebrate! The criteria included having to have made an investment, expansion or simply opening in unprecedented times. 2021 award winners included Aurora Brewing Co., Owasco Lake Brewing, Lunkenheimer Brewing, Prison City Brewing, Quarry Ridge Winery & Colloca Estate Winery.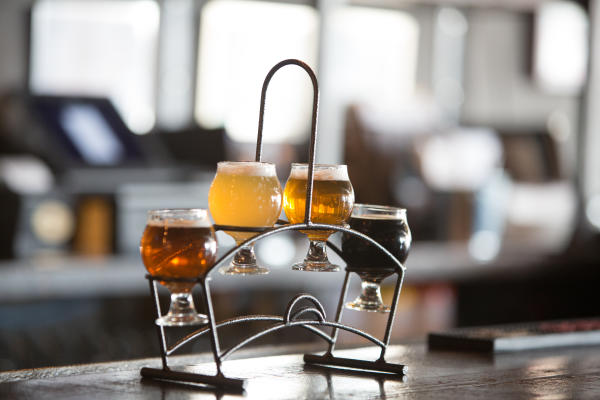 Raise a glass in one of our newest breweries, Owasco Lake Brewing. As the name suggests, it is situated with a panoramic view of Owasco Lake. Stop, sip and enjoy this laid-back atmosphere with friendly and knowledgeable owners.
If you prefer a more urban vibe, hit Genesee Street in the Auburn Downtown Business District to imbibe at Shep's Brewing Company, Next Chapter Brewing Market. Shep's offers not only unique brews but feature local artists and musicians for a full sense experience! Just down the road you can find Next Chapter Brewing serving up wood fired pizzas, live music, and low alcohol content brews.  If you've found a new favorite bring home a growler or cans so you can relive those unplanned memories when you get back home.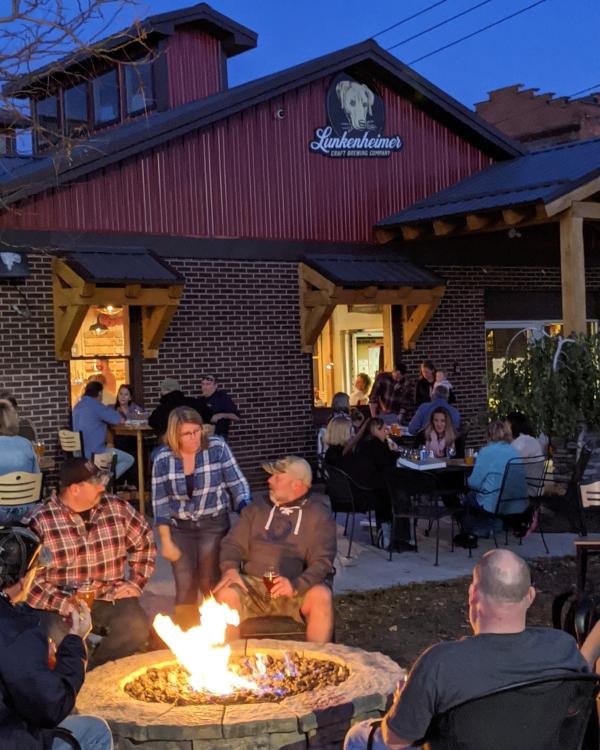 Enjoy the small city vibe of downtown Auburn and head to Fair Haven, Aurora, or Moravia to get recharged, refreshed, and relax by one of our eight lakes. Discover your new favorite local wine, cider, or brew, and explore new trails.
You can travel confidently to Cayuga County knowing that businesses and attractions are doing everything they can to provide a safe, welcoming, and fun experience.