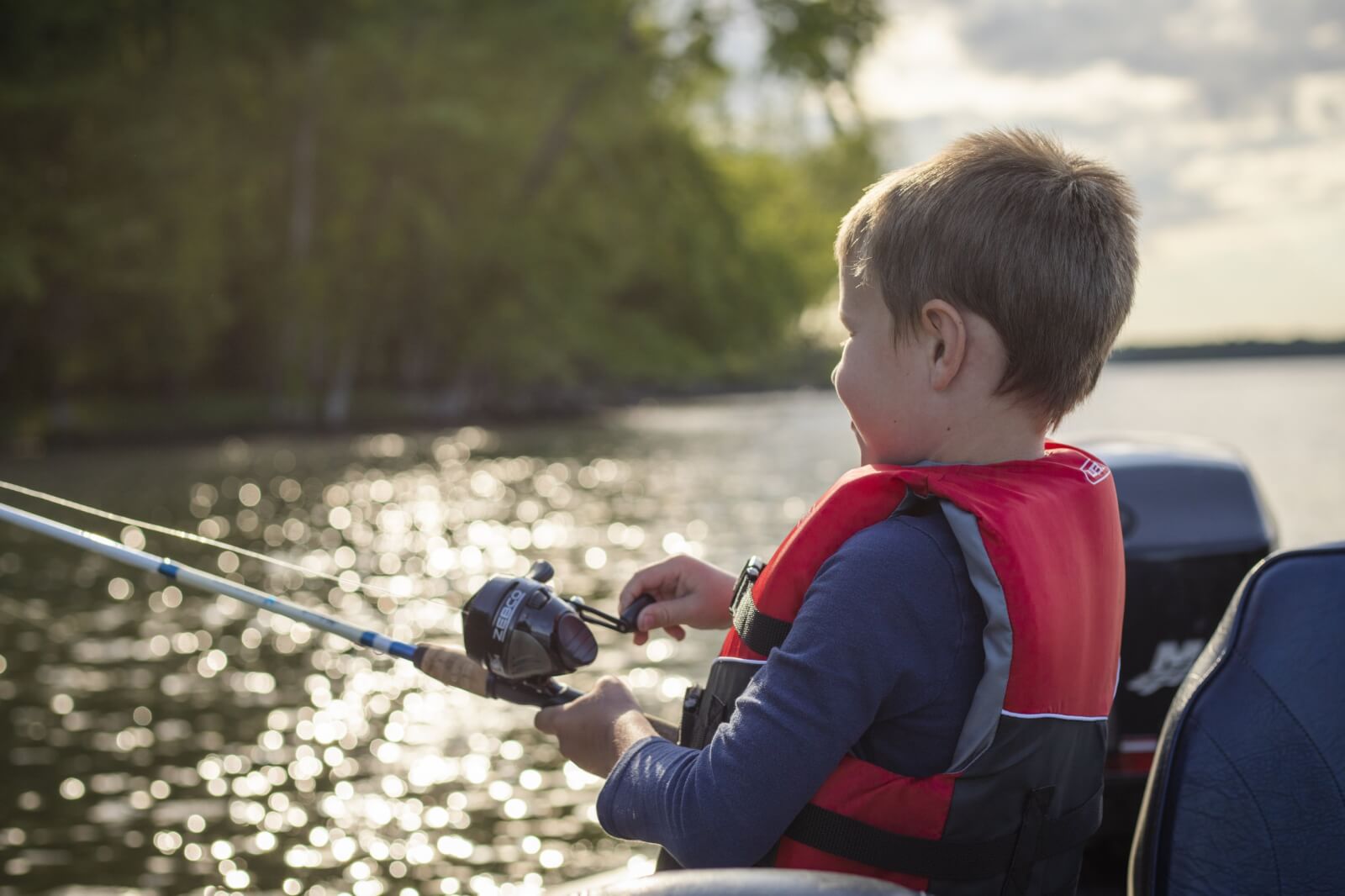 Catching Non-Game Fish in Cayuga County
By: George Fiorille
Cayuga County is known for its great game fishing. Whether it is bass, trout, walleye, salmon or panfish, you can be sure to find quality angling for various species of game fish. 
   During the springtime, fishing for non-game fish can be exceptional. Non-game fish in New York is defined by those fish that have no seasons or limits. Fish such as suckers, bullhead, catfish, carp and others infiltrate shallow areas to feed and to spawn. 
Avid anglers who chase these fish prefer to catch them in spring's frigid waters. Some of these fish can provide fine dining if prepared correctly when they come out of cold water. Catch them during warm water and you had better just release them. Some of these fish can give you a good fight if you are into just catch and release.
The taste of bull heads, catfish and even suckers are awaited by area anglers each spring. My late father, an avid outdoorsman, used to look forward to spring when he could enjoy a meal of suckers along with a fresh dandelion salad. 
The non-game fish mentioned above can be caught with the simplest of methods and equipment. While you usually need a large boat with lots of equipment to chase salmon, just a basic fishing rod and reel along with a can of worms will usually catch you a bunch of suckers, bullheads, catfish , and carp.
You also don't need a boat to score on these species of fish as well. Early springtime locations for most of these fish usually find them migrating into creeks and back bay areas. They can be fished readily off the bank or shore.
Carp
 While most anglers don't recommend eating carp, they more than make up for it with their strong runs and fight. Try using baits such as garden worms, sweet corn, maggots, and commercial baits such as boils. 
Bullheads
Bullheads usually prefer to hang out in murky water. Rain swollen creeks and wind-swept shorelines are magnets for them in the spring. Try using baits such as night crawlers, oak leaf grubs, and even crawfish. 
Many anglers like to eat bullheads in the spring and some diners and restaurants feature them as a special. You can clean them a couple of different ways. You can either skin or fillet them to get to their red side meat. Breaded and pan fried is usually the taste of choice. 
Suckers
One of the main reasons we have good northern pike fishing in Cayuga County is because most of our lakes hold good numbers of suckers the pike feed on. They are a favorite to catch by many adults and children alike when they run the creeks in spring to spawn, Night crawlers or garden worms still fished on the bottom will usually work well. 
Suckers can be good to eat caught from icy cold waters. Their flesh can be very bony but there are a couple of ways to prepare them. Fillet them off like any other fish. Lay the fillet with the inside down. Take your fillet knife and make several cross cuts through the meat. Bring your grease to 400-degrees and the bones will soften and pop. You can also grind the fillets up to make fish patties. 
Cayuga County holds a bunch of public fishing areas where you catch numerous non-game fish in the spring off the bank or shore. Try fishing in the various parks and along the numerous inlets and outlets the lakes each have. Fish On!