Seasonal Inspiration
Local specials
Whether you're staying for a night or two or making it a day trip you'll find deals  and specials around the county. This year Prison City Brewing is offering you the chance to create your own Hibercation flight of winter warmers. Enjoy the cozy, laid back atmosphere of the State Street location in Auburn, and you can now check out their brand new site located on North Street in Auburn. You can also enjoy the flavors of the Finger Lakes at Summerhill Brewing in Moravia. They are offering a special coupon for their frosty flights! Satisfy your sweet tooth at the newly opened Moonflower Macarons! Theresa has created a special duo with Fireside and Creme Brulee flavors! - YUM! However you choose to enjoy your hibernation, is the perfect way!
---
The return of Hibercation to the Finger Lakes
Local businesses are offering a fresh take on a cozy winter getaway as part of the second year of a regional tourism campaign presented by the Cayuga County Office of Tourism and its partners. The "hibercation" is described as part hibernation, part vacation, and 100 percent good for the soul. The campaign, which runs January15 to March 15, entices locals and tourists alike to get out and hunker down with special hotel and brewery packages."It's the perfect cure for cabin fever," says Cayuga County Office of Tourism Executive Director Karen Kuhl."We're encouraging people to enjoy some guilt-free downtime while they escape the day-to-day pressures of work and home." Local hotels the Hilton Garden Inn, Inns of Aurora, The Tuthill House and Turner's 1816 House Bed and Breakfast are offering special hibercation packages complete with culinary experiences, a wine pairing, a signature tea, and other touches. Prison City Pub & Brewery is featuring a create your own Hibercation Beer Flight of winter warmers and Summerhill Brewing has a Hibercation deal on their flights. .All of the details are available at hibercation.com." 
---
The Cayuga County Office of Tourism brings Hibercation to Bridge Street.  Watch all of the videos right here!
---
As the Director of Serenity at the Inns of Aurora, Laura is dedicated to providing restorative and rejuvenating experiences through Ayurvedic consultations, yoga classes, and Serenity Sessions.  View more...
---

It's Cayuga County's first annual hibercation and we are thrilled with how creative our partners have been in crafting special hotel packages. Thoughtful welcome gifts and experiences, unique dining specials, and attractive pricing are just the beginning... View More
---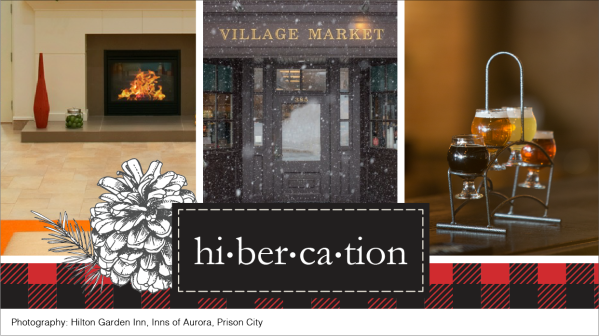 Here in the heart of NY's Finger Lakes region, we're redefining the winter getaway. Treat yourself to guilt-free relaxation and much-needed coziness with a hibercation. Cayuga County's low-key pace, rich history, homegrown craft breweries, and creative cuisine provide... View More
---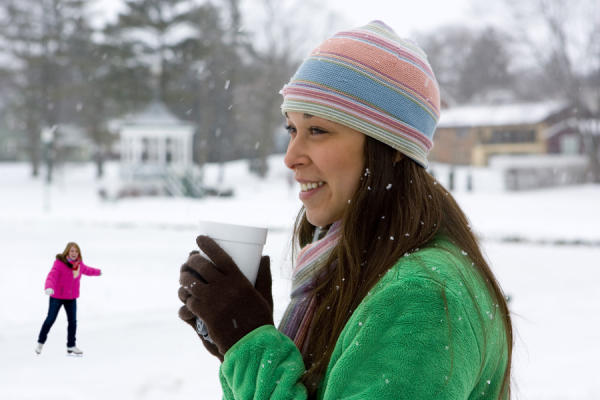 Welcome to winter! Even though it feels like the last time you saw the sun was six months ago, it's time to pick yourself up, get over the cold-weather blues and embrace some of the wonderful things that the winter season has to offer.  From rich, hot cocoa to house made soups to smiling... View More
---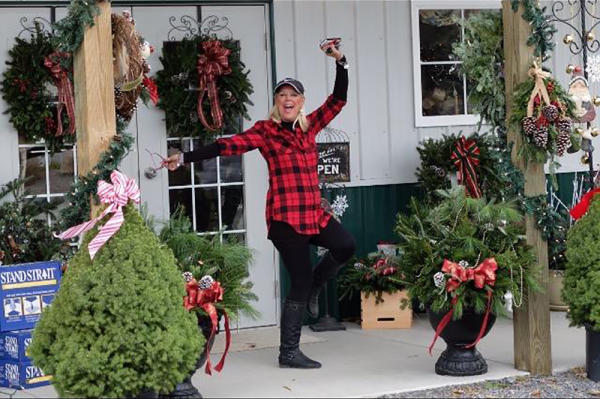 With the holidays right around the corner, it seems like the perfect time of year to share a list of Finger Lakes inspired gifts from local producers, artisans, and specialty shops to include in your own Finger Lakes gift basket...  View More
---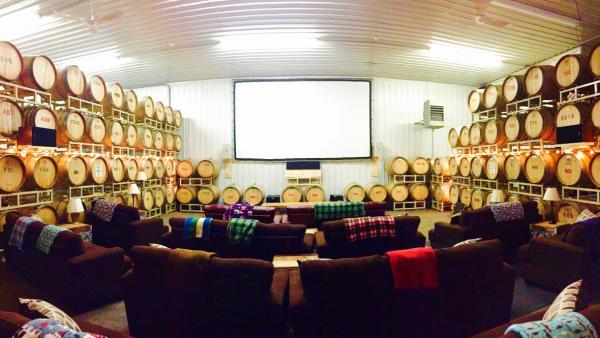 Harvest Season may have come to a close and the cold weather may be right around the corner in the Finger Lakes, but that doesn't mean the fun stops at Treleaven!  When you begin to look for a way to fight cabin fever during those chilly days, grab your friends and family and head to... View More