Living the Sweet Life in Cayuga County
Get the inside scoop from our Sweet Treat Trail Partners!!  Meet the makers with our blog series.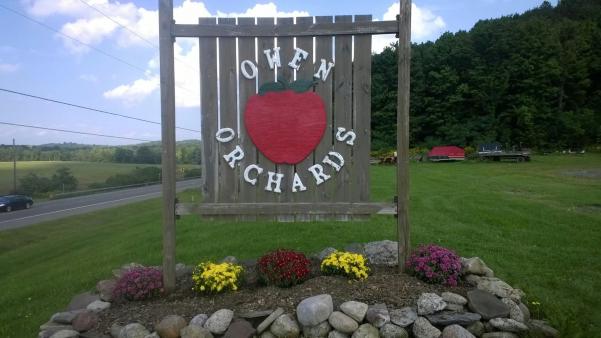 How you like them apples? Hint: You'll love them at Owen Orchards!
Make your appointment to get a sweet taste of honey and learn about their other wholesome products!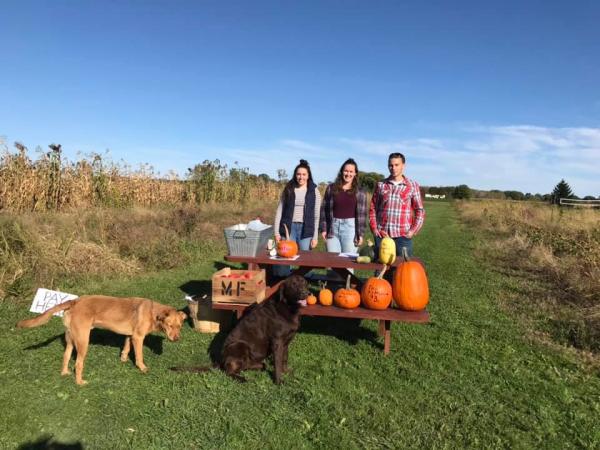 Check out the Fall Sweet Treat Trail itinerary! Plan your getaway today!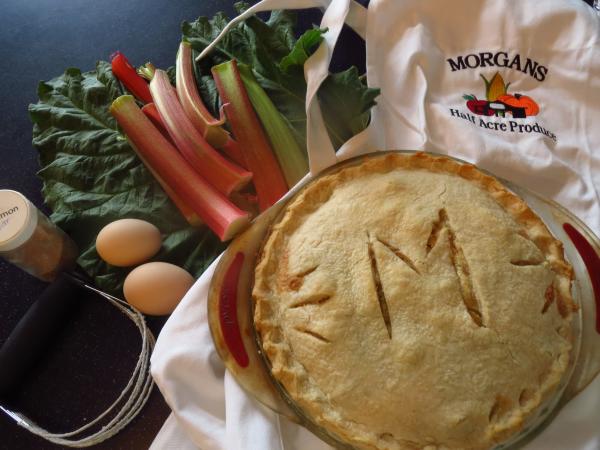 Morgan's Half Acre Produce is a family friendly, family run shop chock full of fun fall favorites!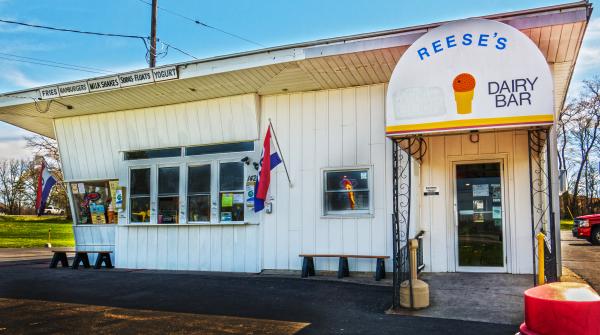 If you are craving something unique, Reese's Dairy Bar, part of the Finger Lakes Sweet Treat Trail is just the place for you.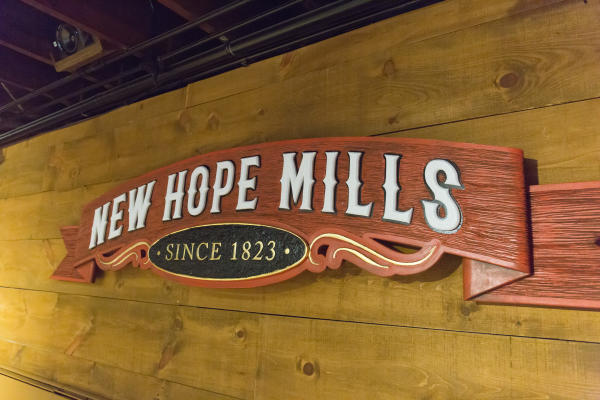 New Hope Mills started in Moravia, NY as a flour mill servicing the local farming community since 1823. Nearly 200 years later the business is still alive....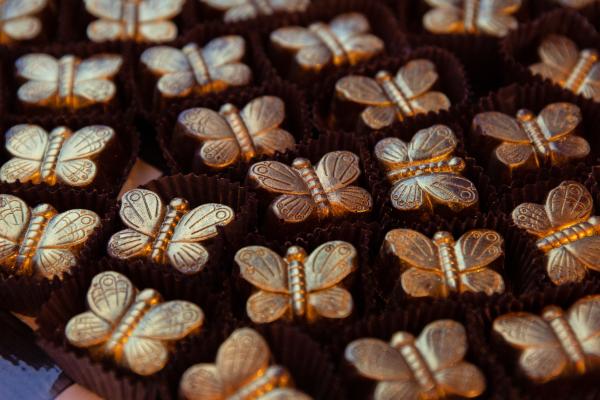 Gretchen Christenson, owner of Gretchen's Confections, has wanted to be a chef since she was three years old. Gretchen grew up with a love of cooking, inspired by watching her dear grandmother create magnificent meals for family and friends. She often dreamed of...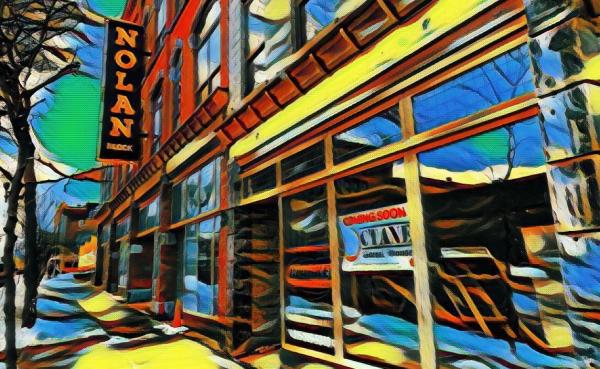 Coming soon to the former Nolan Building, Octane Social House will be a centrally located, limited-service relaxed environment social house providing high quality, approximately 70% locally sourced and farm-to-table food. You can expect bakery items and deconstructed sandwiches with...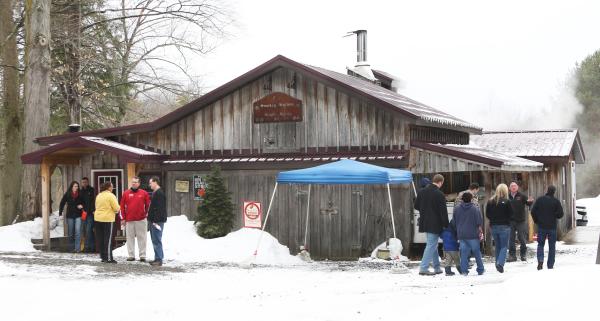 Producing pure New York Maple Syrup, Smokey Hollow offers live demonstrations and tours, free samples and of course, Maple Syrup.  Just follow the sweet smell to the sugar shack...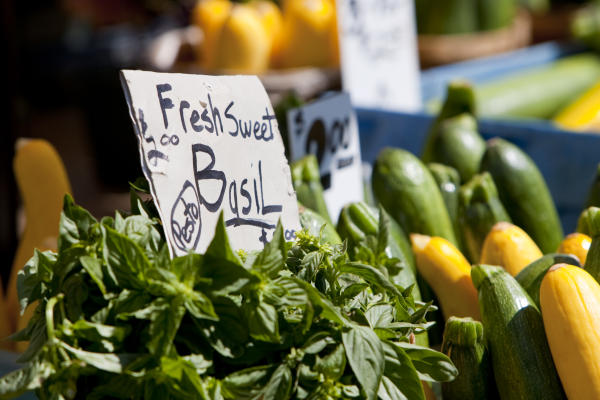 Farmers market season is in high swing, with markets open at least a few hours a week in towns and villages throughout Cayuga County. These markets are great places to get...
Winter has been dragging on and on and the beginning of March brought us some frigid weather.  This week temperatures are...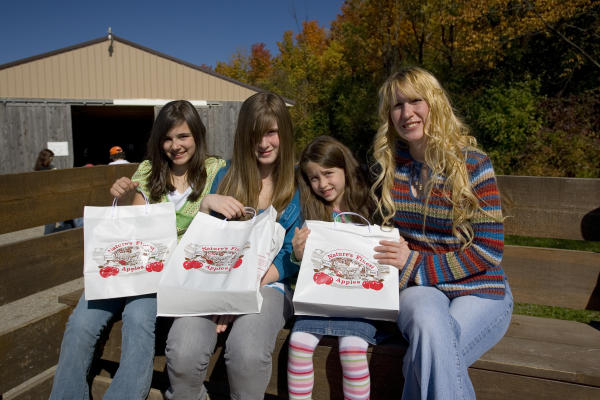 It is apple picking time in the Finger Lakes! One great spot to spend a Saturday afternoon is Owen Orchards on...