In celebration of her bicentennial birthday, the 2022 Sweet Treat Trail season honors one of the most famous, and maybe even sweetest, American heroes there ever was – Harriet Tubman.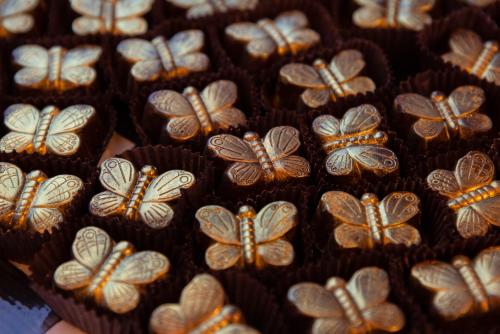 Dugan's Country Grill is a wonderful stop on the sweet treat trail with it's yummy breakfast items like, "The Fertilizer", which is vanilla yogurt and granola.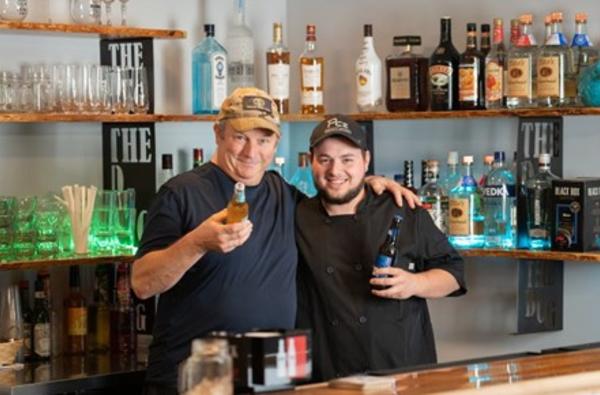 ---
Cafe 108 supports local theatre with tasty treats.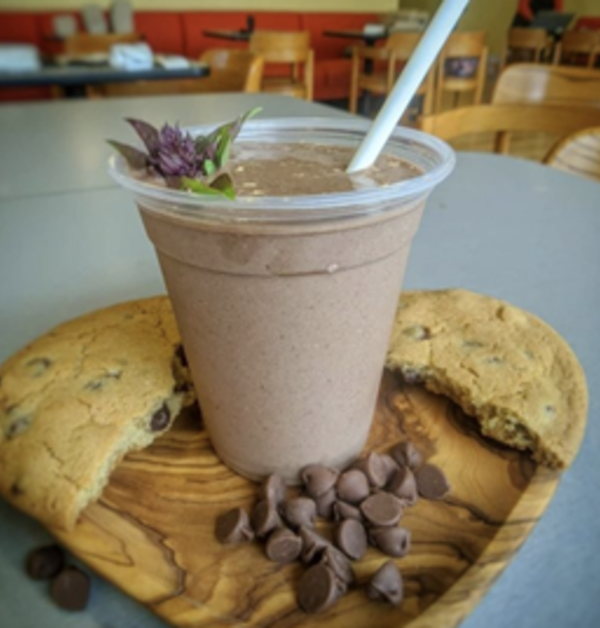 ---
This well-known farm stand offers locally produced maple syrup and honey as well as a variety of fresh baked pies and shakes made with fruit from their farm, too! 
---
We welcome you to delight in desserts!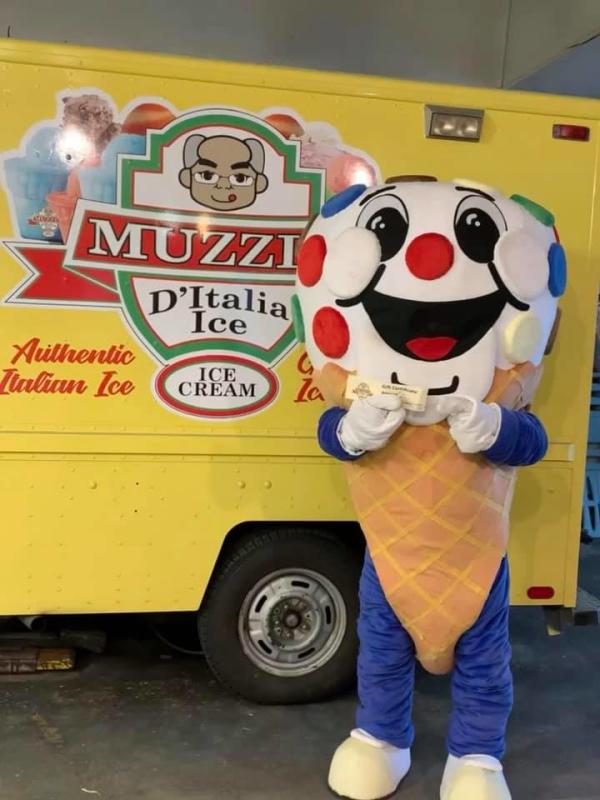 ---
King Ferry Corner Store
Experience old time feel of a general store while shopping for local, artisan products!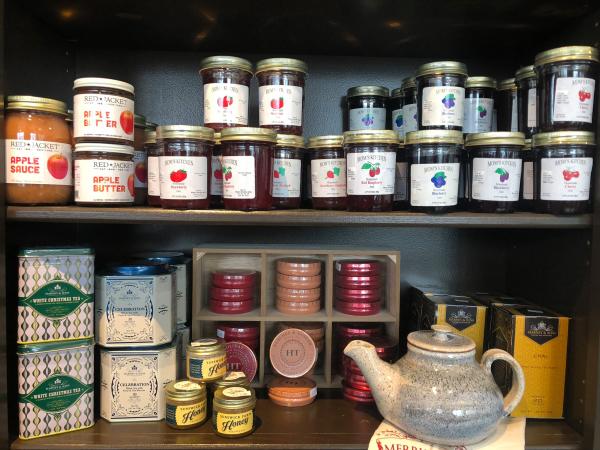 ---

Living the Sweet Life in Cayuga County
Get the inside scoop from our Sweet Treat Trail Partners!!  Meet the makers through our blog series.
Introducing: Are you just discovering the Finger Lake Sweet Treat Trail? Let us tell you more!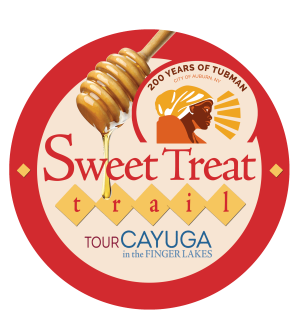 ---
Read more about past events and happenings on the Sweet Treat Trail here.