Everyone needs a few days to step away from the demands of life and relax with friends to catch up, re-energize and pamper yourselves. Celebrate Women's History Month with the epic weekend getaway! The newest event in town Brave Brews Weekend celebrating women in the craft beverage industry - March 3rd-5th, 2023!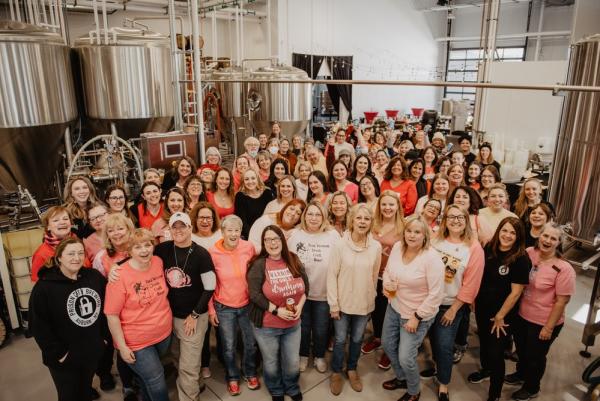 Kick off this weekend with a full day - literally 9 am to 9 pm - of connecting and sampling! It's Pink Boots Day at Prison City Brewing North Street Brewery. It's also First Friday in Auburn with specials and deals around the city and round out the day.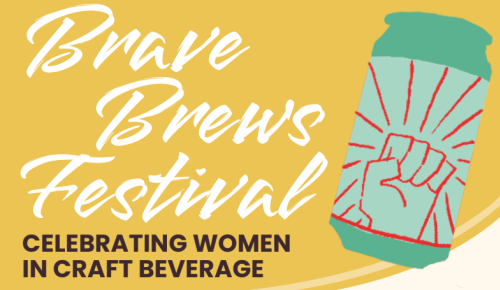 Saturday, March 4th
The Seward House Museum's "The Real Housewives of Cayuga County" Specialty Tours  will be held at 10am, 1pm and 3pm.
End your day at Prison City's Fire & Ice Festival  (4-8pm) where you'll enjoy food trucks, games, ice sculptures, drink luges and more! Tickets are on sale now for an early bird special of $35 per person and will increase to $45 per person in January 2023. Tickets can be purchased online: https://bit.ly/3YvqzPZ.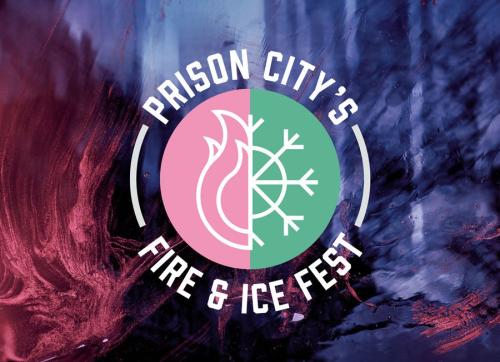 See below for full itinerary...