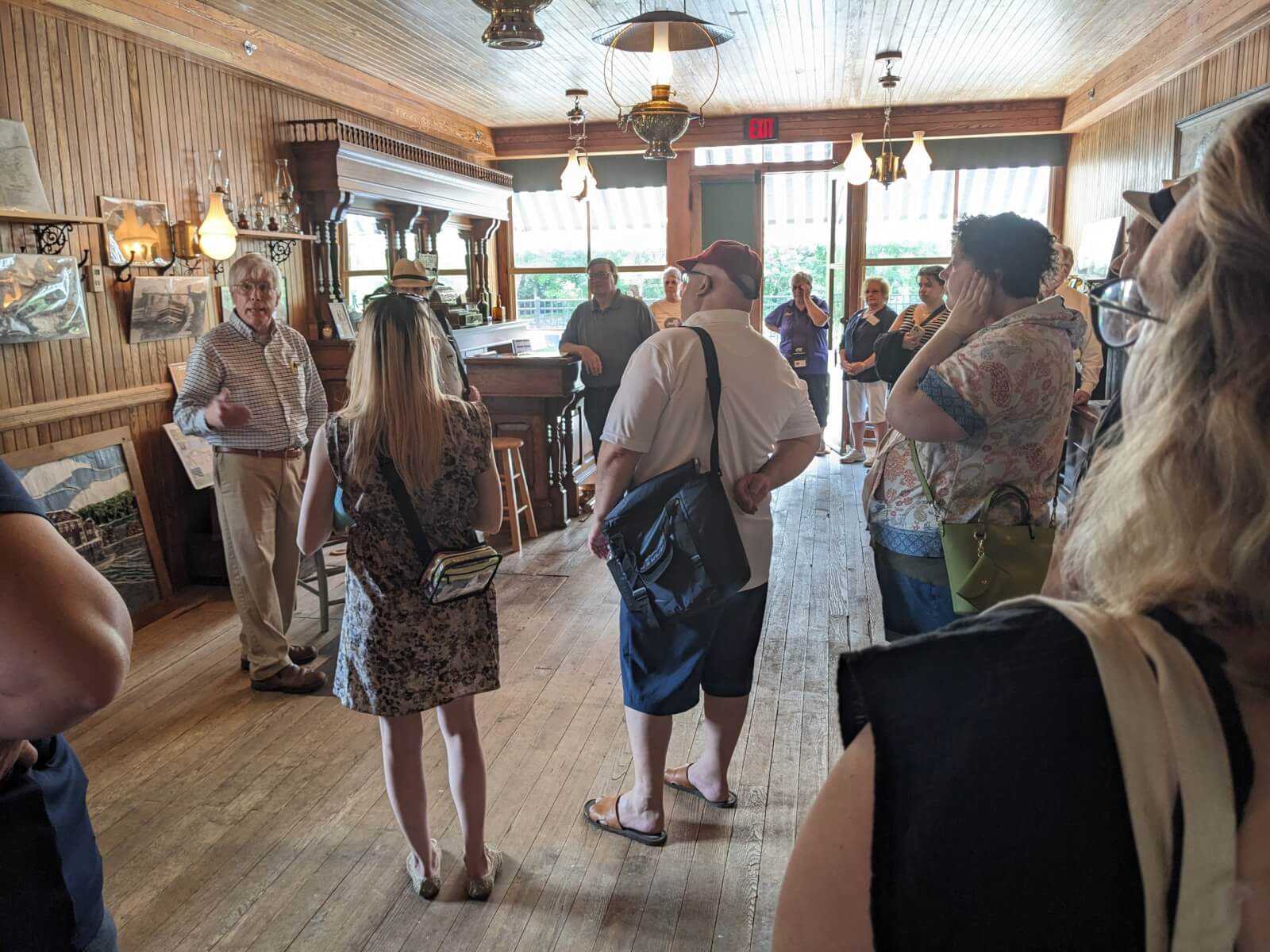 Recharge…Relax…Renew in Cayuga County!
By: Staff
Self- Care is defined in the dictionary as the practice of taking an active role in protecting one's own well-being and happiness, during periods of stress.
Some people think self- care is synonymous with being self-centered and selfish, this is simply not true! Engaging in a self-care routine has been clinically proven to reduce anxiety, depression, and stress. It also helps improve concentration, increase happiness, and improve energy. You need to take care of yourself so that you can do all the things you need and want to do.
In Cayuga County we are lucky to have many options to help you in your quest for a healthier self in body, mind, and spirit!
The experts in self-care and healthy living suggest that these activities can help you reduce stress, get healthier and generally live a healthier life.
Hiking… activity of going for long walks, especially in the country or woods
Hiking reduces your mind's propensity to "ruminate" — a word psychologists use to describe negative, self-focused patterns of thought linked to anxiety and depression.
In addition to the mental health benefits, hiking is a great form of physical activity/exercise. According to the CDC, physical activity is one of the most important things you can do for your health. 150 minutes a week, that's only 20 minutes a day of moderate-intensity aerobic activity can put you at a lower risk for heart disease and stroke. Another benefit to hiking is that in world full of breathtaking sights, exercise doesn't feel like exercise.
Cayuga County is full of wonderful hiking trails to explore some complete with waterfalls and swimming holes! Check out Fillmore Glen, Sterling Nature Center.
Yoga… focuses on bringing harmony between mind and body
Yoga's benefits are both physical and mental. Physical because yoga can help improve strength, balance, and flexibility. Mentally because it strengthens emotional resilience so that we can effectively deal with the stresses that occur in our everyday lives.
Spa… establishment offering treatments that improve body, mind and spirit
The ultimate in self-care is indulging in a spa day! Who's ready for a little pampering? The Spa at the Inns of Aurora is the perfect place for a day of indulgence. Situated on the crest of the hill above Aurora with stunning views of Cayuga Lake, this farm-inspired spa campus is dedicated to a holistic approach to wellness, with two hydrotherapy circuits, therapeutic treatments designed and delivered by Rasa Spa, and a seasonally inspired café.  This is a place you will want to spend the whole day at!
For more information about spas in the area, click here.
However, you choose to recharge, relax and renew, you can find what you are looking for in the Finger Lakes!