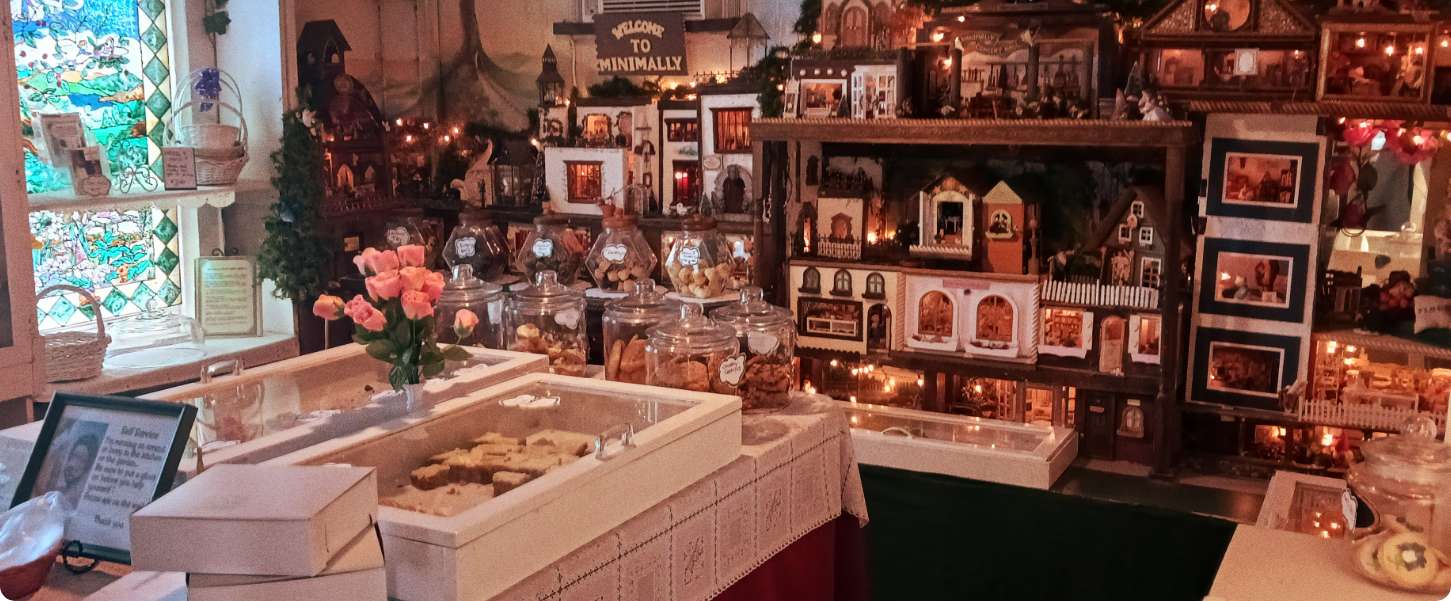 Sweet Treat Trail
Welcome to the Finger Lakes Sweet Treat Trail
This family-friendly trail highlights unique sweets and treats crafted in Cayuga County. Whether it's honey or homemade cookies, this self-guided tour has something to satisfy every type of sweet tooth.
This year, we've crafted an inclusive trail with delicious vegan, gluten-free, or dairy-free options so all sweets are within reach!
New Hope Mills Celebrates Their 200th Anniversary!
Since 1823 New Hope Mills has provided our nation with high-quality flour. Starting in a beautiful water-powered grist mill in Niles, NY, they have grown to become one of the most recognized flour brands with a growing lineup of organic and non-GMO products, including cocoa powder, baking mixes, syrups, jams, and jellies.
Partake in their 200th Anniversary celebration with yearlong specials and events.
Check out our Sweet Treat Treat Partners and their incredible offerings:
Café 108: Chia Parfait
Fly By Night Cookie: No preservatives, ever! Gluten-free options are also available.
Gretchen's Handcrafted Confections: Kokomo – our vegan candy
Moonflower Macaroons: Gluten-free cookies & macaroons
New Hope Mills: Vegan Pancake Mix
Owen's Orchards: Beautiful, ripe apples
Potters Farm to Fork: Gluten-free Chocolate Truffle Torte
Standing Stone Honey Bee Products: Perfectly sweet honey
Strawberry Fields: Fresh, local strawberries (June-Nov.)
Smokey Hollow: Vegan maple syrup. (Not all maple syrup is vegan!)
The Village Market: Gluten-free granola bar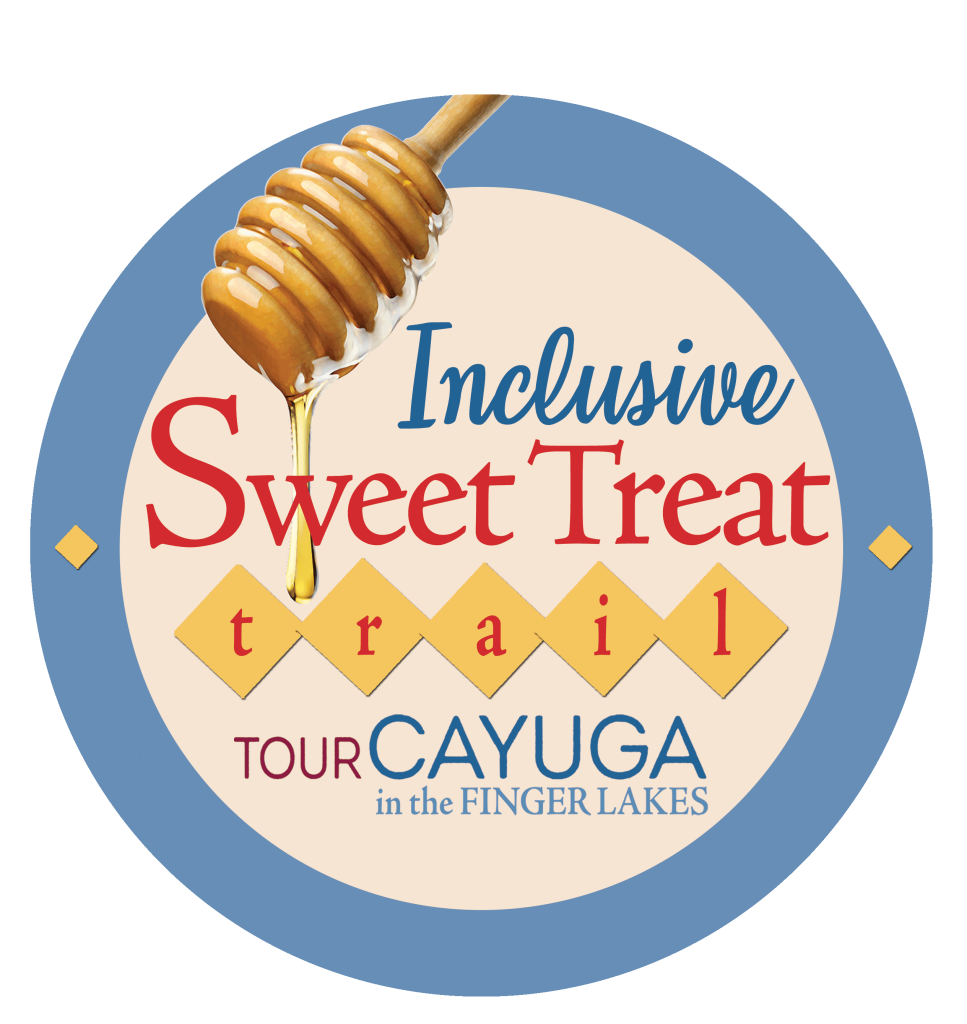 See what our FLX Sweet Treat Trail partners have to offer your tastebuds by joining our monthly e-newsletter.
Sweet Treat Trail Sign-up