Mother's Day Isn't Just One Day
Celebrate Mom all month long in May! We all know mom deserves more than one day, and sometimes it is hard to schedule the time mom deserves.  The Inns of Aurora, is one of the many wonderful places to take mom for a special treat.  The following is an itinerary filled with ideas on how to enjoy not only the Inns of Aurora but several of the small villages next to our wonderful Cayuga Lake...Aurora, Union Springs and Cayuga.
Day 1
Start your day by getting a fresh cup of coffee and pastry at The Village Market, in the Village of Aurora then take a nice stroll down Main Street and enjoy the views along Cayuga Lake.
Visit the unique shops on Main Street such as Jane Morgan's Little House, Trader Rose Vintage, and Vintage Lighting.
You can also take a free tour of all the Inns of Aurora properties daily at 11am.
After all that walking and shopping, I bet you're ready for some lunch- stop in to the Fargo Bar and Grill.
Afternoon would be a great time to visit a few of the wineries along the east side of Cayuga Lake. Known for unique and popular flavors:
After all that wine tasting, enjoy a well-deserved seat at the 1833 Kitchen and Bar, located at the Inns of Aurora to enjoy a scrumptious dinner prepared by renowned chefs or if seafood is more your flavor, try the Wheelhouse Restaurant located near the Village of Union Springs (opening May 17th).
Like to learn something new or polish some skills handed down through the family? Aurora Cooks! is a new program offered at the Inns of Aurora's demonstration kitchen featuring unique and well-loved themes.
To wrap up the perfect day away, take a stroll down the pier at Long Point State Park to enjoy the beautiful sunset over Cayuga Lake.
For a wonderful night's rest, reserve an overnight stay at any of the Inns of Aurora properties. Continue your relaxation with a massage or yoga class, complimentary for guests.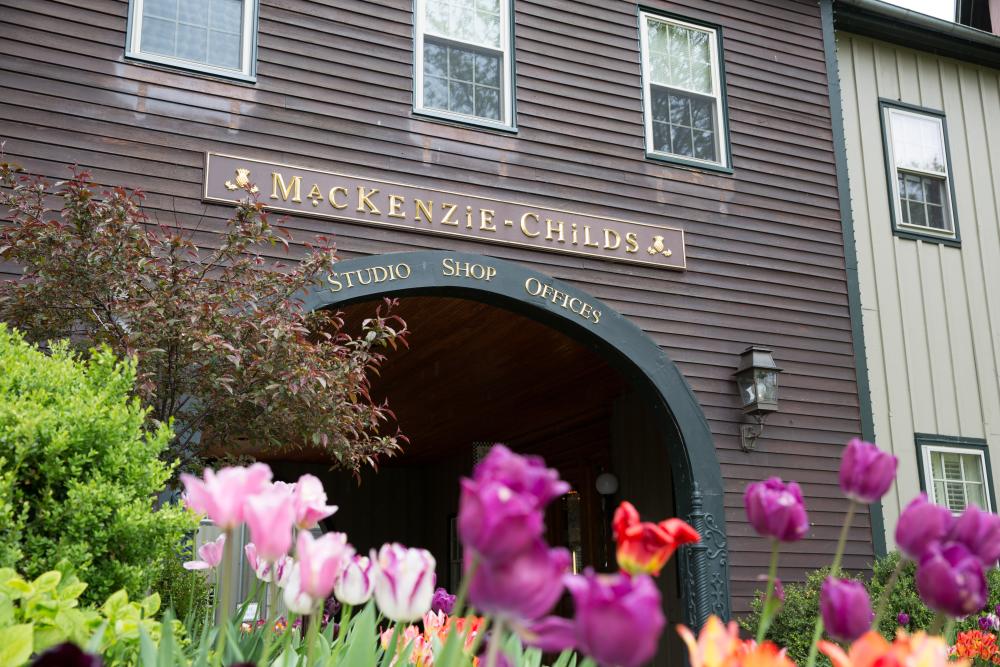 Day 2
Before you leave for home, treat mom to a light lunch and then some yummy ice cream or other desserts from Pete's Treats.
Links and Details