What do all the towns in the Finger Lakes have in common? Poets. What do all the towns in the Finger Lakes wish they had in common? The 9th Annual Spring Poetry Reading. People and poets who love the rhythm of words are invited to read or just enjoy verse tumbling from tongues at the famous Schweinfurth Art Center, 205 Genesee St. Auburn, NY.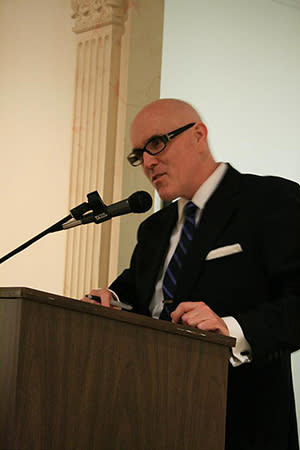 High School students are invited to read on Thursday, April 10th 2014 from 6:30 to 8:30 pm. Light refreshments will be served and doors open at 6. Call Jim Delaney now to book your podium time (315.252.5934). This is your chance to tell us what you think, feel, and understand about your world.
And on Friday, April 11th, 2014 Jim will host the ever popular poetry event for the older crowd of muses to meet, greet, and to sound out the beat of their words. Light refreshments are available at 6:30 pm. Then get ready to sit yourself down to listen to wonderful voices, choices, phrases, and phases from 7-9 pm.
Delaney has done an incredible job for so many years with this semi-annual event. Poets from all over the great Finger Lakes region assemble to win your hearts with their words, their verbs, and their verse, some terse but not necessarily.
Call Jim, see number above and reserve your five minutes of fame. This is your chance folks. Tell us how you feel about the Finger Lakes, war, peace, love, misery, or do what Glen Miley does and tell us about cows doing yoga!
And while you are at the Art Center you will get to enjoy the work of amazing artists who all live in New York State, with Made in NY.  Booyah! Art and Poetry for free in the Finger Lakes. Yeah!
---
Bobbie Panek lives in Central NY. She's a poet, writer and wanderlust. You can read more about her at Bobbiepanek.com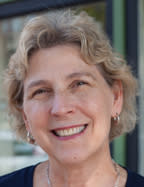 ---