Places to Visit
Legacies of a Legend
Follow in the footsteps of Harriet Tubman as you explore the places she frequented, hear stories of the people she knew, and the progress she made in the fight for abolition and women's suffrage.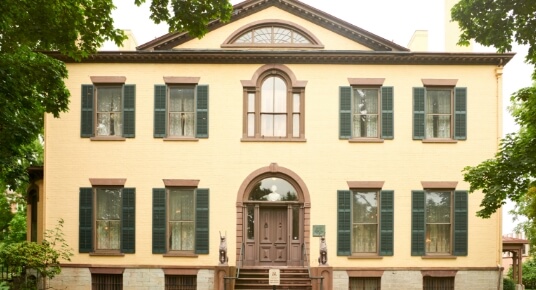 One of Auburn's most notable Underground Railroad "stations" was the home of William H. Seward, U. S. Secretary of State, (1861–1869) and his wife, Frances Seward. Both William and Frances were abolitionists. Visit the Seward House Museum and experience the actual room where enslaved people on their way to freedom were kept in safety.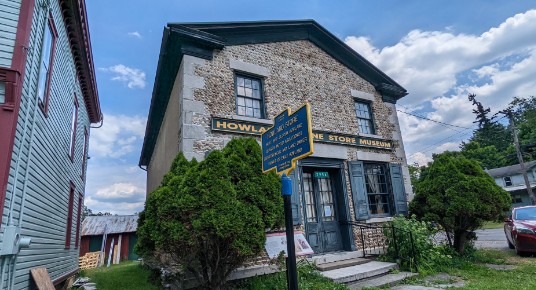 The Howland Stone Store Museum where the abolitionist family of Slocum Howland kept a store. The museum includes a display of a rare Underground Railroad pass, along with other abolition and suffrage artifacts.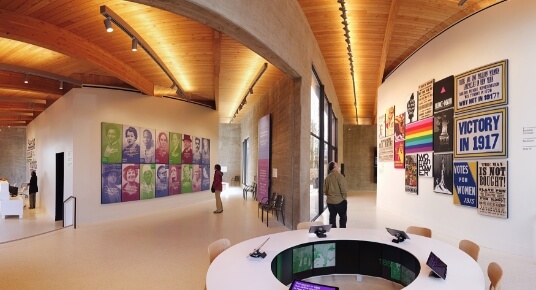 Learn about the key contributors that stood for justice from the 1800s to the modern day—including a bronze statue of Harriet Tubman in the courtyard. Find multiple travel resources like paper guides, maps, and brochures here, too.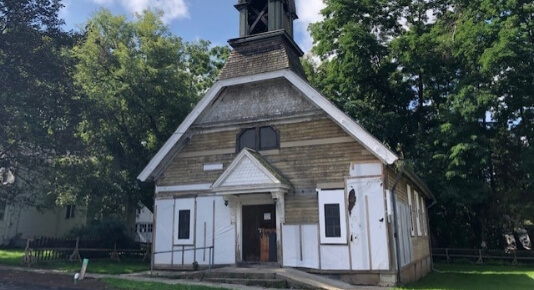 The National Park Service preserves the Thompson Memorial African Methodist Episcopal Zion Church, where Tubman attended service for 22 years and was buried.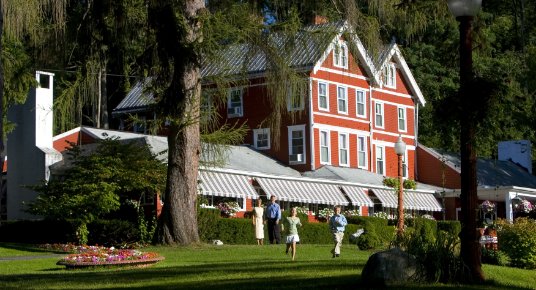 During your visit, stay at the Springside Inn, a charming bed and breakfast believed to have been used as part of the Underground Railroad. Tubman once used the thickets surrounding the backyard to hide previously enslaved individuals on their journey north.
The Underground Railroad is considered by many to be the first great freedom movement in the Americas and the first time that people of different races and faiths worked together in harmony for freedom and justice. It began to take shape in the early 19th century by a group of abolitionists – people who believed in human rights and equality and supported the abolition, or termination, of slavery.
The Underground Railroad was not an actual railroad, it was comprised of a network of people and safe houses during the Civil Rights Movement. Railroad terminology and symbols were simply used to conceal the secret activities of the network. Supporting individuals such as Harriet Tubman, who helped enslaved people on their journeys to freedom, were called "conductors." The terms "passengers," "cargo," "package" and "freight" referred to escaped enslaved people. Passengers were delivered to "stations" which were safe houses – everyday buildings such as family homes, churches, and businesses. They were located in various cities and towns and were places of temporary refuge. Stations could sometimes be identified by lit candles in windows or by strategically placed lanterns in front yards.
Today, you can still see some of the churches and meeting houses in Cayuga County that were stations on the Underground Railroad. Experience them for yourself with one of two self-guided tours below. Or, download the "Harriet Tubman Underground Railroad" tour from your app store or visit www.htlc.stqry.app/.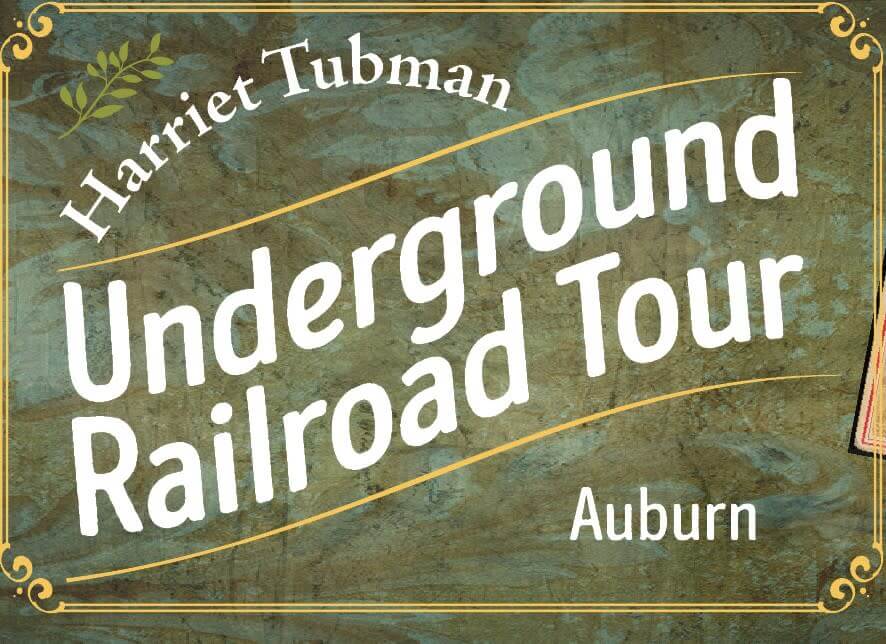 Click or Scan the QR Codes to download the Free App. or visit htlc.stqry.app
Start your journey today!