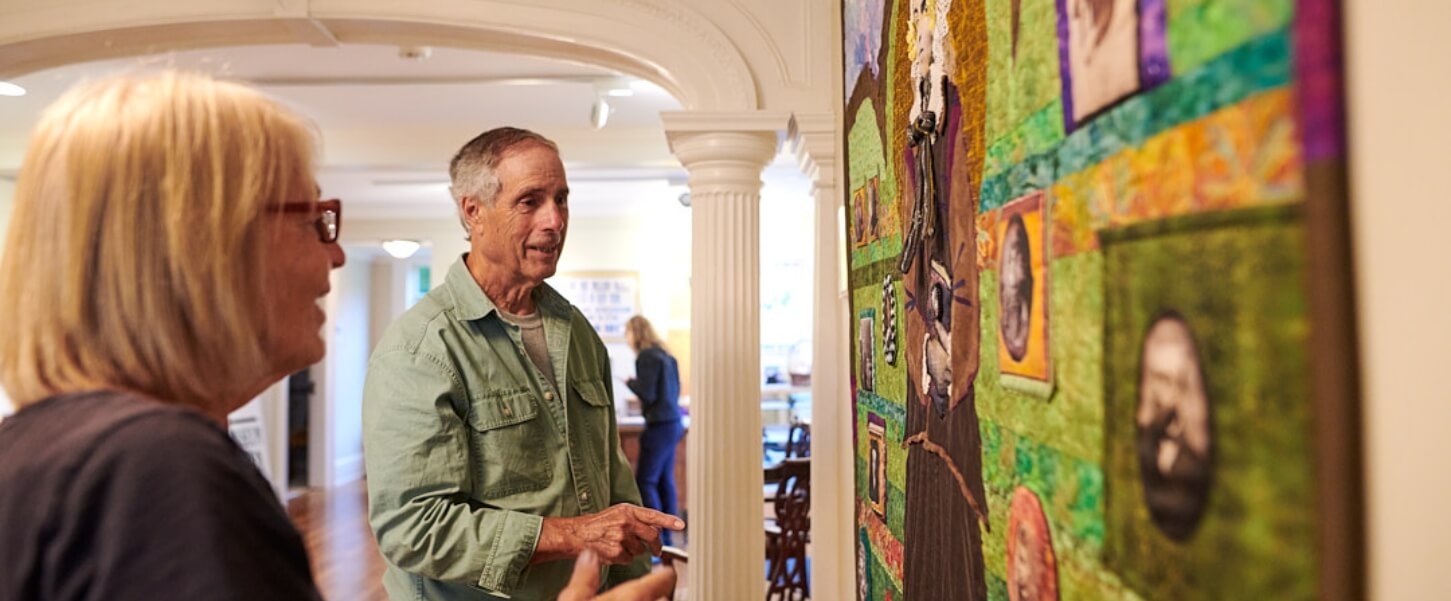 Arts, Culture & History
When it comes to history, Harriet Tubman's name rises to the top of the Cayuga County list. The famous abolitionist and social activist bought land in Auburn in 1859 and settled there after the Civil War. She lived in Auburn until her death in 1913. You can see her gravesite at Fort Hill Cemetery. You can visit Tubman's home as part of the Underground Railroad Tour, which also includes the Seward House Museum and Springside Inn, among other sites. Auburn's Historic South Street District is a great place to dip into our rich past. Start learning about Tubman's story now by listening to the five-part podcast: Walk In Her Footsteps: Harriet Tubman's Life in Auburn, New York.
The Cayuga Museum of History & Art bridges the past and present as it engages the community with history, promotes the arts, and educates on a number of topics, including, in conjunction with the Case Research Laboratory and Carriage House Theater, the invention of sound on film.
Experience the rich culture of this area and explore its historical significance.