The breeze, the sounds, the gardens, and the park are glorious. With plenty of parking, being handicapped accessible, this theater will charm you with its sophistication.
Think back to the 16th century when folks would act out Shakespeare's plays. The townspeople would gather at the central theater while a different world would be presented. Actors would represent lovers, kings, maidens, and muses. The actors would pull the crowd into their setting using words, songs, dances, and drama.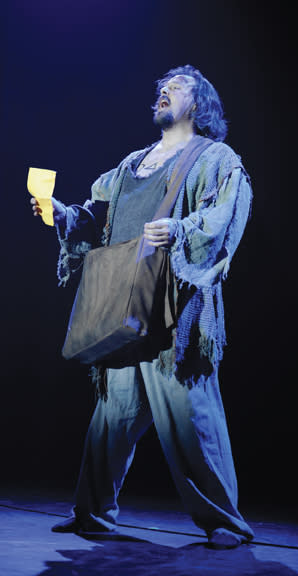 Fast forward to the present, here in the Finger Lakes we are blessed with theater at its best. Many of the actors are professionals and many of the musicals are written by Shakespearean rivals.
The talent, caliber, and presentation are renowned. People travel from out-of-state to see the fine (Broadway) musicals performed.
My husband and I have been season ticket holders for the past ten years. We are so excited when our tickets arrive in the mail. I theatrically put the dates on my calendar and we build our summer around the excitement.
Check out the Merry-Go-Round Playhouse to find a musical that fits your summer plans. You will most likely decide to become season tickets holders. And then you too, will plan your summers around some of the greatest musicals on earth~
For this season's schedule: please go to the Finger Lakes Musical Theatre Festival page.
You will see that two of M-G-R's musicals are being held at the Auburn Public Theater. There is so much going on downtown at that theater it'll make your head spin. Check out their website for their musicals, movie nights, Comedy Theater, open-mic night, artwork display, poetry events, lectures, summer camp, on and on….
And there's more! At the Cayuga Museum's Theater Mack, there's a whole lot going on out back--in their renovated carriage house called--Theater Mack—Come on down to watch The Pitch. This is where you can see plays and musicals before they hit Broadway. And you get to be interactive as an audience. What? Yes, they want your feedback. Cabaret style seating allows you to sip a glass of wine while being entertained on the wonderful stage that is so close you can touch it.
So check out all of these websites, plan your summer, then, sit back and relax. The Finger Lakes Region is so fortunate~
---
Bobbie Panek lives in Central NY. She's a poet, writer and wanderlust. You can read more about her at Bobbiepanek.com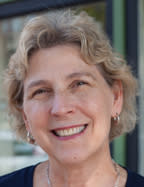 ---