Safe holiday happenings to get you feeling festive!
Have you been pondering what there is to do this winter? Sure, we can make snow angels or snowmen once the flakes start flying, but what about the goings-on beyond your yard? You are in luck, my friend. There are activities taking place in all corners of the county from festive festivals to local shopping to support small businesses, to family memory makers for all ages.
As we celebrate our 25th anniversary at Tour Cayuga, we welcome you to enjoy what the season has to offer while maintaining social distancing guidelines and health protocols so we can all have a good time and peace of mind.
'Tis the season for holiday decorating. Keep the magic and wonder alive for your whole family when you visit the Festival of Trees at Ward O'Hara Agricultural Museum in Owasco. See more than 100 decorated trees in the spacious museum and vote on your favorite one! 
Santa's back in town every day now through Christmas Eve at Bass Pro Shops in Fingerlakes Mall, in Aurelius. Visit the jolly man in red with safety precautions in place. Enjoy a free photo to remember your special visit and have fun with themed craft activities.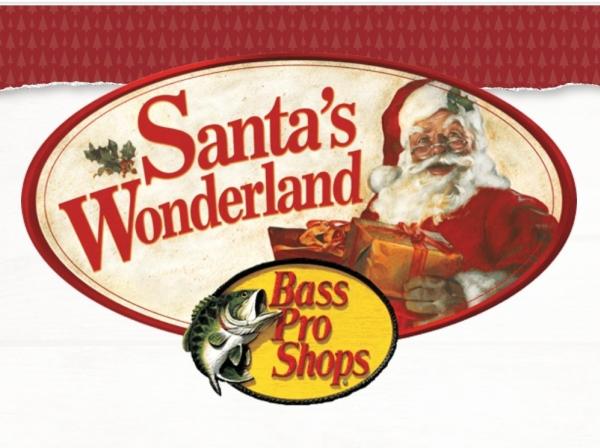 Take in a little culture in downtown Auburn. Peruse hand crafted artistic quilts at the Quilts=Art=Quilts show, being hosted in person and virtually by the Schweinfurth Art Center. This juried exhibition has been going strong for almost 40 years and features designs from across the globe! 
Just next door, Cayuga Museum introduces a new art exhibit called Separation of Art with a Capital "A", showcasing female artists.
Feeling inspired? Head north to Fair Haven and try your hand at creating your own masterpiece. Fair Haven Art Center welcomes you to work on your own art piece or try something new in the Open Studio. No experience necessary! Might be the opportunity to try your hand at custom greeting cards for that extra special thoughtful gift,
Since you are feeling crafty, Dickman Farms Garden Center in Auburn is hosting a slew of holiday workshops. Make your own festive décor or handmade gift. Something for everyone in the family! 
Looking for something to whet your appetite? Enhance your palette with Kitchen Dinners at Aurora Cooks!, offered by the Inns of Aurora in Aurora. As if that were not decadent enough, you can also try local cheeses and chocolates.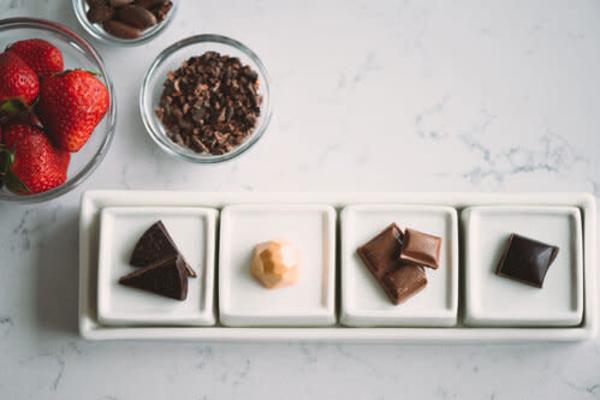 With the trying times we have all faced in 2020, let's take a moment to give thanks and appreciate what we have. For inspiration, consider a gratitude practice, led by Zen Den Studio. 
Feel the holiday spirit - a variety of local shops are participating again in Small Business Saturday. Be on the lookout for updates through our blogs and check our calendar of events for specific places to patronize! 
Planning to stay a while? Stay tuned for our Hibercation launch to add even more to your visit! Coming soon!