Cayuga County Museums Reopening in 2021
It is that time of year again when our esteemed Cayuga County museums reopen to the public after a brief winter reprieve. Below you will find information to plan your visit now and down the road. Please visit respective websites for more details on tours and safety measures. Be on the lookout for updates!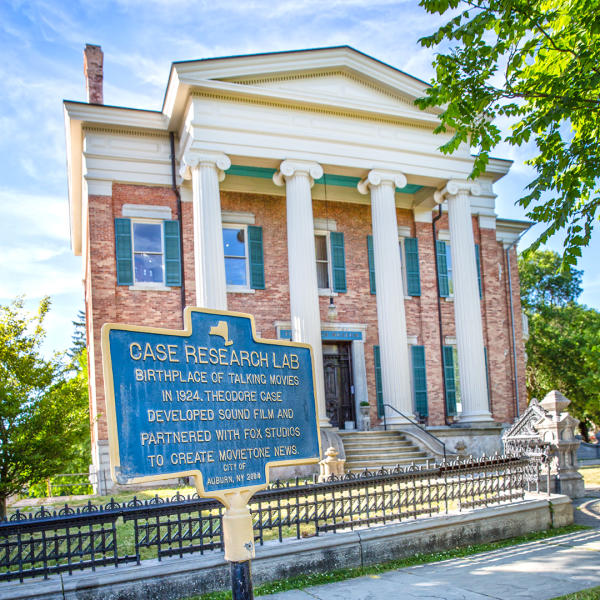 Open now and opening in March!
Seward House Museum - Opening on March 2 guided tours will resume by appointment. Hours will be Tuesday-Saturday, 10AM-5PM with tours at 10AM, noon, 2PM, and 4PM. Family unit tours can be arranged for a group of six or fewer. Call 315-252-1283 or email info@sewardhouse.org.
Cayuga Museum of History and Art - Opening on March 3 admission is by reservation only. Hours will be Wednesday-Saturday, 11AM-4PM. Your experience will include access to the museum as well as a tour of the Case Research Lab on the same campus if your tour is scheduled at 11AM, noon, 1PM, or 2PM. Admission purchases and reservations may be made either online, by calling 315-253-8051, or by emailing Geoffrey@cayugamuseum.org.
Village of Aurora Historical Society - Is open by appointment Tuesday 2-4PM and Saturday 11AM-1PM. Check posts on Facebook page for service changes. Call or text 315-246-1130 for reservations.
Genoa Historical Society and Rural Life Museum - Is open by appointment only on Monday and Wednesday between 10AM-4PM with one week notice. Only two guests permitted at a time. Call 315-364-8202 or email genoahistorical@gmail.com for reservations.
Howland Stone Store Museum -Open by appointment for up to three visitors at a time. Call 315-303-2145 at least one day in advance to reserve.
NYS Equal Rights Heritage Center -Open Wednesday through Saturday 10AM-4PM, no appointment necessary.
Ward O'Hara Agricultural & Country Living Museum -Open Monday, Tuesday, Friday, Saturday 10AM-4PM and Sunday 11AM-4PM. The large, open format makes social distancing easy. Free admission and no appointment necessary.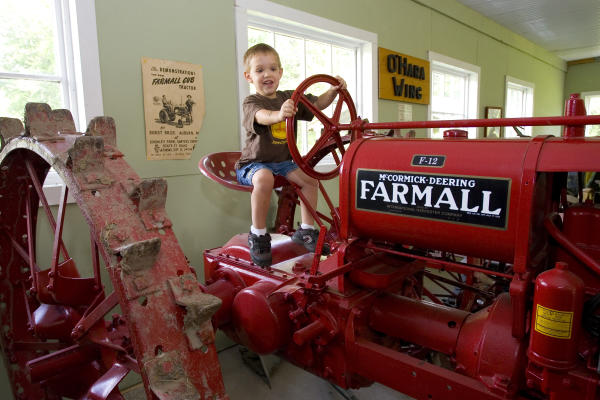 Museums and sites opening later on this Spring:
Cato CIVIC Heritage Historical Society - Opening May 2 on Sundays May through October 1-5PM. Check Facebook page for updates.
Port Byron Old Erie Canal Heritage Park - Has planned a May opening, stay tuned for an offical date!  
Keep these on your radar!
These partners are still making their plan to welcome you in person, but are happy to interact virtually or by phone:
Cayuga County Historian's Office 
Cayuga-Owasco Lakes Historical Society
Frontenac Historical Society and Museum
Harriet Tubman National Historical Park 
Sterling Historical Society and Little Red Schoolhouse Museum
Lock 52 Historical Society of Port Byron 
Victory Village History Center and Museum