Celebrate Cider Week 2021!
With the first recorded references to cider dating back to Roman times, this is indeed a drink to celebrate and with New York State currently ranking second in the nation in apple production, we have a lot of apples to celebrate with. New York State produces an average of twenty-five million bushels of apples a year, second only to Washington State, producing 5.4 billion apples a year. For current events check out our ever updating events page!
Cidery Week 2021 in Cayuga County brings the opening of a new cidery, and that's always exciting!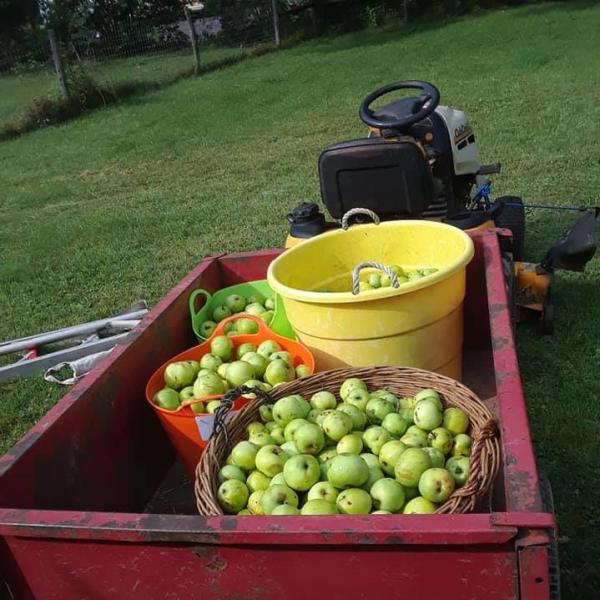 Galmor - The new kid on the cider block in Kellogsville, NY. Welcoming our newest Cidery, Galmor Farm in Kellogsville during Cider Week gives you an excellent opportunity to visit their Open House on Saturday Oct 16th. If you can't make it Saturday, visit Summerhill Brewing on Oct 17th, where you'll be able to sample both Grisamore Farms and Galmor Farm ciders.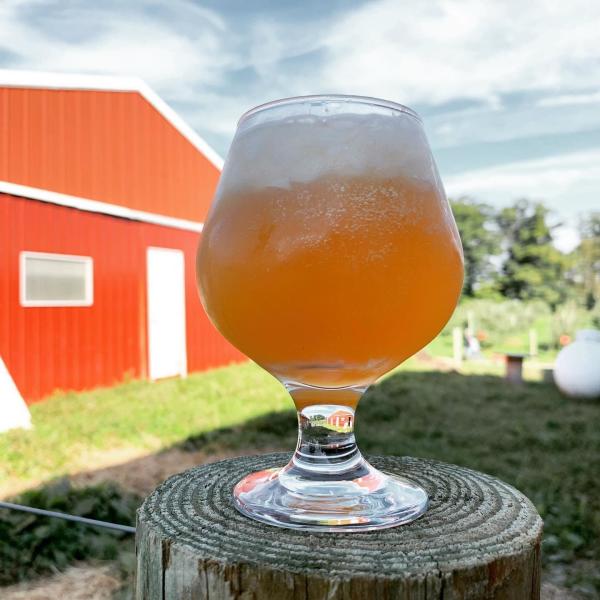 Grisamore Farms – Making it a whole family experience with petting zoo and hayrides, you can't go wrong at Grisamore Farms in Locke, NY. Their farm store is in a 19th century dairy barn, and they offer hay rides every weekend in October (weather permitting). Pick some pumpkins, shop for local products, and enjoy both hard and sweet cider, or even try out their homemade vodka.  A little bit of something for the whole family to enjoy.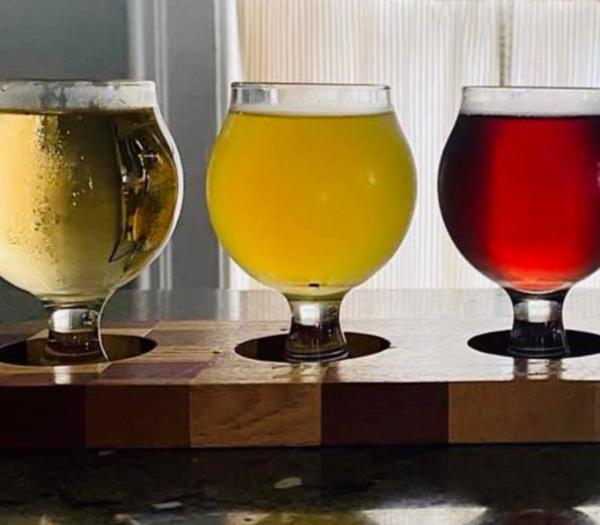 Sterling Cidery – If you're more in the mood for a boutique cidery in a quaint small-town atmosphere that offers amazing leaf peeping opportunities, head up to Fair Haven.  And for a truly special treat, find out about the biking tours that end at the Cidery with friends and a firepit to gather around.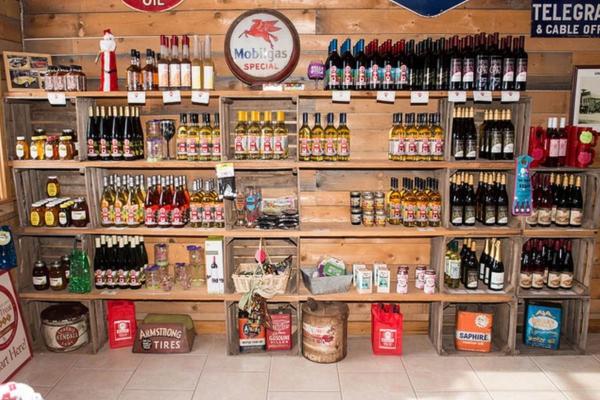 The Apple Station Winery - A whole family destination and events venue in Union Springs, NY. The Apple Station includes an apple orchard, store, winery, and banquet hall perfect for events. They offer apple picking in the fall or pick your apples in the store, along with a wide selection of locally made products and their own hard ciders, bourbon, apple vodka, and apple gin.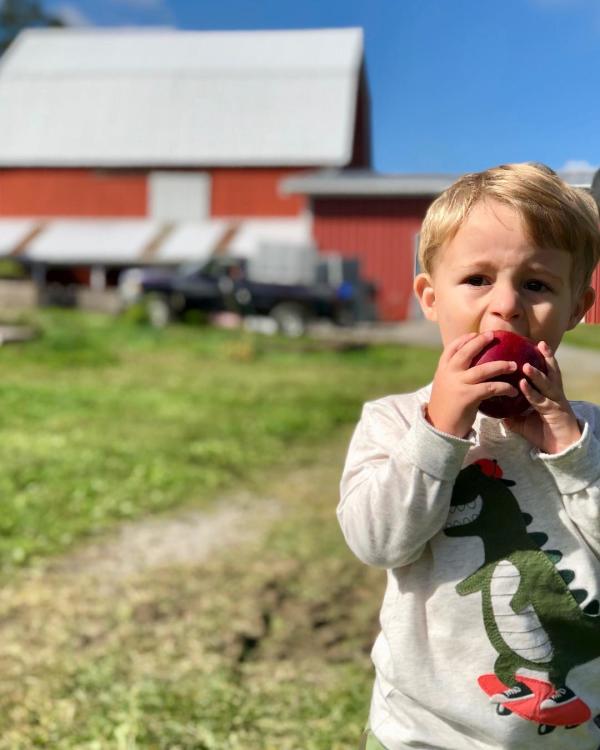 Owen Orchards – No hard ciders here, but the sweet ciders and amazing cider donuts will keep you coming back. Owen Orchards is an old-fashioned apple orchard and farm located just outside Auburn, towards Elbridge. Family owned and operated it is a throwback to a down-home, old-fashioned farm. Young and old alike come from near and far to enjoy the simple, wholesome pleasures of picking apples, sipping fresh apple cider, and savoring the taste of hot apple cider donuts. 
Head out, pick some apples at local orchards and imbibe in amazing, sweet, or hard ciders around the county this weekend.
#CiderWeekNY #CiderWeekFLX #TourCayuga