National Park Week is celebrated from April 18th-26th. We at the Cayuga County Office of Tourism consider ourselves fortunate that the Harriet Tubman National Historical Park is located here in Auburn, NY. According to Jim Sano, VP of Travel Tourism and Conservation for the World Wildlife Fund states, "National Parks are sacred places where a country's natural and cultural treasures are protected into perpetuity." It's important to keep the memory of truly remarkable citizens like Harriet Tubman alive, especially now in such trying times.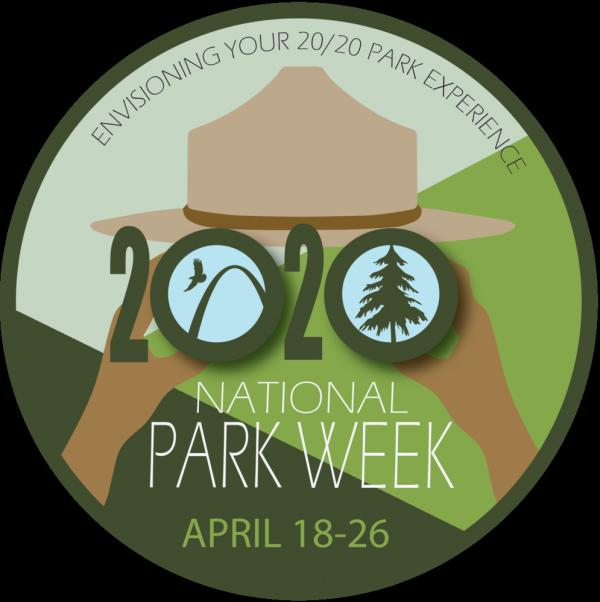 Harriet Tubman was guided by a deep faith and devotion to family, freedom, and community. After emancipating herself and members of her family, she moved them from Ontario, Canada to Fleming and Auburn, NY in 1859. Known as "The Moses Of Her People," Tubman settled in Auburn after the Civil War and operated the Home for Aged and Indigent Blacks. Central New York was a center for progressive thought, abolition, and women's suffrage where Tubman continued to fight for human rights and dignity. Not only was she an ambassador for civil rights in the respect of freedom, but also for community and personal wellness. Segregation prevented many sick and elderly black people from receiving adequate medical care, so Harriet made it one of her many missions in life to ensure this marginalized population had a place where they were welcomed. #Hero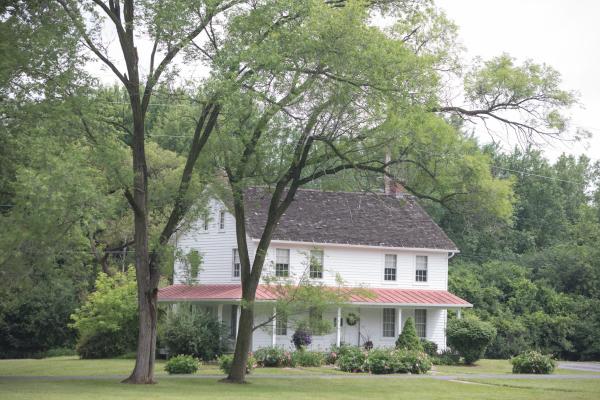 In support of #OurCayuga let's commemorate the places touched by this remarkable steward.
Harriet Tubman's residence, the Home for Aged and Indigent Blacks, and now the Harriet Tubman Visitor Center, are all located on the original site at 180 South Street, Auburn.


Though right now we can't stand where heroes stood, we can follow their example by staying strong and helping each other heal. Get inspiration from the Thompson Memorial African Methodist Episcopal Zion Church, the church where Harriet Tubman's worshiped and the future site of the National Park Service Office is currently under renovation at 49 Parker Street in Auburn.


History intertwines at the Seward House Museum at 33 South Street. Tubman was friends with the Seward family, who sold her the farm property about a mile away. The Seward Home was also a stop on the Underground Railroad, for which Tubman was a conductor.


Next door to the Seward House Museum is the NYS Equal Rights Heritage Center at 25 South Street, featuring a welcome center and state-of-the-art exhibition titled "Seeing Equal Rights in NYS" where New York State's progressive history supporting equality comes to life through interactive displays. A statue of Tubman guards the front courtyard and 'Shines a Light on Auburn'.


Harriet Tubman died in 1913 at her South Street property and is buried at Fort Hill Cemetery, located at 19 Fort Street in Auburn.
---