Sustainable Efforts by the city of Auburn
Auburn, NY is both the physical and economic center of Cayuga County, a city of about 27,000 residents and an exciting place to be. In 2020, during a pandemic year, about 10 new businesses opened and received the support of the community. Aside from being an incredibly vibrant, supportive, and historically important city, it also prioritizes sustainability.  We would like to congratulate our amazing city and all their sustainable efforts. Below are some of the diverse environmental projects taking place.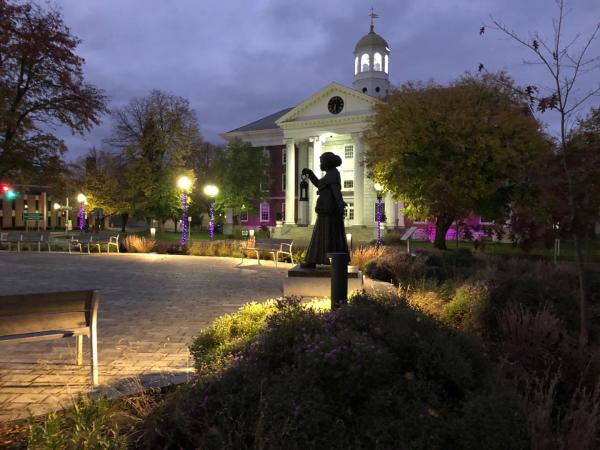 o   LED Street Light Replacement Program – in 2012 the City replaced all city owned street lighting fixtures with LED and induction low wattage light fixtures.  Every side street light fixture owned by NYSEG within the City limits is being replaced on an incremental basis.
o   Hydropower plants (Mill Street Dam Hydropower Station, North Division Street Hydro Electric Plant) – 80% of all Municipal City Accounts are offset by the production of hydroelectric power at plants that are owned and operated by the City.
o   Updated rules and regulations for the Owasco Lake Watershed.
o   The City has invested in the Sensus Analytics System and now has residential and commercial smart meters monitoring for leaks.
o   The Sewer/Water Supervisor provides leak detection for one quarter of the City on an annual basis.  This greatly reduces the loss of water and unnecessary treatment (chemicals) and pumping (energy).
o   Every capital project completed by the Department of Municipal Utilities (DMU) considers a 20-year life cycle cost analysis, ensuring the equipment purchased is the most cost effective, which limits maintenance. This process considers energy consumption/cost as part of the process.
o   Installation of a new UV system will incorporate light intensity control which changes depending on needed UV intensity, resulting in a significant reduction of energy use.
o   City DMU has been systematically replacing the entire existing lighting system with energy efficient LED technology.
o   Participation in a NYSERDA (New York State Energy Research and Development Authority) 2020 Strategic Energy Management program at the Wastewater Treatment Plant where the operators and mechanics will be trained to operate the facility in a more energy saving way.  This program works with individual facility staff to look for opportunities to run our process in a way that saves power.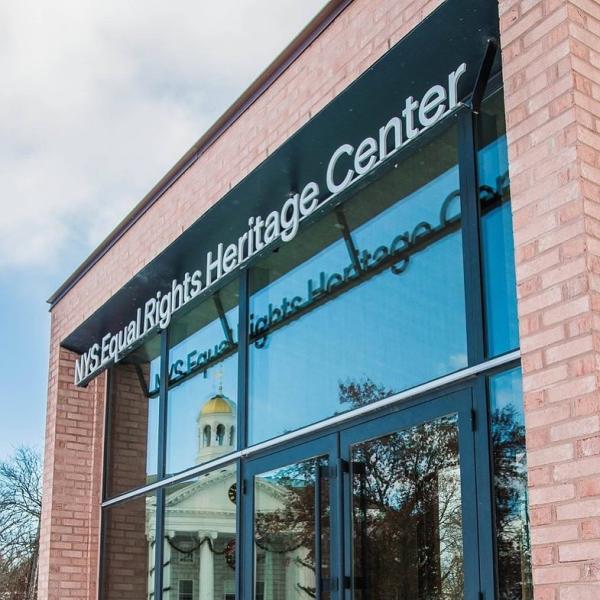 o   Geothermal systems powering:
o   Auburn City Hall
o   Auburn Police Department and Fire Station
o   NYS Equal Rights Heritage Center
o   Solar – Lease for solar field at Landfill. 
o   Electric Vehicle Charging Stations at the Parking Garage. 
o   E-Agenda for all City Boards. 
o   Recycling bins alongside trash cans at City Buildings.