National Hispanic Heritage Month is a celebration that starts on September 15 and lasts for an entire month until October 15, as an appreciation for the contributions of the Hispanic Americans, the descendants of the people from Mexico, Spain, and South America. Their contributions towards enriching the culture of US, forming its history and being part of major achievements are recognized during this period.  
My name is Karen Quezada, and I am looking forward to having the chance to celebrate mine and other cultures during Hispanic Heritage Month!
To recognize the contributions of Hispanic Americans we recognize & celebrate during September and October: National Hispanic American Month, through various celebrations and activities. To show our appreciation, we can support local businesses owned by Hispanics and help encourage others to do the same. We happen such a place! A local mini-grocery store "Casa Latinas" in Auburn NY.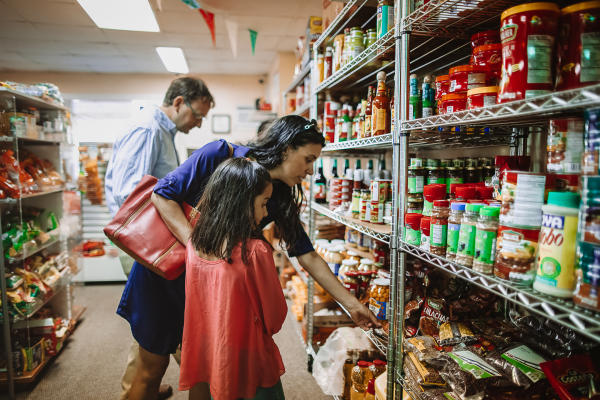 The parts of my culture I find to be the most special includes music, art, spending time with family and eating good food and not just Ecuadorian food but all different types of food. My favorite dish the "Bandeja Paisa" which is a popular dish in Colombia. Traditionally, the dish comes with Colombian sausage, steak, rice, red beans, chicharron, arepa, plantains, a slice of avocado and a fried egg on top of it. All ingredients you can find at Casa Latinas.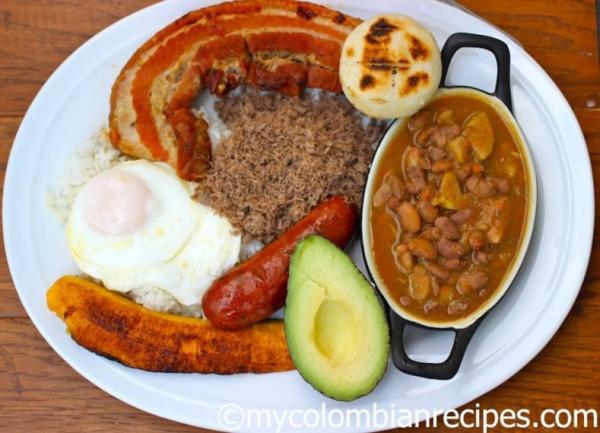 To add color to our celebrations we can learn Latin dance or listen to Mexican and Latin music. There are many Hispanic American musicians in the US who would be a perfect fit for such celebrations! Music that makes me feel the spirit of the culture and celebrations of the Hispanic Heritage Month is the Bachata or Reggaeton music.  
It's important to remember that there are many countries celebrating, each with their own phrases, food, and other cultural elements. I hope this encourages you to learn more and join in on the celebrations!