Celebrate International Women's Day
In honor International Women's Day, we would like to honor women who have fought for and sought freedom for themselves and everyone they represent. Our own Harriet Tubman's efforts for freedom of the enslaved African Americans in the US, are reflected in the struggles of her international counterparts. This small sampling of women represent a diversity of nations, movements, and faith, but are all fueled by a determination to improve the way of life of those they fight for. 
Sarojini Naidu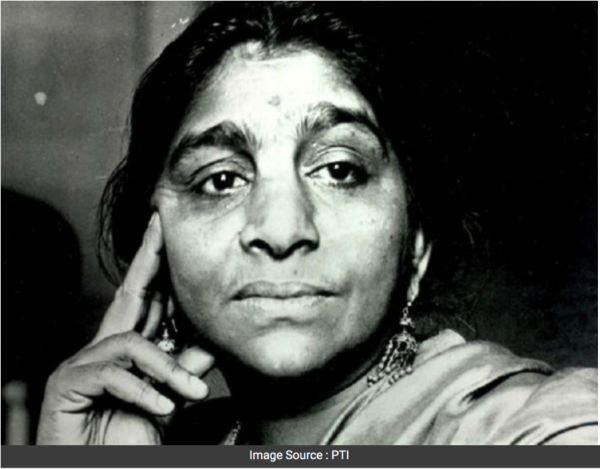 Sarojini Naida was an Indian Independent activist, a strong player during India's struggle for independence from colonial rule. As an activist, poet, politician and thinker, her oratory skills are legendary. She worked selflessly and relentlessly during the freedom struggle and actively supported Mahatma Gandhi's movement. 
Harriet Tubman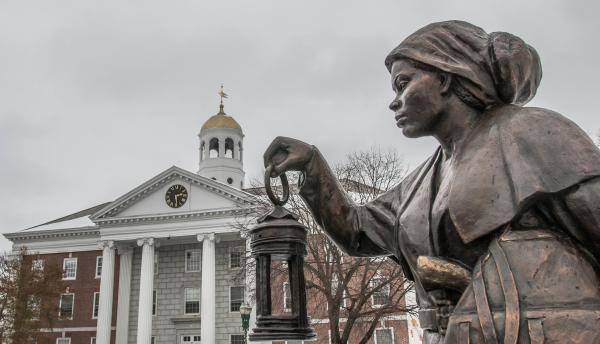 Primarily known for her significant role in the Underground Railroad freeing enslaved people, Harriet Tubman's role in freedom is much greater. She was a Civil War scout, spy, nurse, suffragist, civil rights activist, and philanthropist. 
Joan of Arc
 Photo Credit: Kids- National Geographic online
Joan of Arc is a French National heroine; she began life as a peasant girl and later led the French army in a momentous victory during the Hundred Years' War. Led by a strong faith and patriotism she disguised herself as a man to fight for her country and was later sentence to burn at the stake for heresy. 
Greta Thunberg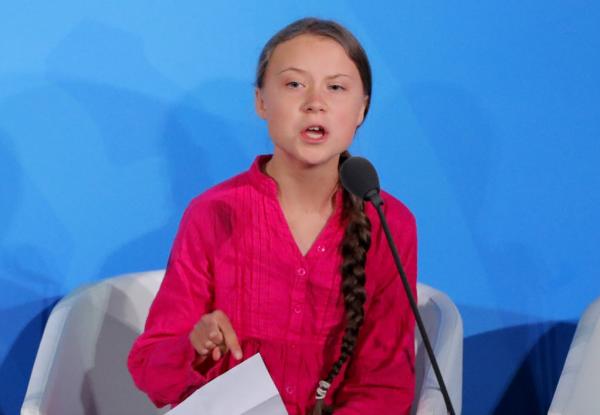 Photo Credit: PBS online
Greta is a Swedish teen holding world leaders accountable for climate change. A modern day activist for a global climate crisis, Greta teaches us that we're never too young to make a difference. Her fear and call to action of "How dare you?" is a sad but very true message that there is much to be done to start solving the global climate crisis, which will take collaboration and determination. Two things women excel at. 
Danuta Danielsson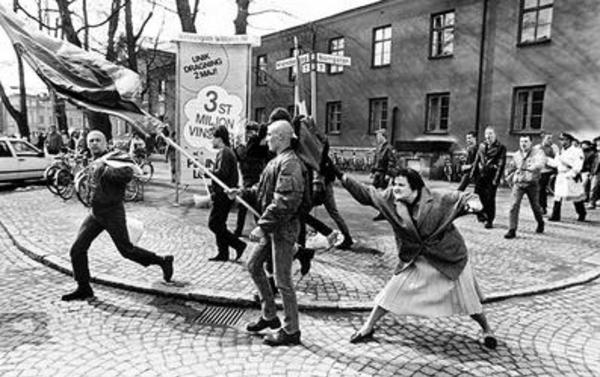 Photo Credit: Photographer: Hans Runesson
Small acts of defiance represent the growing tension that lead to action. Danuta Danielsson, a Polish woman whose mother had been in a concentration camp hit a marching neo-nazi on the head with her handbag during a parade in the small town of Växjö, Sweden unable to hold in her emotions. Similar to Rosa Parks and Claudette Colvin refusal to get up from the bus seat to it was a moment of "I've had enough". Danielsson's, Park's and Colvin's actions capture what a great portion of the population feels but hesitates to act on it, these small actions of defiance are a spark that should be remembered.