While it's always a great time to uplift women's voices, accomplishments and contributions, Women's History Month is dedicated to shining a spotlight on the forward-thinking and progressive women who have played a part in changing our world for the better – both in years past and today.
If you're looking for ways to immerse yourself into history this month, Cayuga County is an excellent place to start! It was home to several influential and historical women who made a strong impact on society when it came to equal, human and civil rights – women like Emily Howland, Frances Seward and Harriet Tubman. You'll also find modern-day women here who are making waves.
Mark your calendars with these upcoming events that will put you right in the center of the progress women have made.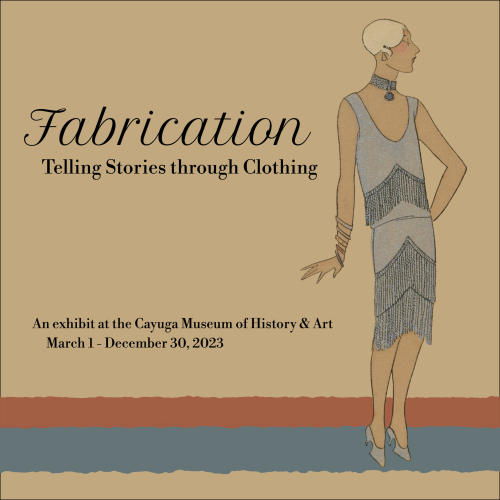 Fabrication: Telling Stories Through Clothing
Exhibit dates: March 1-December 30, 2023
Cayuga Museum of History and Art
Fashion is much more than a trivial matter, and clothing from the past can function as historic artifacts. In Fabrication: Telling Stories Through Clothing, apparel items are presented with stories of their existence, and as stories themselves. The exhibition includes many types of clothing: wedding dresses, uniforms and everyday fashions. What do these clothes have to say? And what can historic dress convey to a contemporary audience about the past?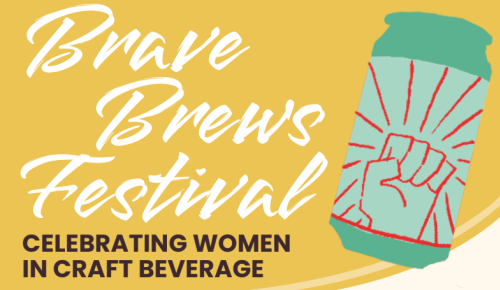 Brave Brews: Celebrating Women in Craft Beverage Festival
March 3-5, 2023
This second annual winter festival returns to celebrate more women and non-binary individuals making their mark in New York's craft beverage industry. Festival events include trivia, a comedy show, an ice carving competition, a film screening, meet and greets, and much more.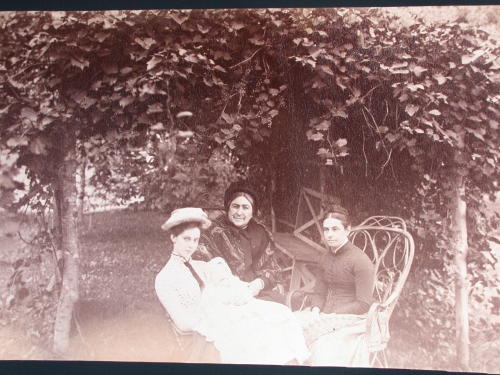 The Real Housewives of Auburn Specialty Tours
March 4, 2023
Seward House Museum
Fiercely independent, Frances Seward used her influence to secure property-rights protections for married women, in addition to fighting for abolition and women's rights. Dedicated to these emotionally charged issues, there's bound to some shocking and scandalous stories surrounding the Seward family. Join the Seward House Museum staff and volunteers for a tour with a fun twist, where you'll hear about gossip, intrigue and tales of libations. Part of the Brave Brews weekend.
(You can also book one of the Seward House Museum's standard tours – visit their website for details.)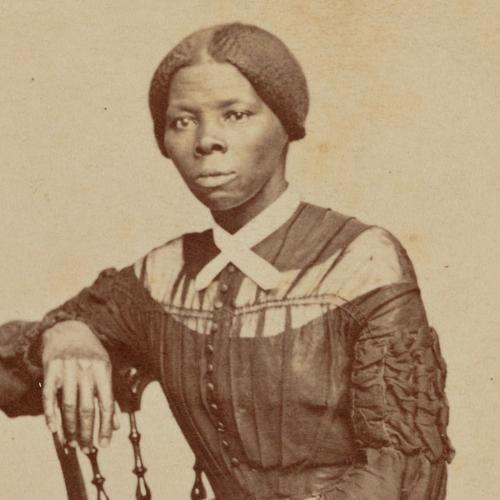 Harriet Tubman Weekend
Harriet Tubman's legacy is nationally celebrated on March 10 every year. Her chosen hometown of Auburn extends this honor with a whole weekend dedicated to this trailblazing pioneer.
March 9: City Council Proclamation and National Park Service Presentation at the Thompson Memorial AME Zion Church, where Harriet Tubman attended services for 22 years and from which she was buried in 1913.
March 10: Harriet Tubman Day Celebrations

10:30 AM: As part of the kick off for the You Matter Women's Conference kick off – Honoring Our Ancestor: Harriet Tubman, a group will walk from the Harriet Tubman statue at the Equal Rights Heritage Center Tubman to her gravesite at Fort Hill for a libation ceremony.
11:30 AM: Seward House Museum lunch lecture with Prof. Robert May at Equal Rights Heritage Center. (tentative) 
2:00 PM: Official City of Auburn Harriet Tubman Day Ceremony at Equal Rights Heritage Center, with featured guest speaker Dr. Clarence Lusane, author of Twenty Dollars and Change: Harriet Tubman and the Ongoing Fight for Racial Justice and Democracy.

Throughout the weekend: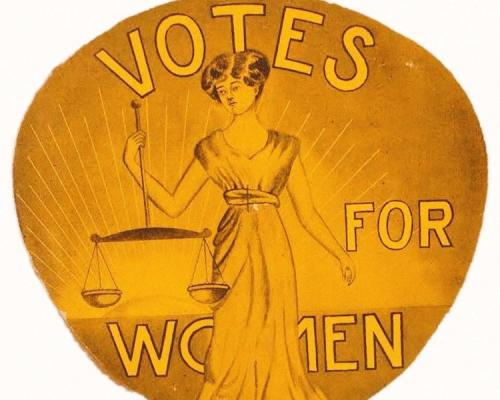 Votes for Women! Reading and Discussion Series
Sponsored by Humanities New York, the Howland Stone Store Museum (connection to Emily Howland, the world's first female bank director, ardent suffragist and dedicated teacher of those formerly enslaved) will facilitate six sessions on the history of the Women's Suffrage movement in New York and the nation.

The March 12th meeting will be a discussion of African American Women in the Struggle for the Vote, 1850–1920, along with chapter two of Votes for Women: The Struggle for Suffrage Revisited.
Don't think you'll be able to get the reading done in time? No problem – there will be three additional opportunities to attend these sessions. See scheduling, a list of the readings and information on how to get your materials on the Equal Rights Heritage Center website.