This year Father's Day comes right after the summer solstice a.k.a. the first day of summer, making it a perfect weekend to celebrate dad!  This year some of our Father's Day activities may be a bit different than usual, but that doesn't mean you can't find ways to connect this holiday!  Here is a list of ideas to let him know how special he is!
1.  Did someone say clambake? Stop by Colloca Estate Winery for a good ole' clambake that dear old dad will approve of!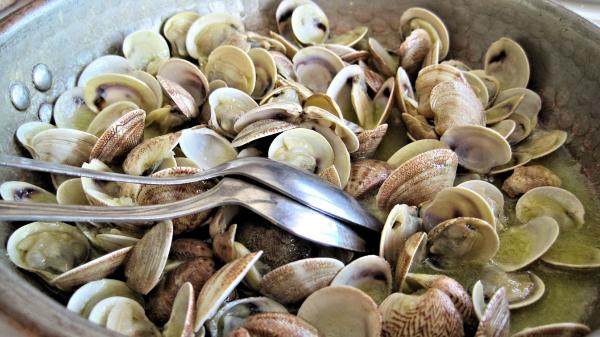 ---
2.  Fire up the grill!  Does Dad love to be the grill master?  Well sometimes you just can't beat a hoffman hot in the backyard, but if you don't have time to fire up the grill then check out 10-10 BBQ in Moravia for some tasty BBQ!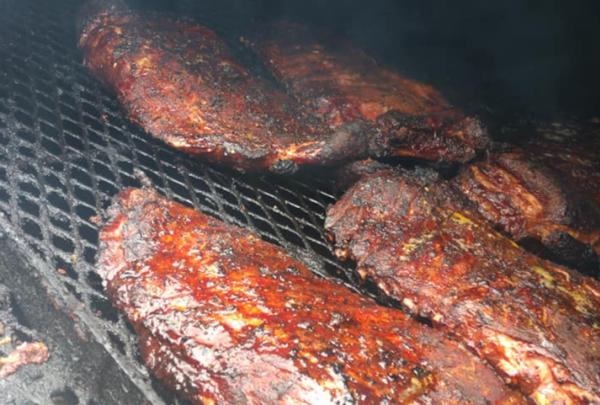 ---
3.  Cheers - raise a glass with dad!  Stop into one of our local breweries and grab some craft beer goodness to share with pops.  Cayuga County produces a variety outstanding beers, wine and ciders.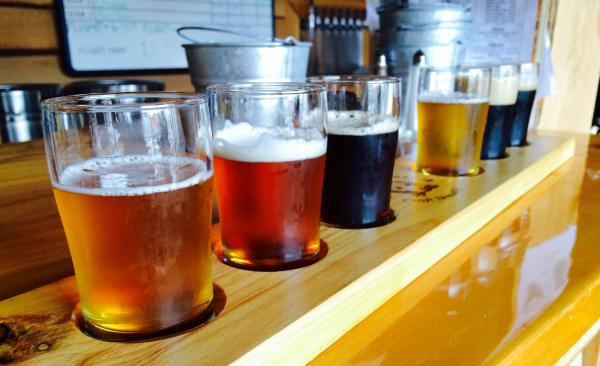 ---
4. Cast a Line! With more freshwater coastline than any county in New York State, Cayuga County is a fisherman's paradise.  With all of those lakes comes great charters and marinas that can assist you with planning your day out on the water.  Your fishing adventure awaits you!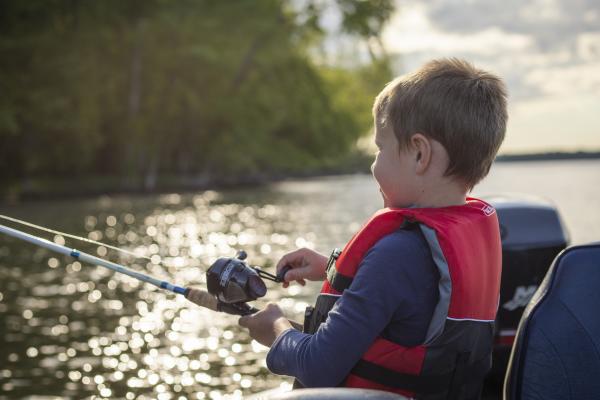 ---
5.  Go on a Birding Adventure!  Is he an avid birder?  There are several birding hot spots in Cayuga County that are a short drive away.  
---
6.  Explore the Finger Lakes Sweet Treat Trail!  What better way than to enjoy homemade ice cream from Reese's Dairy Bar or visit King Ferry Corner Store for delightful pastries and scratch made cookies!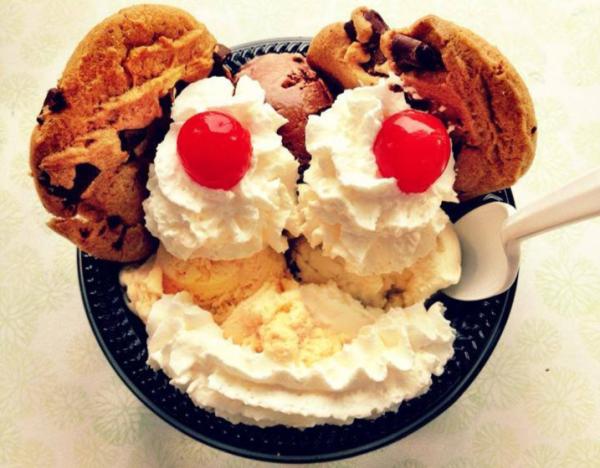 ---
7.  The best things in life are FREE. If social distancing prevents you from seeing loved ones, a phone call or a note of gratitude is all you need!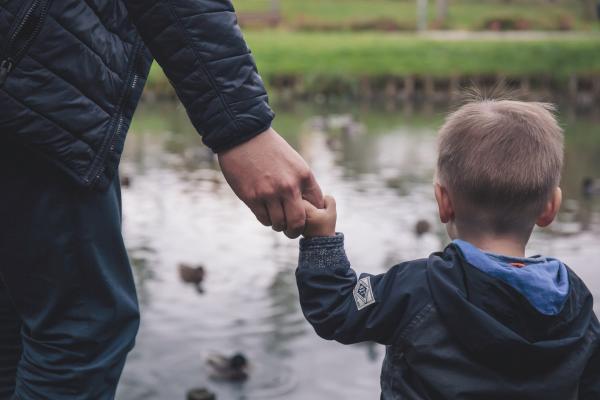 ---
8.  Do you have a Backyard Dad?   If your Dad loves to landscape or garden then you can count on Dickman Farms with their extraordinary assortment of trees, shrubbery and plants!  They also offer gift certificates and online shopping, so dad can hang out in the back yard and order from the comfort of home.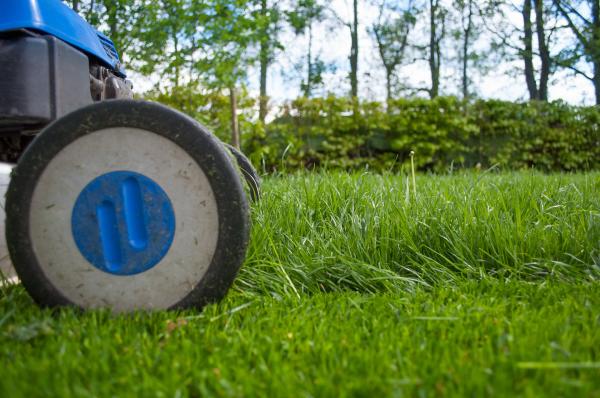 ---
9.  Explore the Erie Canalway Trail together.  Did you know there is a Canalway Trail Challenge?  Take a walk or bike ride with dad and burn those calories off!  Create a team of family members and come back throughout the summer.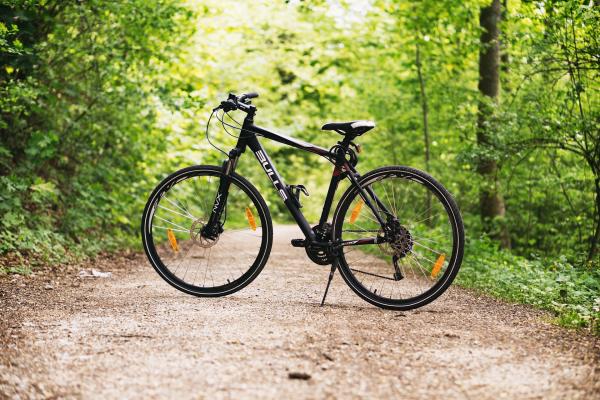 ---
10. Go Golf!  Many of our golf courses are open for the season!  Whether you are looking for a quick round of 9 holes or a full game of 18, there is a golf course that will fit your needs! Is dad the more competitive type?  The Fillmore Glen Golf Course even has a Father's Day Golf Tournament with registration open until June 19th!