My dad and husband always say that they don't want anything special for Father's Day, but we all know we cannot let this day pass without honoring dad. Finding a great gift for dad is not easy, especially if you want to give him something unique. I always try to remember that not all gifts come gift wrapped in a pretty box, sometimes the best gift is the gift of an experience. Take Dad out to explore Cayuga County, experience some great hiking trails  visit a new restaurant, winery, or brewery. If you are unable to visit dad in person, send him a little something that reminds him of you and the beautiful Finger Lakes region, something tasty and edible, something hand crafted, locally made, something as unique as he is! Below are a few ideas that I hope will help you find the perfect way to celebrate your dad this year.

Father's Day Gift & Experience Ideas
Start the day off with a breakfast prepared by you! You don't need to be a great cook, stop by  New Hope Mills and pick up some easy to make mixes guaranteed to make dad ask for seconds. If cooking is not what you prefer, there are many local restaurants offering special Father's Day meals. The Springside Inn is offering a Father's Day Brunch from 10am-1pn call 315-252-7247 for reservations. Call your favorite restaurant, chances are they may be cooking up something special for father's day.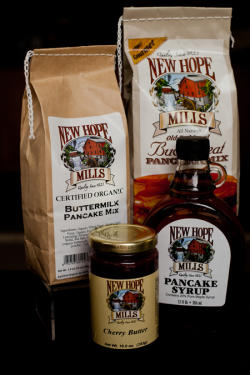 Visit Fillmore Glen State Park and enjoy a leisurely walk while enjoying nature and beautiful waterfalls. Spend a few hours reconnecting and sharing a few laughs. For information on more parks in the area click here. 
Another great idea is to participate in the Fort Hill Cemetery Tour.  Celebrate the rich history of Fort Hill Cemetery's African American population with a one-hour tour highlighting key historical figures buried at Fort Hill. Tour stops include the following gravesites: Charles Augustis Smith, Frederick Richardson, Henry Douglas, Jerome Holland, Harriet Tubman, and more! Click here for more information.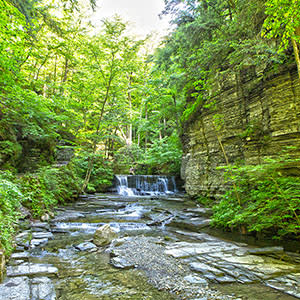 Is dad a baseball fan? Purchase a season ticket to see the Auburn DoubleDays at Falcon Park and promise to attend a few games with him.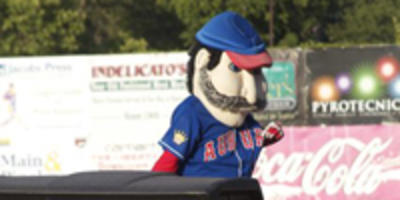 Visit one of our many award-winning wineries and breweries.  Many places throughout the county are offering specials, live music, and tasty food this Father's Day weekend, check out our events page for more information.  Treat Dad to a special Father's Day Clambake at Colloca Estate Winery and join in the fun in Fair Haven! Click here for more information.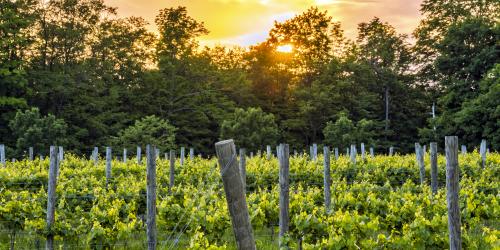 Here's a great way to end the day… Enjoy a delicious ice cream while watching the sunset over Owasco lake at Tom-Thumbs Drive-In. You can even play a round of min-golf here. Cayuga County is full of great places to enjoy a sweet treat, for more places to visit click here.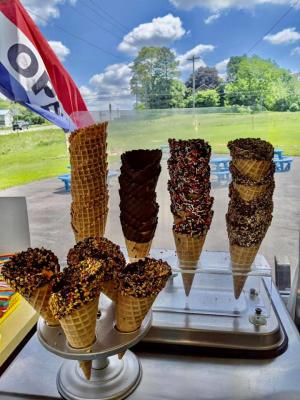 However, you choose to spend the day… have a wonderful Fathers Days!