For the third year, sponsored by the City of Auburn's Historic & Cultural Sites Commission, Harriet Tubman Week has commenced. This year looks a bit different with virtual programming but is none the less important as ever. You won't want to miss the celebrations of Harriet Tubman's life and legacy. You can find said celebrations on the social media channels for the NYS Equal Rights Heritage Center.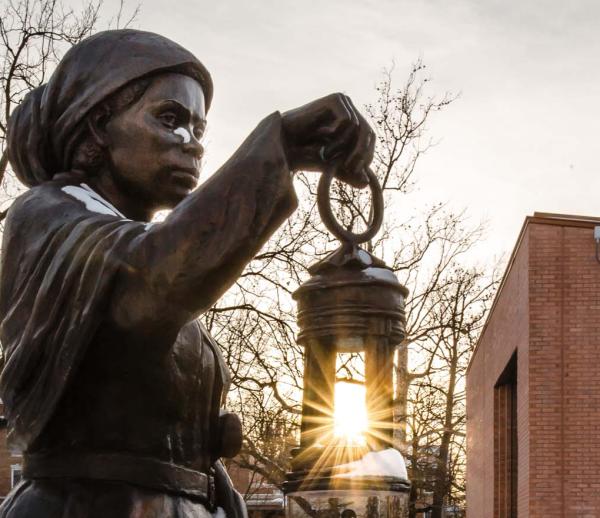 You can look forward to enjoying concerts, reflecting on past celebrations, a talk with Dorothy Wickenden - author of Nothing Daunted and her newest book The Agitators, seeing Harriet Tubman in different roles such as a suffragist, "Tubman on the Twenty" - see local artist Blake Chamberlain's rendering, and more! Virtual sessions will take place everyday between March 7 and March 14 at various times of the day.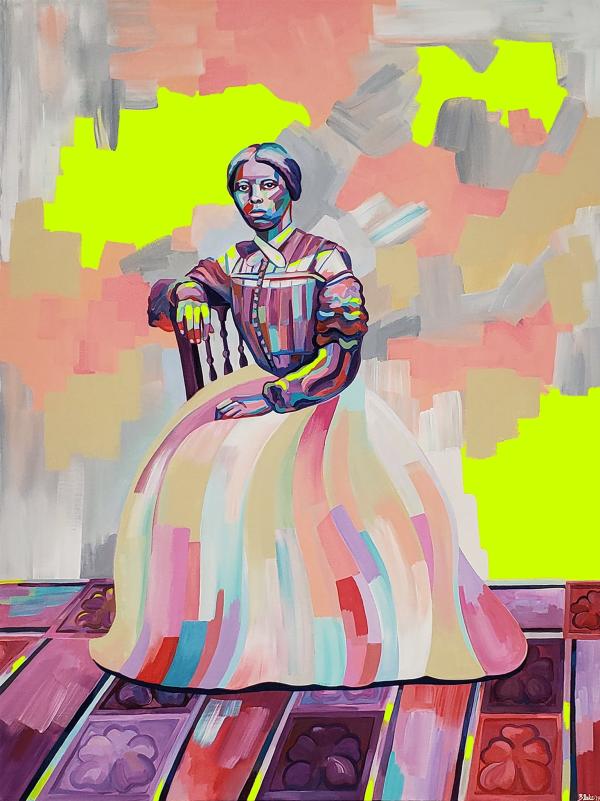 Historically this event has taken place over a long weekend, but there is so much to celebrate and discover that it have been extended to a week long series. It is a week of learning, encouraging and celebrating. Take a look at the full schedule at Shining a Light on Harriet Tubman March 7-14, 2021.