National Hispanic Heritage Month
Celebrated from September 15th through October 15th this time is an opportunity to honor the cultures and contributions of both Hispanic and Latino Americans.  Here are some important dates to know to help undesrtand why Setpember 15th-October 15th was selected for this celebration.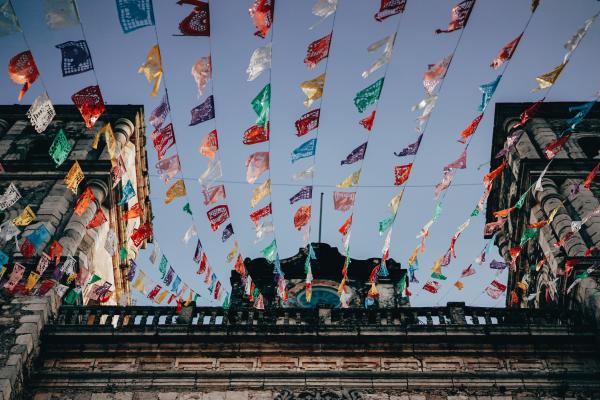 September 15 - The independence anniversary of five countries: Costa Rica, Nicaragua, El Salvador, Honduras and Guatemala.
September 16  - Mexico's Independence Day
September 18 - Chile's Independence Day
October 12 - Día de la Raza , a day that recognizes the heritage, colonization, and cultural diversity of Latin America.
Cayuga County's population, according to the U.S. Census Bureau, is about 3% Hispanic. Having a diverse population is not only beneficial to the residents in our county but for visitors, as well.  Having businesses that cater to a diverse population is a sign of a growing and economically thriving community. Our international visitors or visitors of international descent will find a piece of home for them to explore.
In this climate when traveling internationally is less of an option, having a diverse product base offers an opportunity to travel within our own community and experience a taste of international travel as well as celebrating neighbors.
Want to travel Latinx style? Visit some of these authentic and delicious places in Cayuga County:
Casa Latina – 55 Market St.,  Auburn, NY – This convenience store run by an Ecuadorian family, will be opening soon.  Here you will find a variety of products to make your own Hispanic meals at home as well as pick up some great snacks and drinks. 
 Don Juan Café Restaurant – 104 Chapman Ave, Auburn, NY - Try some amazing, authentic Puerto Rican fare, but go there when you're hungry. The rice and beans are among the most delicious and decadent you can find.
Mesa Grande Mexican Taqueria – 100 Genesee St., Auburn, NY. You can never fail with a stop at Mesa Grande, delicious burritos made to order with fresh, local ingredients.
​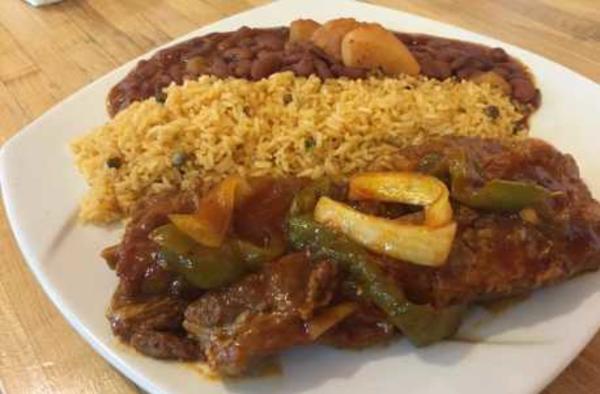 Being good Tourism Ambassadors that we all are, here are a few Spanish words to make our neighbors and visitors feel welcomed!
Bienvenidos – Welcome
Hola – Hello
Puedo ayudarte? – Can I help you
Vuelva pronto, por favor – Come again soon, please
Gracias – Thank you
De nada – You're welcome
Buenos dias – another form of Hello, literally translated to Good day