Old Fashion Feel, Artisan Products
King Ferry Corner Store is a convenience shop with an old-fashioned General Store setting that is proud of its inviting, friendly atmosphere.  Just a few years ago, area native and owner, Rebecca Binns transformed the old store that was once the hub of activity in the thriving little hamlet of King Ferry and restored it to be once more a mainstay of the community. 
At King Ferry Corner Store, you can find local products, basic grocery items, gasoline, and more. Much of the food comes from local vendors such as Hillcrest Dairy and Owasco Meats in Moravia as well as Edwards Eggs in Genoa. You can also find locally made pantry staples like syrup, jam, coffee, and teas. Explaining the drive to keep the product origins nearby, "Everybody that's in the area can be represented here," she said. "We're trying to cover the staples and basics in an affordable way while offering local products as well." Pursuing this goal is a neighborly way of doing business because it means the profits stay local, helping the area's economy to thrive.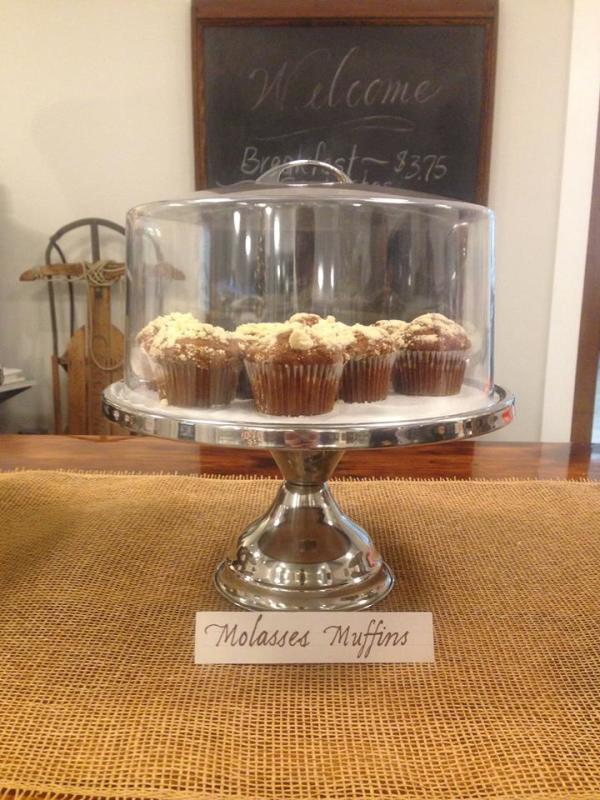 Fresh made seasonal food like sandwiches and soups, baked goods, coffee, and more are available daily and many are made with local ingredients. Since opening in late 2016, the store has continued to grow with a wider variety of products being offered as well as tantalizing menu items. 
Artisanal products like handcrafted pottery make thoughtful and unique gifts, be sure to keep them in mind for your next shopping excursion. (Hint, Mother's Day is right around the corner!) 
Back in 2013, Rebecca and her husband John purchased the property with plans to re-create the Red & White corner store that they remember from their childhood. Better yet, they brought the building into the 21st century with modern amenities like WIFI. It may not be called the Red & White store anymore, but the down-home good vibes and community spirit live on. Check them out on the Finger Lakes Sweet Treat Trail this year!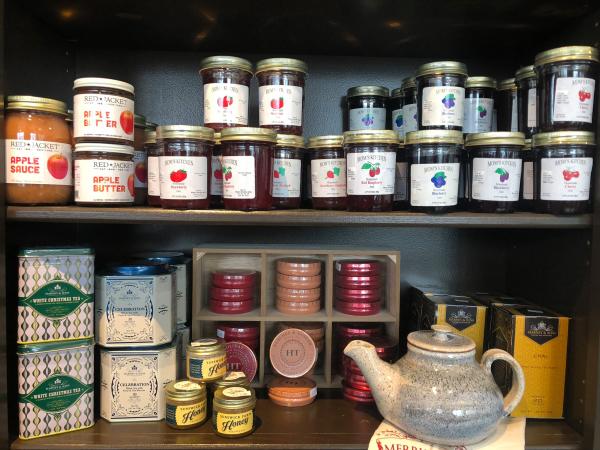 King Ferry Corner Store is located at 960 State Route 34B – King Ferry, New York 13081. 
For more info call them at (315) 364-5300 or email kingferrycornerstore@gmail.com
Find them online at: https://www.facebook.com/kingferrycornerstore