Maple Sugar Time
Winter has been dragging on and on and the beginning of March brought us some frigid weather.  This week temperatures are rising again, leading no doubt to yet another cold snap.  These up and downs in temperature have one good side effect. The maple sap is running up and down the Sugar Maple trees, and the new season's maple syrup will soon be ready. What sweet treats will you indulge in this season?
Where to enjoy Cayuga County Maple Syrup?
Smokey Hollow Maple Syrup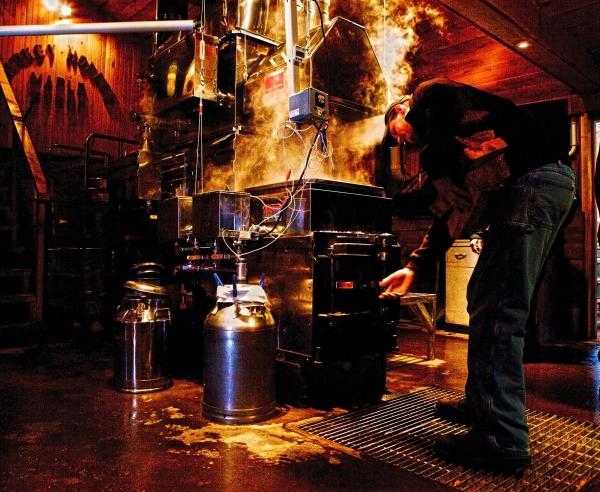 Officially participating in the upcoming Maple Weekends that are sponsored by NYS Maple Producers Association on March 23 & 24, March 30 & 31.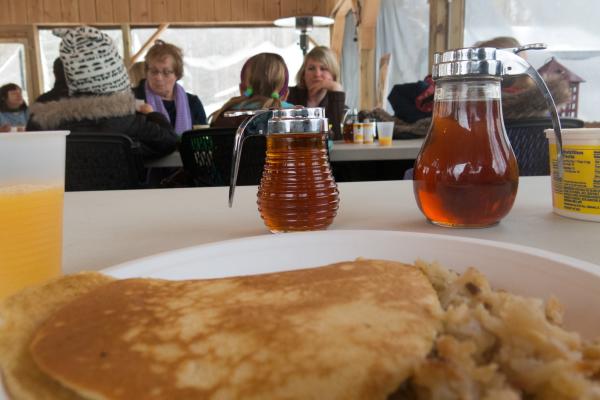 Don't be left out and join Smokey Hollow for their pancake breakfast being served both weekends from 8:30 AM – 12:30 PM. Take the time to do a tour and sample some of their other fantastic maple products: maple popcorn, maple soft ice cream, maple cotton candy, and molded maple sugar. Open 8:30 AM - 3:30 PM.
Sterling Sugar Shanty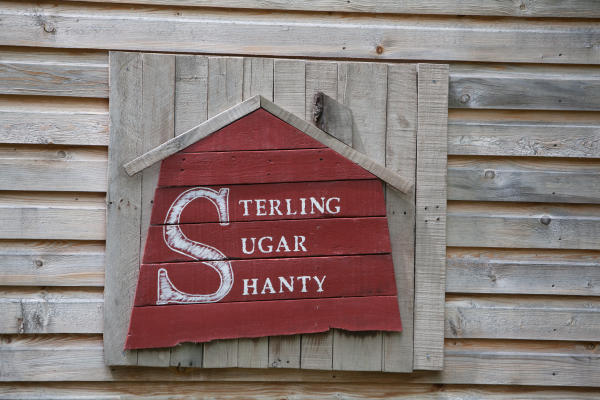 Don't forget to stop by the Sterling Sugar Shanty in Sterling, NY. They will welcome you with an open house to show you their operations while they are boiling down the sap to make their wonderful maple syrup products. Wrap the informational tour with their complementary cookies and drinks and a raffle, and you're off to a great weekend.
Taste of NY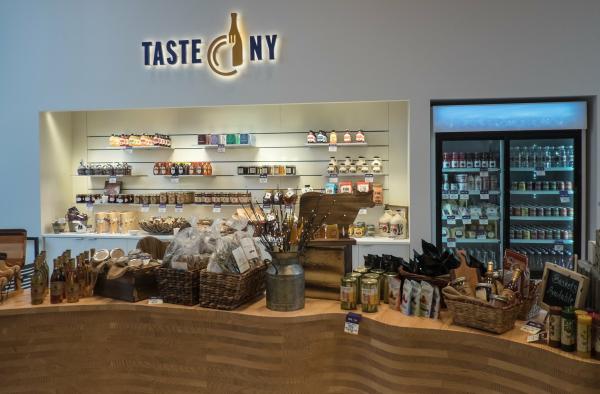 Even if you're a city guy or gal who doesn't want to go out to the country, we'll bring the sweets to you. The Taste of NY Market in the new NYS Equal Rights Heritage Center in Downtown Auburn will have tastings of our county's maple syrup as well as plenty of delicious treats for sale.
Did you know?
Sap becomes maple syrup when it reaches 7.5 degrees above the boiling point of water. At that point, it is 67% sugar. Maple syrup is boiled even further to produce maple cream, maple sugar, and maple candy.

Sap typically runs out of maple trees on days when the temperature is around 40 degrees Fahrenheit, following a night when the temperature has dropped below freezing.

It takes about 40 gallons of sap to make one gallon of maple syrup because sap is about 98% water.

NY State is the 4th largest producer of Maple Syrup, after Quebec, Vermont and Ontario.
Maple Sugar Grades, do you know what they stand for?
US Grade A Golden – Delicate Taste
US Grade A Amber – Rich Taste
US Grade A Dark – Robust Taste
The names of the grades revolve around the taste and color of the maple syrup, from delicate and light colored to robust and dark colored. One of the reasons for the difference is the timing of the tapping of the trees; syrup produced earlier in the season will generally produce lighter syrups than those produced towards the end of the season.
---
Sources:
https://mobile-cuisine.com/did-you-know/maple-syrup-fun-facts/
https://www.maplesyrupworld.com/pages/Top-Regions-Producers-of-Maple-Syrup.html
https://www.maplesource.com/pure-maple-syrup-grades-explained/