Hard to find history
Did you know that the first American Indian Day in a state was declared on the second Saturday in May 1916, and that it was in New York by the governor? And later in 1990 President George H. W. Bush approved the joint resolution designating November "National Native American Heritage Month. 
The area that now comprises Cayuga County was, prior to European settlement, homeland of the Cayuga and Seneca Nations, both members of the Iroquois Federation. There are few artifacts, and the history is somewhat limited due to the lack to detailed notes that historians and anthropologists are taught to complete today.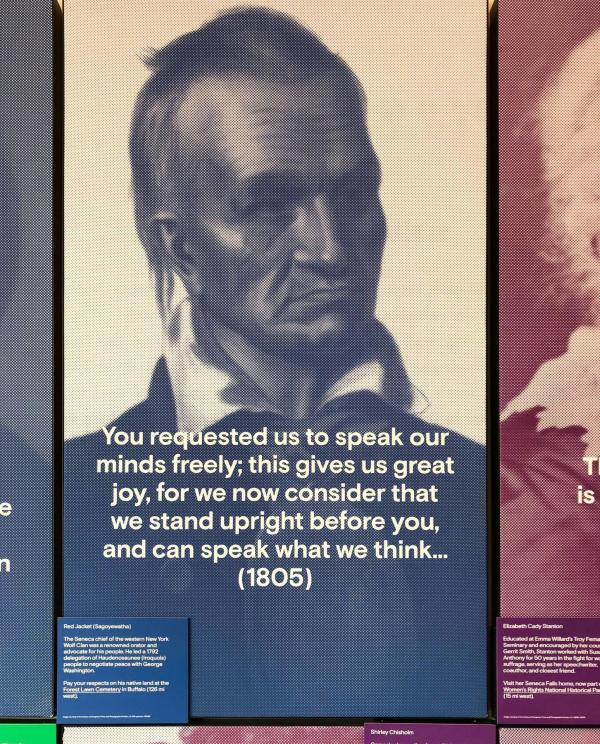 While visiting Cayuga County you can tour the NYS Equal Rights Heritage Center in Auburn, Frontenac Museum in Union Springs, and Cayuga Museum of History & Art in Auburn and the Howland Stone Store Museum in Aurora to learn some of the history that happened in our area.  
Instrumental female
Jigonsaseh was known as "The Mother of Nations" for her role in accepting the message of peace and contributed to women playing a new role in the Haudenosaunee (Iroquois) confederacy that was to be formed. The Haudenosaunee Confederacy originally consisted of five tribes: Mohawk, Oneida, Onondaga, Cayuga and Seneca, is now six nations including the Tuscarora tribe to the original 5.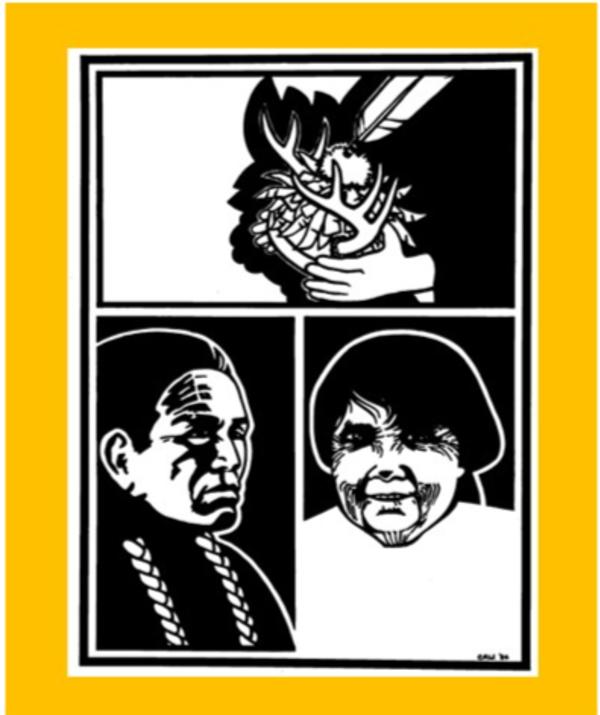 Find more history at the National Native American Heritage Month site.