Coming soon to the former Nolan Building, Octane Social House will be a centrally located, limited-service relaxed environment social house providing high quality, approximately 70% locally sourced and farm-to-table food. You can expect bakery items and deconstructed sandwiches with specialty beverages, including coffee & tea-based drinks, cold brew on tap (available to be sold in growlers), Italian sodas, juices, local wine, and craft beer.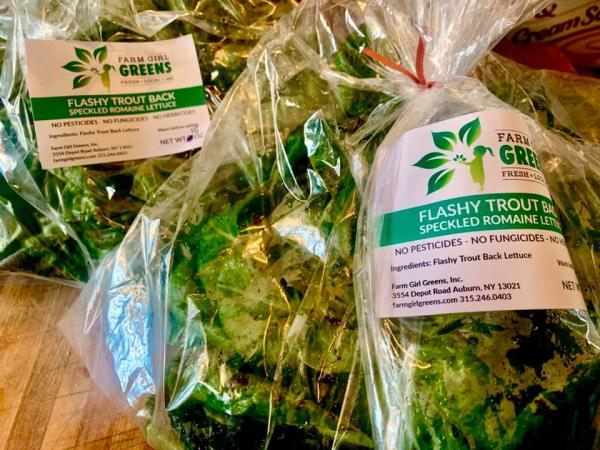 Best of all, try the Power Balls, a healthy, protein-rich, tasty snack featuring almost all local ingredients. They're not only dairy-free and gluten free, but they're also BEEgan! Meaning, they are otherwise vegan but include honey from bees in Auburn, NY.
Popular unique flavors of Power Balls include:
Cranberry Pistachio
White Chocolate Walnut
Peanut Butter & Jelly
Cinnamon & Raisin
Dark Chocolate & Cashew
Butterscotch & Coconut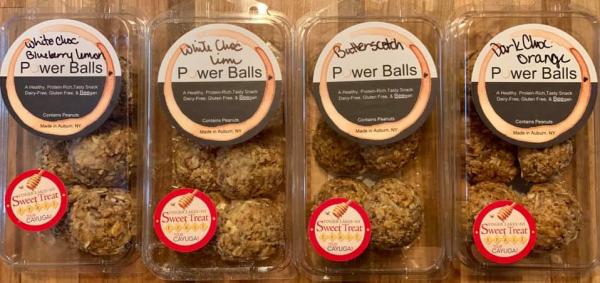 That's just to name just a few. Power Balls are also available at the Taste NY Market, Auburn located at the NYS Equal Rights Heritage Center, and local farmers' markets.
A variety of delectable coffee flavors are roasted to Octane's specific profile at Gimme! Coffee in nearby Ithaca. Must-try aromas named for owners Rob and Joni Otterstatter's family include:
Espresso: Honduran dark roast- "Di Sinistra" is Leftist (Joni is left-handed). The name is in Italian due to its Italian dark roasting method, which is darker than French roast.
Drip: Indonesian medium roast- "Java Ro." Ro is Joni's nickname for Rob... Java due to where it's grown: Java is the name of an island in Indonesia located between Sumatra and Bali.
Cold brew: Rwandan light roast- "Mitchel's Rally" named for the couple's youngest son, who was in the NICU at the time this bean was chosen.
Decaf: Colombian medium roast- "Harper's Blend" named for daughter Harper's love of coffee.

Another unique feature is the use of the Swiss Water Process, which is a more costly yet healthier method of caffeine removal through a natural, non-chemical method.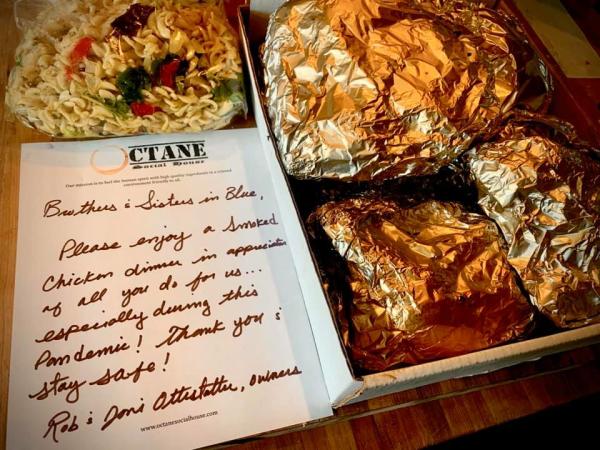 Octane's mission is to fuel the human spirit with high quality, locally sourced ingredients in a relaxed environment welcoming to all. While the new building hasn't opened yet, Octane is holding true to the first part of their mission by helping the community. They promote other local businesses and personalities on their Facebook page as well as donating meals to the Auburn Police Department and local healthcare workers while providing reasonably priced meals to all others, all with free delivery.
Octane Social House new store front will be located at 41 Genesee Street – Auburn, New York 13021. For more information, call them at (315) 370-9795.