It's official the Finger Lakes has it all, unfortunately that also includes your occasional thundershower that may keep you indoors!  Don't fret your vacation isn't lost yet.  Your rainy day blues will be over in no time with this list of things to do in Cayuga County!
1. Step Back into time!
At the Ward O'Hara Agricultural Museum, you can marvel at the extensive collection of antique tractors or explore their miniature circus display.  Please give yourself one to two hours to take in the entire facility – complete with interactive exhibits and audio tours!
2.  Be a Culture Vulture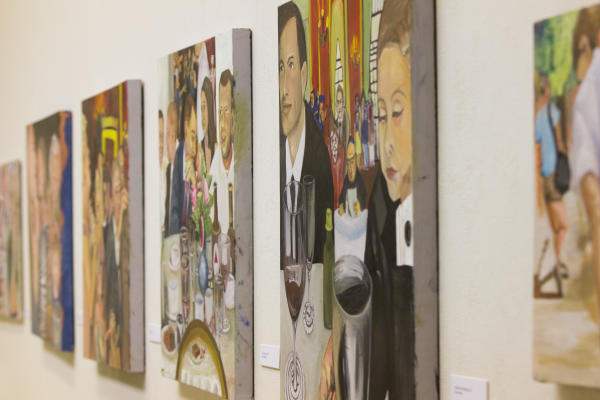 Pay a visit to a local art gallery or catch some live entertainment! The Schweinfurth Art Center offer more than a dozen exhibitions each year featuring regional, national and international artists.  Or are you looking for live entertainment?  Whether it's live music, comedians or cinema you should add Auburn Public Theater to your rainy day list.  Visit their website to find their latest line-up!
3.  Go Fish…then Go Shopping!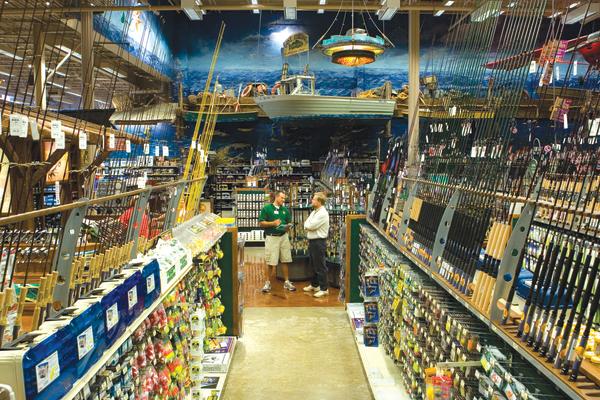 Some anglers love to fish in the rain! However, if you want to stay indoors for the day then pay a visit to Bass Pro Shops at the Fingerlakes Mall.  The fish are always on view at their 22,000 gallon aquarium or shop for that perfect new addition for your tackle box.  When you are done shopping be sure to check out the Fingerlakes Mall or even "catch" a movie on the big screen at Track Cinema.
4.  Foodie Fun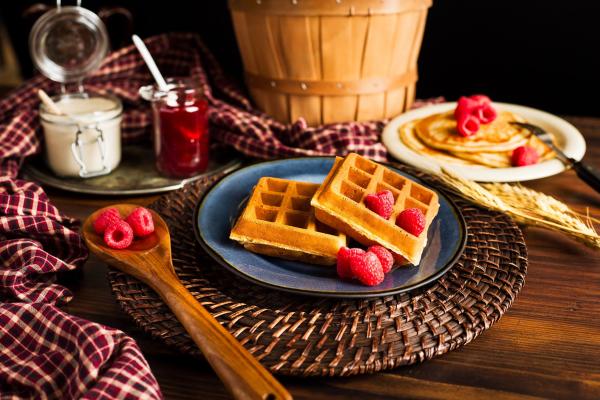 Explore the Finger Lakes Sweet Treat Trail, with 17 stops along the trail you are certain to find your sweet spot!  Travel the trail and have your pass stamped at 8 different spots for a chance to win one of three Sweet Treat Trail baskets of goodies!
5.  Make your Great Escape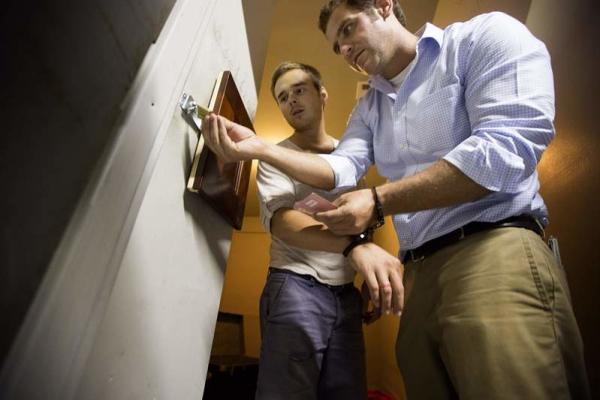 MindGames Escape Rooms is an interactive scenario based game, where players use puzzles and elements of the room to escape within the 60-minute time limit.  Are you smart enough to make your escape?  Find out!
6.  Explore the Fanciful and Whimsical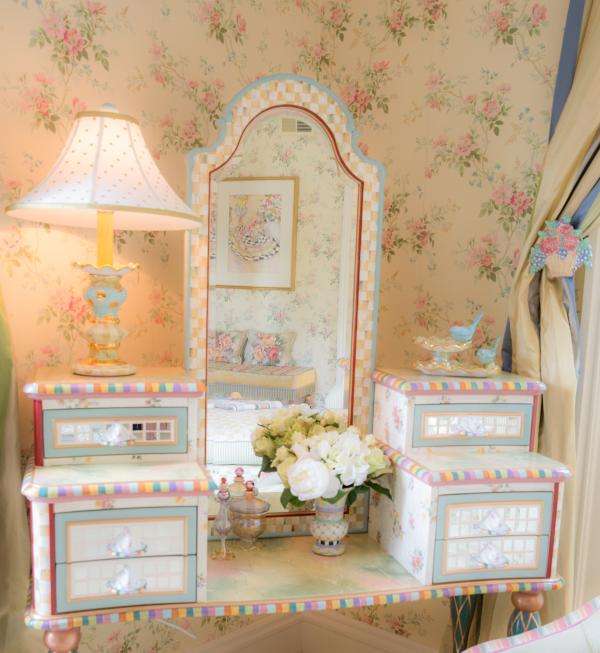 Visit MacKenzie Childs' 65-acre farm in Aurora and tour the Victorian farmhouse.  Shop till you drop afterwards in their gift shop.  Best of all admission is FREE!!
7.  Go Antiquing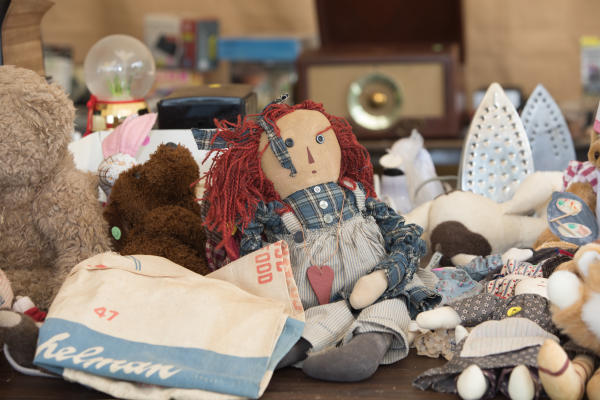 Spend an afternoon treasure hunting!  View our full list of antique shops and find your favorite shop.
8. Get Historical!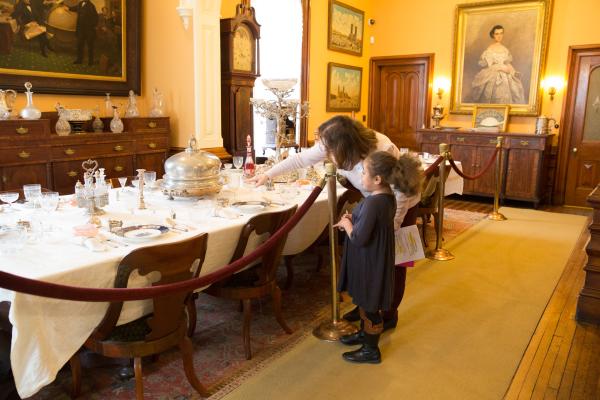 Make your own history while exploring ours!  Visit the Seward House Museum or take a road trip to the Howland Stone Store Museum to view their extensive collection of historic mementos... including a slice of cake from Susan B. Anthony's 78th birthday!  View our complete list of historic and cultural sites for more ideas.
9. Make it a Play Date!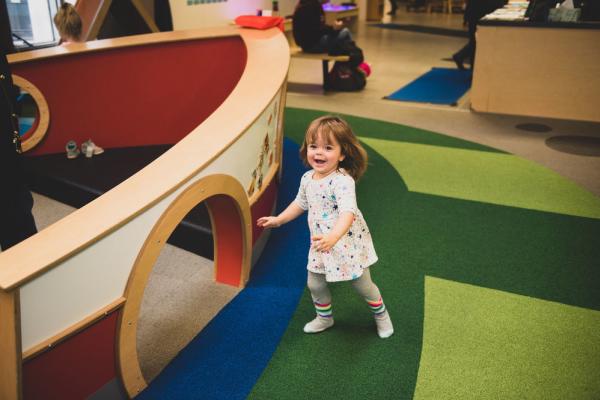 Do you have someone under the age of six?  Bring them to the Play Space for a morning or afternoon of play and exploration!
10. Freedom Fighters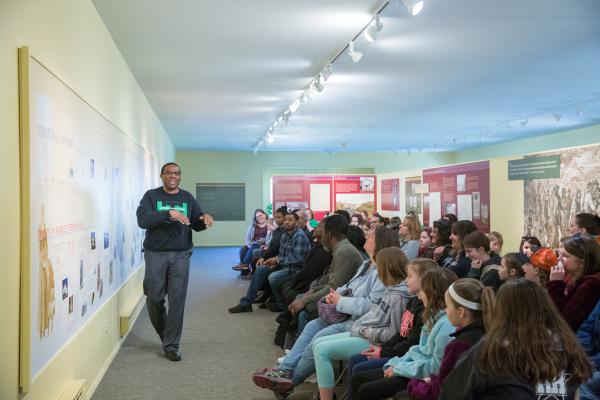 Learn about the role of the Underground Railroad in the Finger Lakes by taking a tour at the Harriet Tubman National Historical Park.  Afterwards, stop by the beautiful New York State Equal Rights Heritage Center and discover the creative and inspiring ways New Yorkers organized to stand for justice.