There's a whole lot going on in Cayuga County this Spring. You just have to decide which event you want to attend. If you are a history buff then you'll want to check out the exhibit about General John S. Clark. He was a Civil War veteran, cartographer, ethnographer, and Auburn City Planner and you can learn all about him at the Cayuga Museum through April 19th, 2013.
Are you looking for a comedy? Damsels in Distress will be shown at Auburn Public Theater on March 8th, and March 9th, 2013.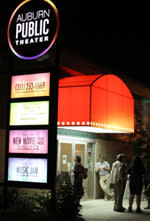 At the Schweinfurth Art Center, you can enjoy the art work of very young artists, of veteran artists, or budding senior citizens at Both Ends of the Rainbow.
On March 9th and 10th, 2013 you can visit the Cayuga Lake Wine Trail for cheeses and wines and you can even enter a photo contest to win a basket of locally made wines and cheeses.
And on March 10th, 2013 you can help to celebrate the life of Harriet Tubman by going to the Thompson Memorial AME Zion Church.
On March 14th, 2013 you can go to Auburn Public Theater and listen to Jean Kilbourne. She was groundbreaking in her work for the image of women. She played a large role in advertising for alcohol and tobacco addictions and eating disorders. She is quite renowned and we are lucky that she'll be in Auburn.
Holy Toledo there's so much to do I cannot decide where to go first!
---
Bobbie Panek lives in Central NY. She's a poet, writer and wanderlust. You can read more about her at Bobbiepanek.com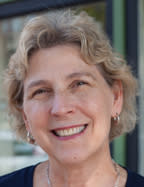 ---