Coming into the summer months cook outs and picnics and easy meals are on our minds. Why not take the work out of preparing dinner one night and pick up a delicious burger and take it to the park or back to your back yard to enjoy in this beautiful change of weather we've been having!? This #TakeoutTuesday burgers are on the menu.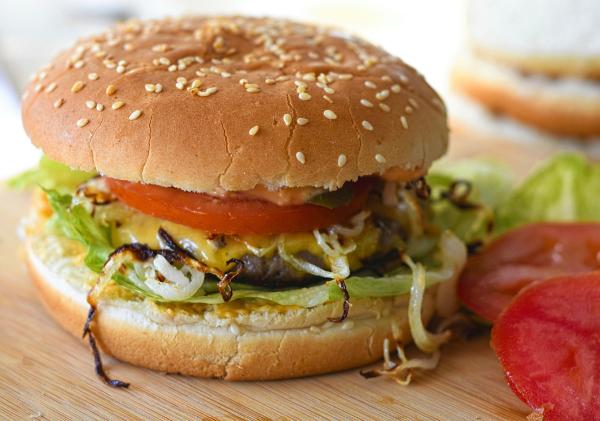 With so many tantalizing options in Cayuga County it's hard to choose where to go, but let's face it you can't go wrong. If you are looking for a vegetarian option head over to quaint village of Aurora and visit Fargo Bar & Grill for their black bean burger. With both unique and traditional toppings, the creations are limited by only your taste buds and imagination. No burger meal is complete without a side of fries and you won't be disappointed with the hand-cut fries. But one of the things that makes this burger in this location is the scenery of the drive and the view of the lake from Aurora, enjoy dinner and a show by Mother Nature on Takeout Tuesday.
In the city of Auburn sits Burger Theory, located in the Holiday Inn. If you thought Fargo Bar & Grill has tons of options to customize, which they do, especially for vegetarians or those looking for non-meat options, if you're looking for traditional meat burgers, Burger Theory offers a proprietary beef blend with a create your own menu totaling, 4,320 possibilities! Now, this may be the perfect place for you to really get creative with your takeout burger or take the whole family when everyone has different tastes.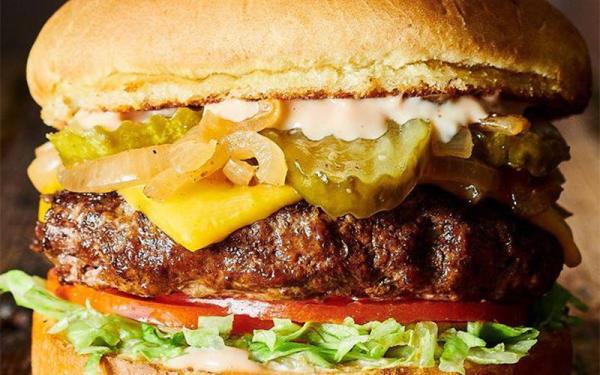 This #TakeoutTuesday let's celebrate the summer weather coming in and the sunshine with a tasty burger that is all your own. This is the time to support our local businesses and to treat yourself to not turning on the oven with its 80 degrees outside or maybe you ran out of propane for your grill and need to satisfy a craving, enjoy a tasty meal while knowing that you are supporting the community.