You may already know that Cayuga County has the most shore line of any county in New York, that we have eight lakes, but you may not know that we have some of the best fishing around to compliment those stunning views and provide an opportunity for some outdoor recreation. Follow our blog series about fishing in Cayuga County to learn what types of fish there are, where to go and some tips to make it a fun and rewarding experience.
Before you head to the lake, river or stream make sure that if you are over the age of 16 you have your NYS fishing license, or that you are taking advantage of the Free Fishing Days that occur throughout the year. There are several types of licenses, to find the right one for you visit NYS DEC website or call your local Department of Environmental Conservation (DEC) office.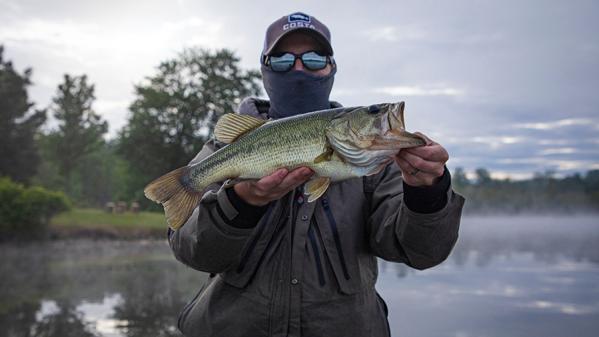 Photo Credit: David Owens 
Now that that's settled, let's break down the types of fish that you can find around Cayuga County and let you know a little bit about them. There are many types, these are a few of the most popular; Trout, Bass, Sunfish, Perch & Pike.
Trout: While there are many types of trout, you can find two of them here in Cayuga County; Lake Trout and Brown Trout. Lake Trout, or "Lakers" are native to NY and prized by anglers for their large size and strength. They can be found near the surface in early Spring and in deeper waters in the Summer. Brown Trout or "Brookies" are New York's official state fish! They are a popular gamefish as they are relatively easy to catch. You can find both of these in Cayuga Lake and Owasco Lake
Bass: There are two types of bass found in the waters of Cayuga County. Largemouth and Smallmouth. Largemouth are actually the largest of the "sunfish" family. They can reach weights in excess of 10lbs and eat fish, crayfish, and frogs. Smallmouth are often found in cooler waters, unlike the warmer waters of the Largemouth and are known for their fighting ability when hooked. You can find these fish in Cayuga Lake, Cross Lake, Duck Lake, Lake Como, Little Sodus Bay, and Owasco Lake.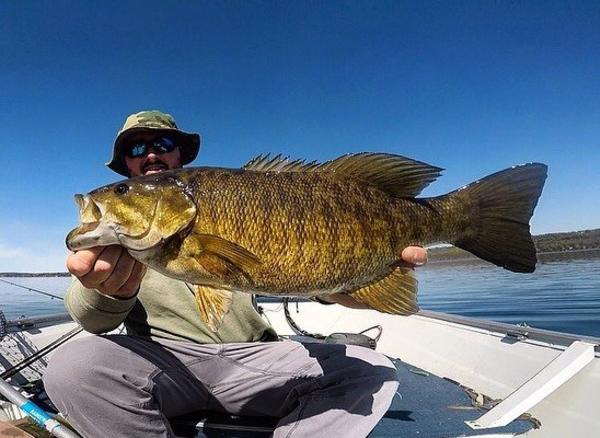 Photo Credit: @khoefig32
Sunfish: Sunfish is actually an entire group of freshwater fish, not a species. That's why they are found in nearly every water body in the County. As we just read Large and Smallmouth Bass are members of this family, you'll find Pumpkinseed and Bluegill here as well.
Perch: As with Trout, there are many types of Perch as well. Yellow Perch is the one found in Cayuga Lake, Cross Lake, Lake Como, Little Sodus Bay and Owasco Lake. They are partial to shallow, weedy, and protected sections and can be caught often when ice fishing as well.
Pike: Northern Pike, more specifically are highly adaptable and are on of the most widely distributed freshwater fish in the world. Here in our county you can find them in Cayuga Lake, Cross Lake, Duck Lake, Little Sodus Bay and Owasco Lake.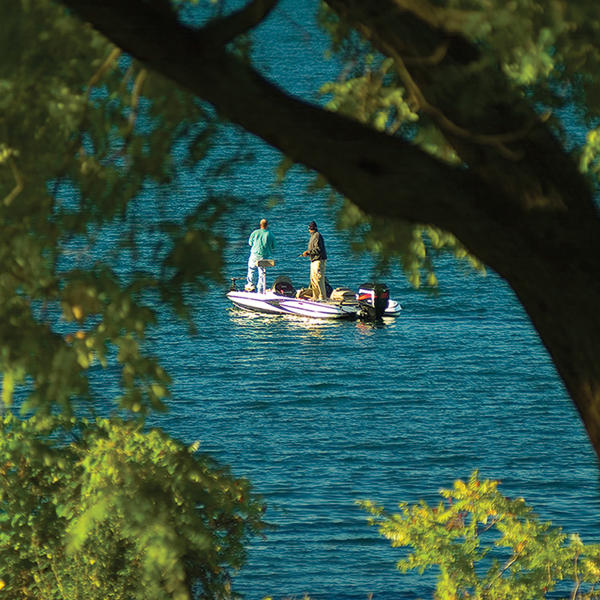 Lastly a reminder if you're fishing in a boat, to help stop the spread of invasive species all boaters are advised to clean, drain, and dry our boat and gear after a day on the water.