Having just moved to Fair Haven from another small town I wasn't worried about meeting people, finding places to eat or shop or things to do. This community went above and beyond my expectations. When your neighbor sees you out pulling weeds in 90 plus degrees and offers to come help you know you have found a very happy place to be.
One of the first places I tried was the Hardware Café & General Store, the name was just too cute. I wandered down for lunch after looking at our potential house. I had a delicious lunch end enjoyed their outdoor seating watching the traffic and passersby on Main Street. What surprised me that day was the noon air horn whistle from atop the local fire department. While it this has had many meanings over the years, to me it fit this charming small town perfectly to have a lunchtime whistle.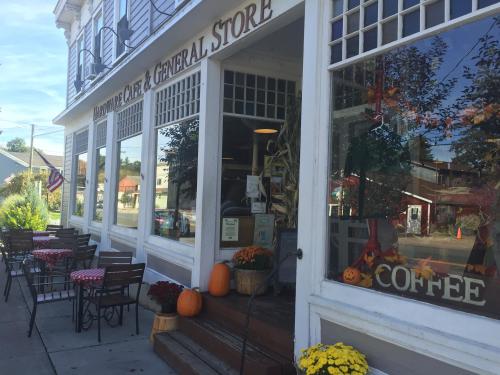 There is a big support of the arts in Fair Haven. During this COVID -19 pandemic they have the Fair Haven Community Arts Center reimagined their book club into community support meetings that were held virtually. If I needed anymore signs that this quaint welcoming community was the place to be then that sealed it. The Community Arts Center, the artist co-op stores such as South Shore Artisans and the Doc Gallery all on Main Street provide not only access to the arts but and outlet for anyone working on nearly any medium.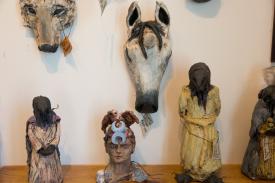 The town and landscape are another bonus if you're an outdoor person! From the Sterling Nature Center to Fair Haven Beach State Park and the very walkable village sidewalks, and the boat marinas there is no shortage of adventures to be had outdoors.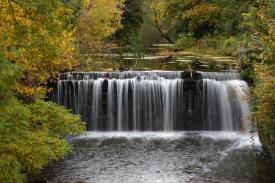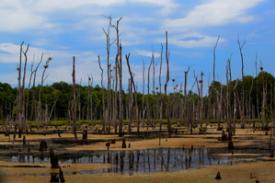 Fair Haven also boasts a stunning vineyard, Colloca Estate Winery that hosts many events and has plenty of beautiful outdoor space, a bonus that I can bring my pups while I enjoy the fresh air and glass of wine.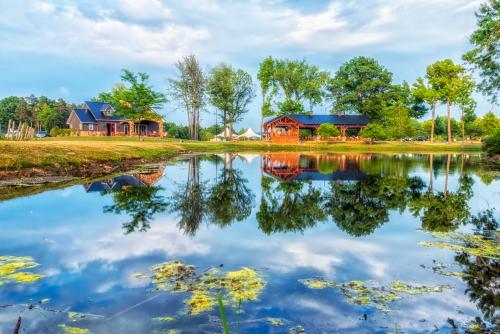 I am proud to call my family and tell them all the goings on and to share at family reunions or have my friends come visit. Though I am probably the newest member of the town and community, it sure doesn't feel that way.