New (re)Openings In Cayuga County 
There is a lot of information out there about new restrictions and guidelines and places to go or not to go. We are here to help give clarity and an up to date version and list of what's open and how they are operating.
All of New York is in phase 4 now, but we still need to be cautious and respectful of how we move around and operate. A friendly reminder to check directly with the businesses and events organizers to verify or ask specific questions before going and to comply with each business health protocols and guidelines for keeping everyone safe.
The REV Theatre Company has some exciting new content, events and community actions coming up and you can find their reopening plans on their website. You'll also find details about the remainder of their 2020 season including Buddy - The Buddy Holly Story and the REV Concert: A Celebration of Art & Community. 
The Howland Stone Store Museum has also had their reopening! You can visit what is perhaps the best collection of women's suffrage posters and political cartoons. Call them to schedule your visit on Saturdays they are open and you can get details about protocols to follow when visiting.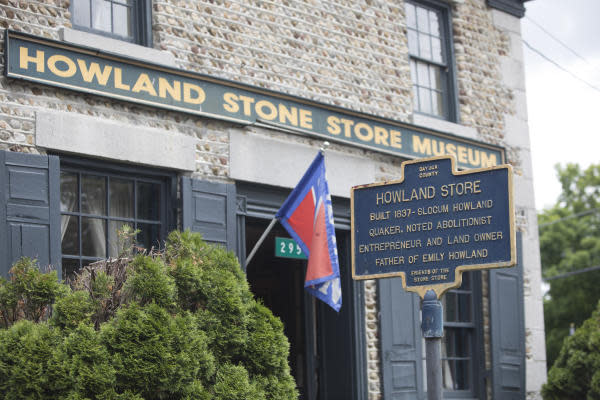 The Seward House Museum, Cayuga Museum of History & Art have reopened! Each of them is working hard to operate safely and provide a fun and enlightening experience. To arrange that experience call them to make a reservation for your tour, or if you're more spur of the moment, still call to see if their tours are full or if they are accepting walk ins because they aren't full. The Schweinfurth Arts Center is open again too Tuesdays through Saturdays! Reservations are encouraged and face masks must be worn at all times. The Made in New York exhibit is on display until September 26, 2020.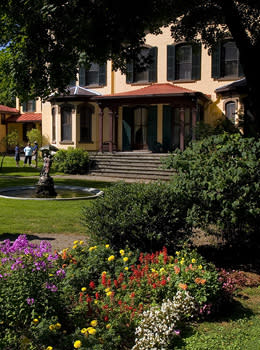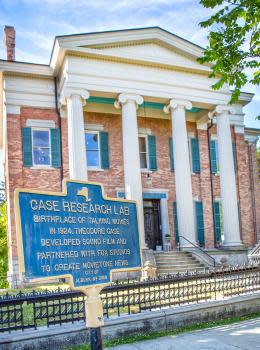 Events are coming back too, while most are still virtual you can find many live entertainment options are wineries like Colloca Estate Winery and Treleaven Wines, or breweries like Summerhill Brewing! Everyone is so excited to get out, there is still a limit on the number of people in a gathering, so make sure that you call to get your reservations for a fun time and bring your mask!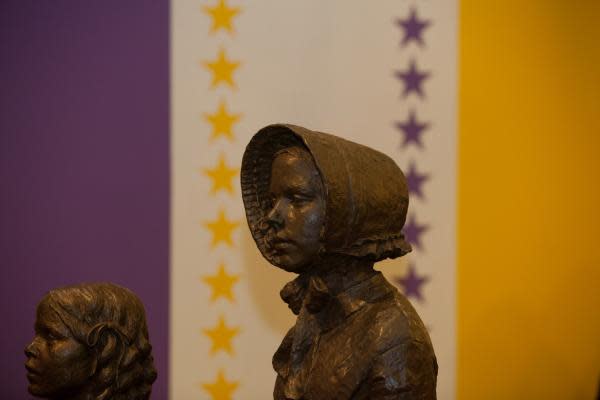 There were so many plans to celebrate the 19th amendment anniversary this year, which were unfortunately cancelled. But, nothing will stop the virtual celebration taking place on August 26, 2020, Women Take The Stage.
Stay up to date on the happenings in Cayuga County by checking the events calendar on our website! And remember to call the attraction before visiting, wear your mask and wash your hands! Click here for a list of 2020 Events